'Diff'rent Strokes': Why Gary Coleman's Character Arnold Seemed to Grow Up So Fast in the Final Season
Gary Coleman was one of the most popular young actors of the 1980s.
The child star who's rise to fame began with the 1977 rendition of The Little Rascals grew up on screen and with the viewers that loved him so much. Over the years Coleman used his skill and craft to capture comedy, important messages, and some of the most famous catchphrases in television history.
However, what Coleman is best remembered for is his role on NBC's sitcom Diff'rent Strokes.
Take a look back at the series and why it seemed like Coleman's character on Diff'rent Strokes matured a whole lot in the very last season.            
A look back at NBC's 'Diff'rent Strokes'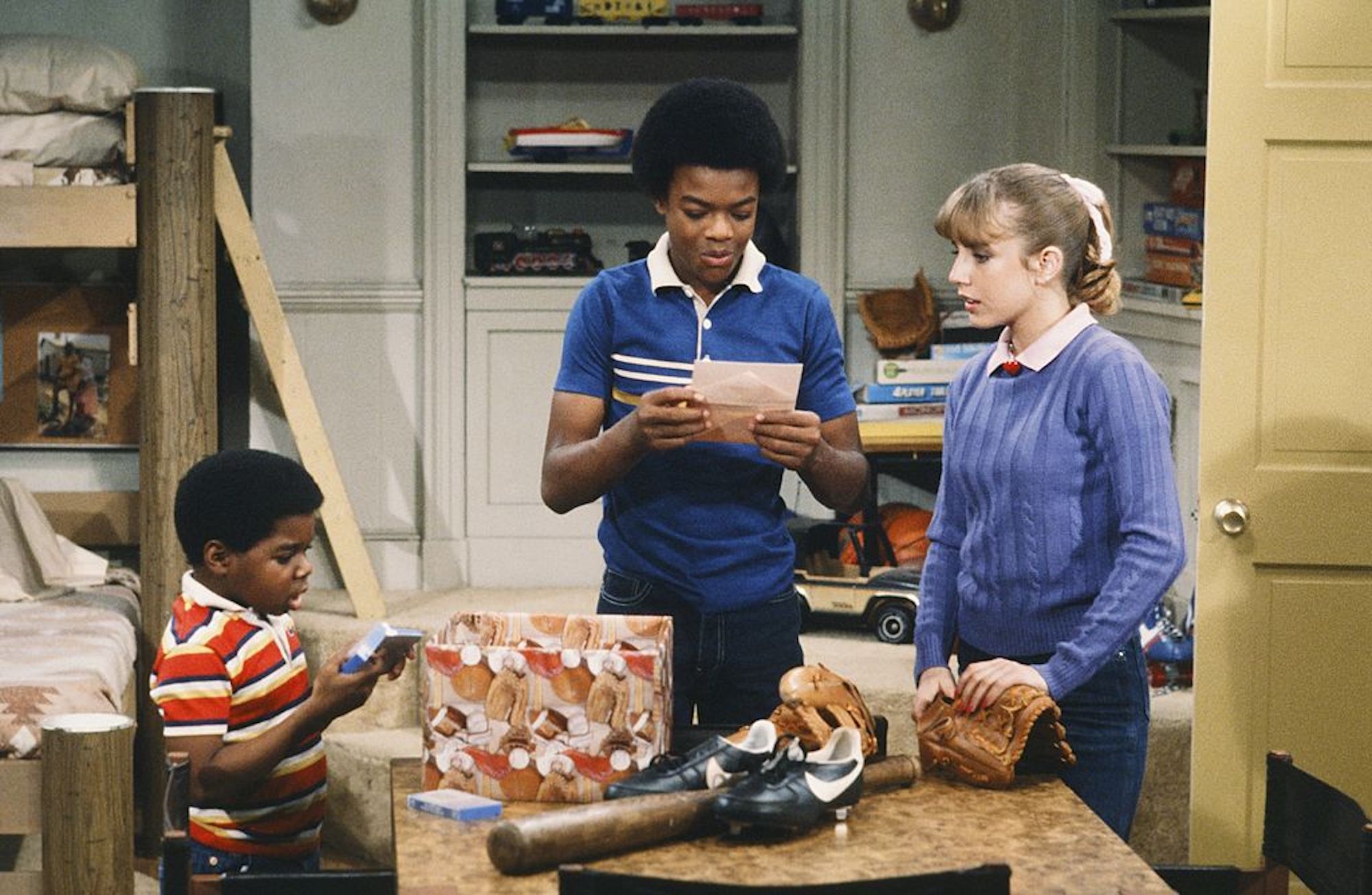 In many ways, Coleman was the heart and soul of Diff'rent Strokes. His jovial personality and energy seemed to be an essential thread tying the cast, characters, and storylines together. The premise of the show appealed to viewers and audiences everywhere.
When Arnold and Willis' mother died, their lives were turned upside down. Upon this tragic news, Mr. Phillip Drummond, the wealthy businessman who Arnold and Willis' mom worked for, made the decision to adopt the children. A widower himself, Arnold and Willis come to live with Mr. Drummond and his daughter, Kimberly. Todd Bridges took on the part of Willis, and, of course, his little brother Arnold was played by Coleman.
As for the Drummonds, Conrad Bain and Dana Plato took on the roles of the boys' new family members. 
The 'very special' episodes of NBC's 'Diff'rent Strokes'
There was something very special about Diff'rent Strokes, and that quite literally was the "very special" episodes. As MeTV has highlighted, the series was well-known for their trademark episodes that took on much heavier topics.
In 1983 NBC aired the two-part episode that depicted the dangers of child molestation through a very-close call surrounding Arnold and his friends. Diff'rent Strokes didn't stop there. Addiction, hitchhiking, and eating disorders were a few of the other perils put on front-and-center through the characters and their storylines.
Though the "very special" episodes were far and in between, the content often made lasting impacts on both the viewers and the ratings. 
Why Gary Coleman's character Arnold Jackson seemed to grow up so fast in the final season of 'Diff'rent Strokes'
NBC first premiered Diff'rent Strokes in 1978, and, by the time the 8th season rolled around, Coleman was growing tired of Arnold's character and storylines. Coleman was no longer interested in the child-esque arcs that the series' writers had gotten so comfortable writing for him. With that being said, Coleman took action. 
When the 8th season of Diff'rent Strokes began airing in 1985, viewers and fans of the show may have noticed that there was a pretty big shift in Arnold's character, and that was just how Coleman wanted it. After several seasons of playing up the juvenile attributes of his character, Coleman was ready for Arnold to do some growing up.
Mental Floss recapped how Coleman petitioned the Diff'rent Strokes' writers and made his case. Coleman wanted Arnold's storylines to deal with more things like dating, driving, and everything that comes with being a teenager in high school. In Coleman's defense, it did only seem to make sense. Though Coleman unexpectedly died in 2010, many of the actor's fans and followers still watch reruns of Diff'rent Strokes to this day.
RELATED: 'Diff'rent Strokes': Gary Coleman's Real-Life Hardships Were Eventually Incorporated Into the Series