Director Adam Sigal Details 'Surreal' Experience Creating 'The Chariot'
The Chariot movie may tell a pretty "weird" story, but that's just what made it so surreal for writer, director, and producer Adam Sigal.
This filmmaker enlisted actors John Malkovich, Thomas Mann, and Rosa Salazar to create the film. Now in its post-production phase, Showbiz Cheat Sheet caught up with Sigal to find out how his vision of this sci-fi drama came to life.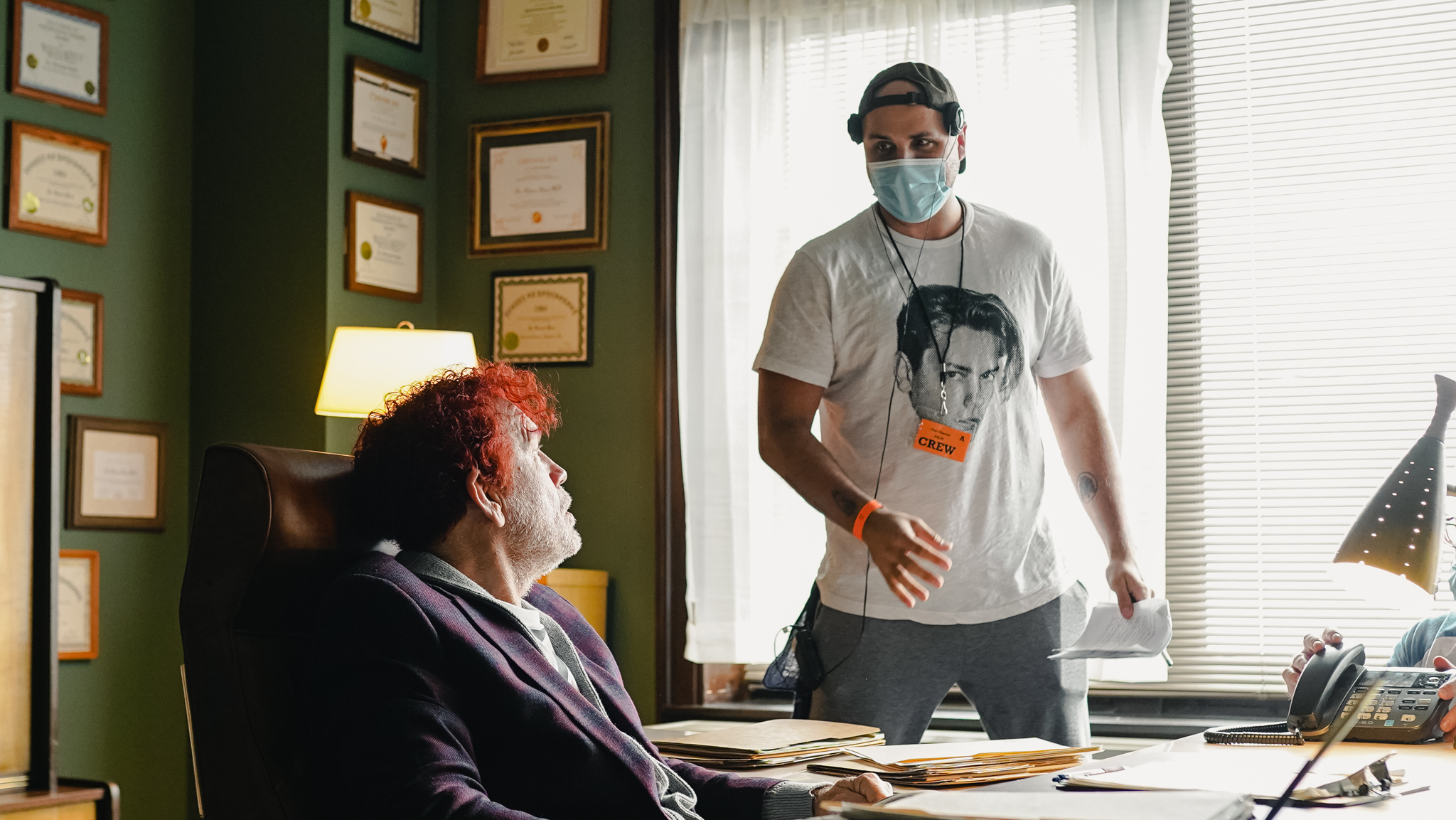 John Malkovich, Thomas Mann, and Rosa Salazar star in the upcoming sci-fi drama
It's a dark comedy, complete with award-winning actors. The Chariot stars John Malkovich, Thomas Mann, and Rosa Salazar as the main characters of this upcoming film, expected to debut later this year.
Malkovich of Being John Malkovich, Bird Box, and Warm Bodies, recently wrapped production on The Survivalist. Mann previously appeared in Kong: Skull Island and Me and Earl and the Dying Girl in addition to the television series The Middle.
According to the film's description, The Chariot features a corporation and doctor (Malkovich) that oversees the process of reincarnation. A young man (Mann) becomes a glitch in the system when he encounters a woman (Salazar) he loved in a previous life.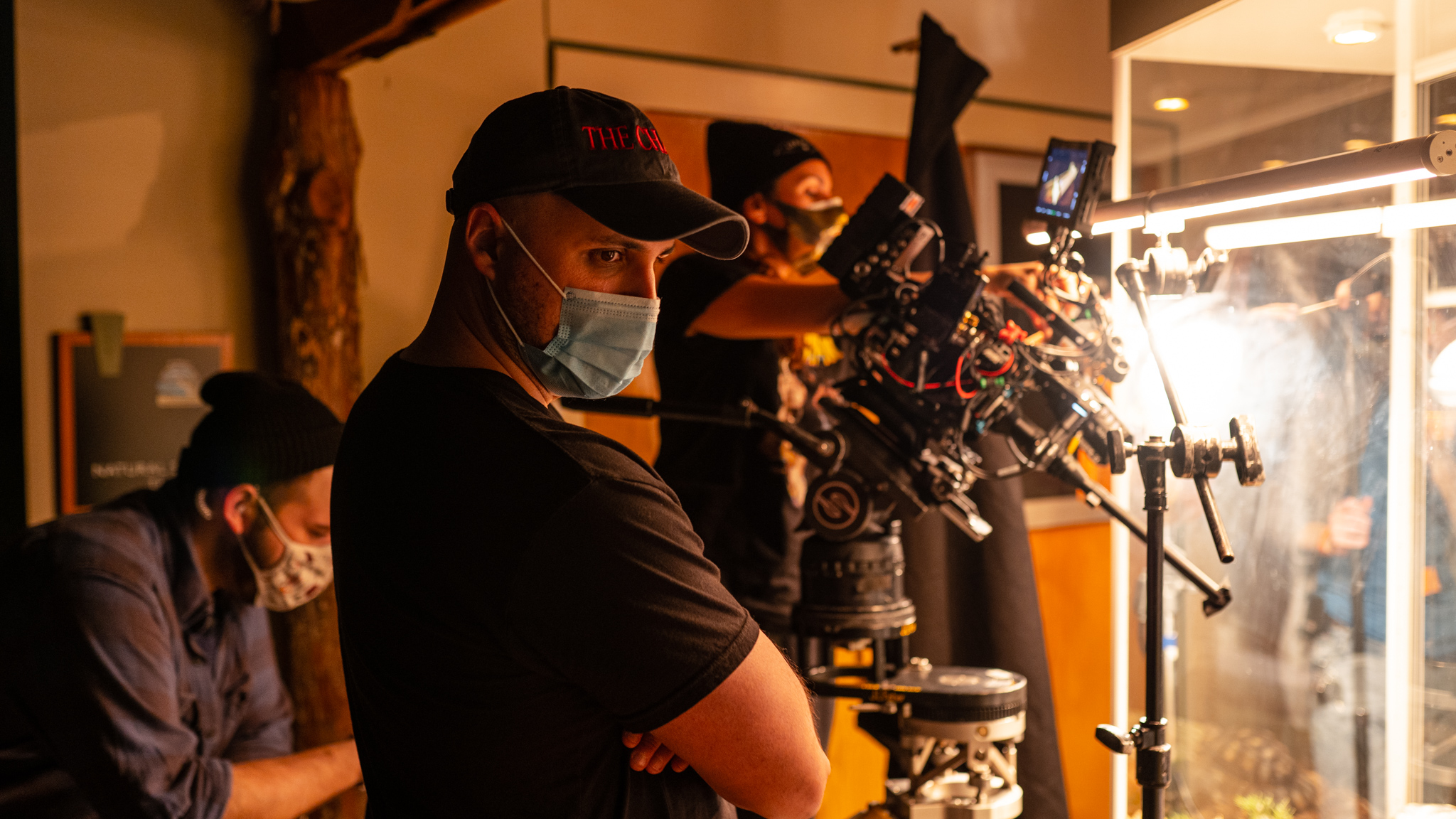 Adam Sigal spearheaded 'The Chariot' as writer and director
One of the masterminds behind this film is director and writer Sigal, who stated that this movie was in the works for several years — filming recently wrapped in Little Rock, Arkansas.
"Honestly, day one and coming into the set with Thomas [Mann] and John [Malkovich], and it was just exactly what I had written," Sigal recalled. "It looked exactly that way, the characters looked exactly that way, and this was a story that I had lived with for five years or more. And that was just such a surreal moment."
"The old quote is that you make three movies — You write a script, you shoot it, and then you edit it. And they're very different movies," he continued. "I've definitely experienced [that] the transition from script to screen is very drastic. It never is what you envision… but in this very small case, it was."
Sigal's other movie credits include Stakeout (2019) and When the Starlight Ends (2016). His latest project, The Chariot, however, required extra safety precautions during production as a result of the coronavirus (COVID-19) pandemic. This is also the ​​first film from Scarlett Pictures. 
'The Chariot' also stars Vernon Davis and Shane West
The movie also stars Shane West (A Walk to Remember), Scout Taylor Compton (Halloween), Vernon Davis (Baywatch), Chris Mullinax (Trading Paint), and Joseph Baena-Schwarzenegger. Together, these actors tell this "weird" love story to viewers. 
"I'm incredibly excited to have finally had the opportunity to make this film. This is a story I've been dying to tell for almost five years, and I'm so grateful to the amazing cast and crew that helped me bring it to life," Sigal said in a statement.