Director Denis Villeneuve Says a 'Dune' Sequel Could Happen 'Quickly'
Dune is currently causing quite a commotion at the Venice International Film Festival. Between Timothée Chalamet's legendary haircut, the iconic source material by Frank Herbert, and the impressive all-star cast, it's been one of the most highly anticipated movies of the year. And now, director Denis Villeneuve says a sequel could happen sooner than we think. 
'Dune' only covers the first half of the first book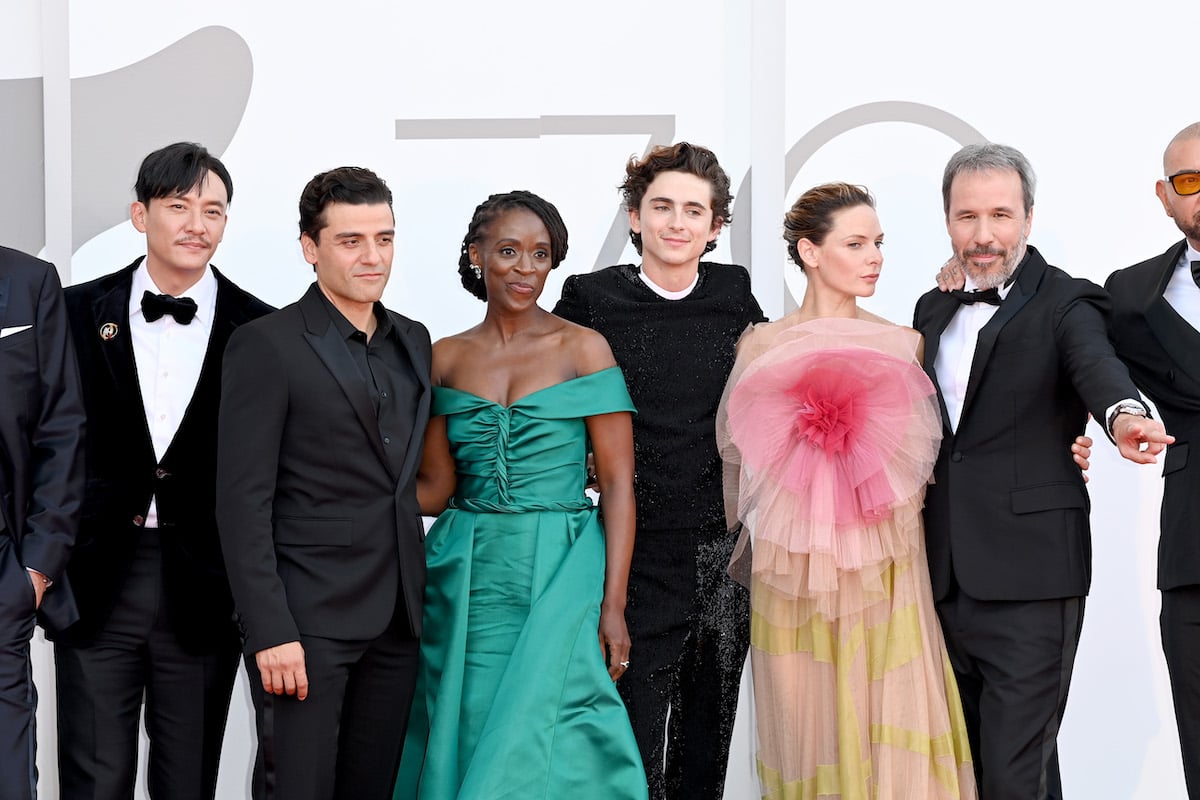 Dune spans a series of 6 Frank Herbert books. The movie, slated for wide release on October 22, only covers the first half of the first book. So it's not unlikely that the film could be the beginning of a new franchise.
Per Cinemablend, at a virtual roundtable during the Venice Film Festival, Villeneuve said that many of the elements necessary to make a sequel ready for production are already in place. 
"The thing I will say is when you make a move in two parts, necessarily, when you do the first part you have to know what you're going to do in the second part," said Villeneuve. "I mean, it has been the structure, it has been dreamed. It has been mostly designed. In a way that there's a lot of elements that are…So I would say that I will be fairly ready to go quite quickly now – to go quickly with a movie of that size."
Denis Villeneuve said he would be 'for sure' ready for a 'Dune' sequel by 2022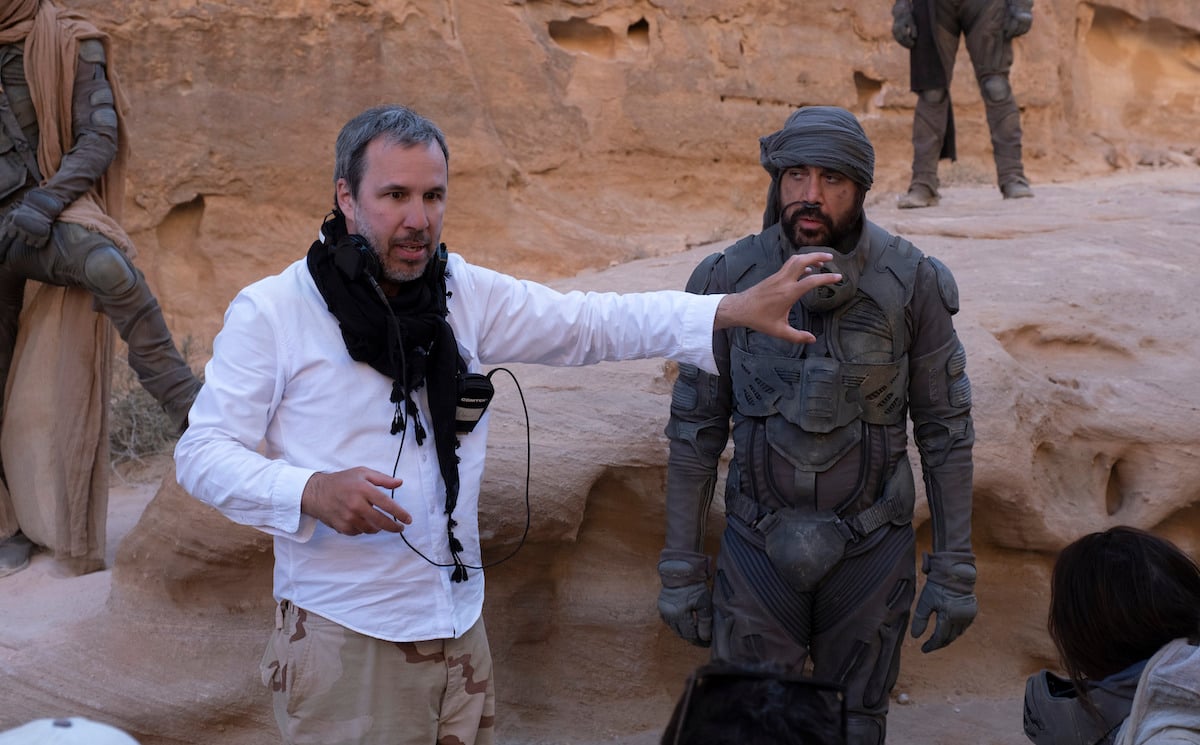 Villeneuve added that as a director, he would be ready to begin shooting by next year. So a Dune sequel could be on the horizon — provided Warner Bros grants the green light. It all depends on the studio. 
"You still need to make sets and costumes," Villeneuve explained. "So we are talking about months, but if there is enthusiasm and the movie is green-lit sooner than later, I would say that I will be ready to shoot in 2022 for sure. 2022, for sure."
Indeed, the Bladerunner 2049 director already has the ingredients for franchise success in place. Timothée Chalamet in the lead role of Paul Atreides is just the tip of the iceberg. He's joined by a powerhouse supporting cast including Zendaya, Jason Momoa, Rebecca Ferguson, Josh Brolin, Oscar Isaac, Javier Barden, and Stellan Skargård.
Assuming all (or at least most) of them return for a Dune sequel, the star power alone virtually guarantees a certain level of success.
The director says quality would be the main priority in a 'Dune' sequel
Villeneuve left no question as to his readiness for a Dune sequel. But, he says, quality will be of paramount importance to him.
"I am ready to go, and I will say that I would love to bring it to the screen as soon as possible," he said. "But the first film, I really had had time to make sure that it was exactly the way I wanted it to be, and I would love to have the same feeling when I make the second part. So that would be the priority. More quality will be the priority."
There are logistics to work out. But the desire is there, and Villeneuve is enthusiastic about the possibilities.
Meanwhile, the movie premiered at Venice on September 3; it's expected to be released in theaters and via HBO Max in October.
RELATED: Timothée Chalamet Set Up a Google Alert For Updates on 'Dune' Pre-Production