Director Jane Campion Calls Sam Elliott 'A Little Bit of a B****' for Slamming 'The Power of the Dog'
Jane Campion responds to comments made by Sam Elliott regarding 'The Power of the Dog'.
Sam Elliott stirred up some controversy with some heated criticisms about director Jane Campion's The Power of the Dog. While the film is nominated for 12 Academy Awards including Best Picture, it didn't do enough apparently to win over Elliott. Campion has now come back with a scathing response toward Elliott. 
Sam Elliott called 'The Power of the Dog' a 'piece of s***'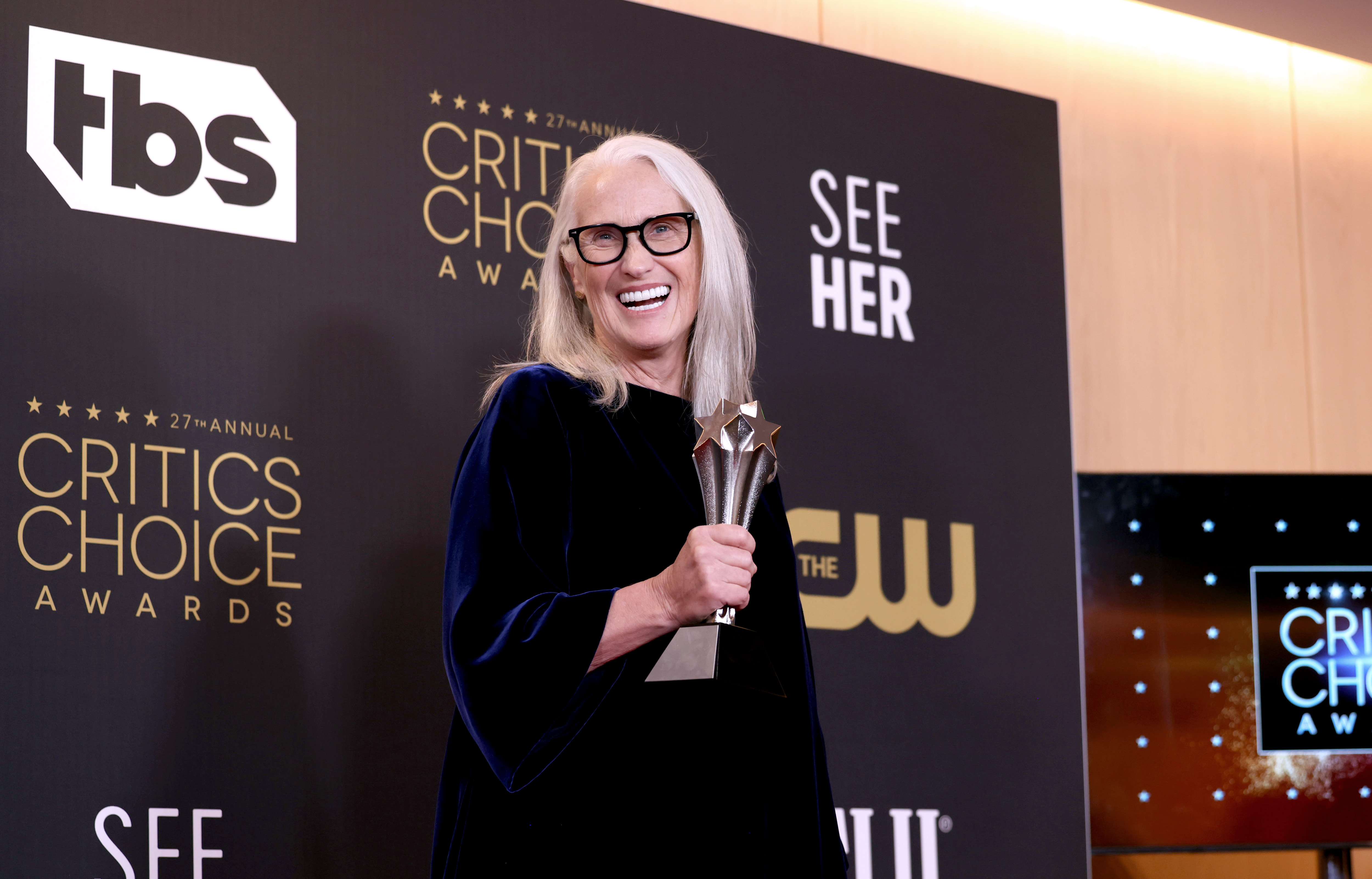 In an interview on Marc Maron's WTF podcast, Elliott was asked whether he liked Campion's film and called it a "piece of s***." His main criticisms were regarding the references to homosexuality that are present throughout the film and compares the characters to Chippendale dancers. 
"That's what all these f**king cowboys in that movie looked like, running around in chaps and no shirts," Elliott told Maron. "There were all these allusions to homosexuality throughout the f**king movie."
While he doesn't criticize her talent as a director, Elliott also questioned Campion's background in regards to making a western. Campion is from New Zealand and Elliott believes that this gives her little understanding of the American West. 
"Well, what the f**k does this woman from down there – she's a brilliant director – know about the American West, and why the f**k did she shoot this movie in New Zealand and call it Montana and say, "This is the way it was,"' Elliott remarked.
Jane Campion responds to Elliott's comments in a brutal fashion
Campion was unfiltered in her response to Elliott's comments. Speaking with Variety on the red carpet for the DGA (Director's Guild of America) awards, Campion gave her response to the 1883 actor's controversial quotes. 
"I'm sorry, he was being a little bit of a B****. He's not a cowboy; he's an actor," Campion said."The West is a mythic space and there's a lot of room on the range. I think it's a little bit sexist."
Campion accused Elliott of being "sexist" as he criticized her for being a foreigner making a film about the American West, but didn't share the same critiques toward male western filmmakers who were also foreigners or didn't direct a film in America. 
"When you think about the number of amazing Westerns made in Spain by (director) Sergio Leone," the director said. "I consider myself a creator. I think he thinks of me as a woman or something lesser first, and I don't appreciate that."
'The Power of the Dog' cast share their thoughts on this issue
In addition to Campion, the rest of the cast of The Power of the Dog responded to Elliott's comments. Benedict Cumberbatch, Kodi Smit-McPhee, and Jesse Plemons have shared reactions with Plemons telling The Hollywood Reporter that Elliott's statements "made [him] laugh."
Regardless of what Elliott thinks, the film is nominated for 12 Academy Awards and is currently the frontrunner for Best Picture. Campion is the first female filmmaker to be nominated twice for Best Director; the first time being in 1994 for The Piano. She has a strong chance of winning this year, however, she has some stiff competition like Steven Spielberg for West Side Story and Kenneth Branagh for Belfast. 
The Power of the Dog is currently streaming on Netflix.