'Dirty Dancing': Patrick Swayze Hated Working With Jennifer Grey — 'He Sort of Made Fun of Her'
Dirty Dancing is one of the most beloved movies of all time. The 1987 romantic drama starring Patrick Swayze (Johnny Castle) and Jennifer Grey (Frances "Baby" Houseman) tells the story of a young girl who falls in love with a camp dance instructor while vacationing in the Catskills with her family.
Fans obsess over every part of Dirty Dancing, from the choreography to the classic tale of forbidden love. But one thing viewers may not realize is that Swayze and Grey didn't get along on set. That tension you see between Johnny and Baby isn't acting — it's real irritation.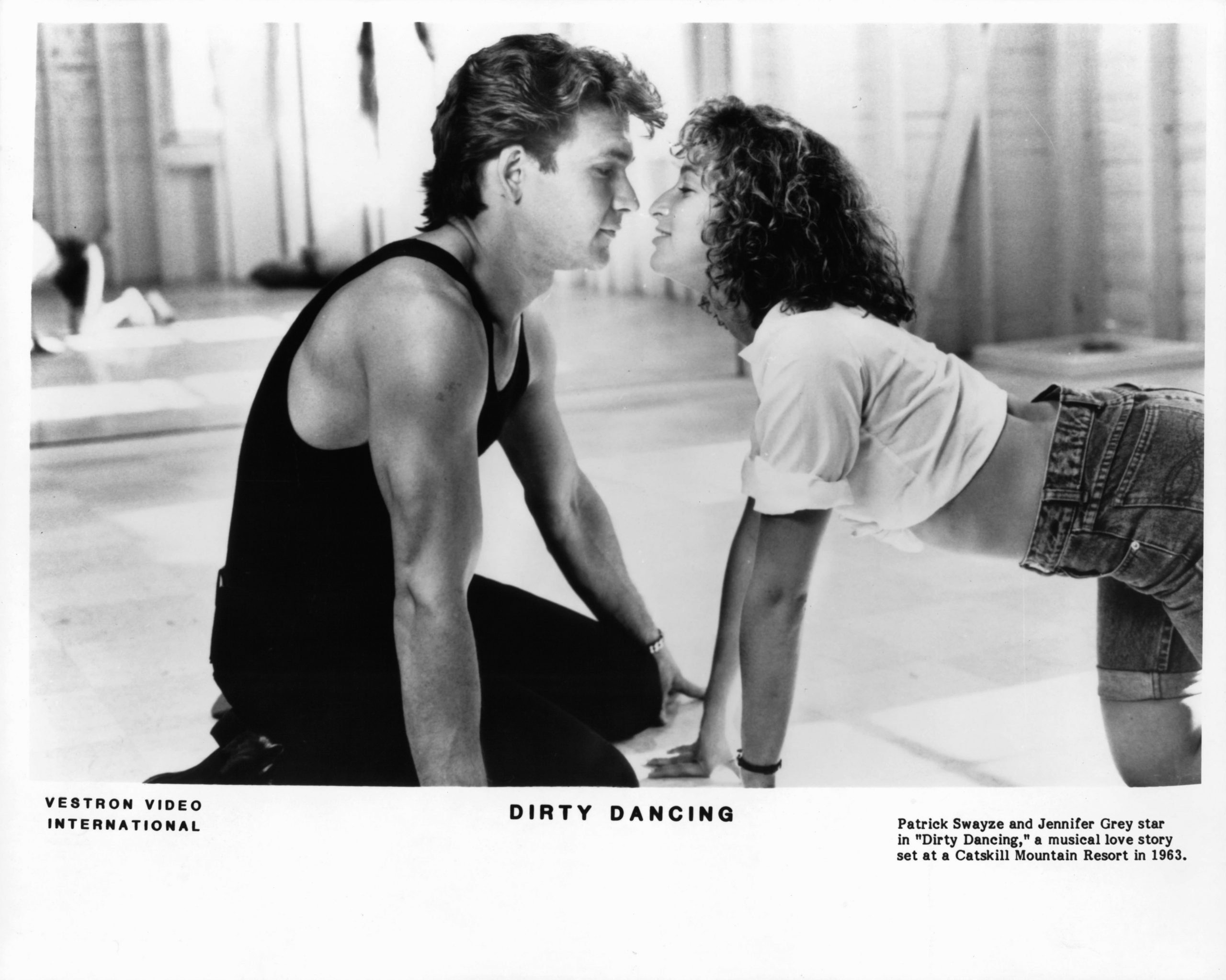 Jennifer Grey and Patrick Swayze worked together before 'Dirty Dancing'
Before teaming up for Dirty Dancing, Swayze and Grey met on the set of another Hollywood film, Red Dawn. Apparently their tumultuous relationship began then.
Part of that came from age and part was from opposite personality types. Grey was eight years younger than Swayze and took a unique approach to acting.
"He felt like she was a wimp," Dirty Dancing producer Linda Gottlieb told Huffington Post.
"She was genuine, naïve; you would do a take eight times and Jennifer would do it differently every time. Patrick was a pro; he would deliver the same thing again and again. She would cry easily, she was emotional and he sort of made fun of her. He was a macho guy."
Jennifer Grey admitted she had less confidence than her co-star
In an interview with The Hollywood Reporter, Grey revealed exactly what it was like working with Swayze. Besides saying he "smelled really good" and had great skin, the actor said the two had to overcome differences on set.
"It was our second movie we'd done together within a short time," she explained. "We did Red Dawn first and then Dirty Dancing. He was a great dancer and he was fearless."
She went on: "His fearlessness with my fearfulness…together was like a marriage where you have two opposites. He'd do anything and I'd be scared to do anything."
Swayze spoke about his frustration with Grey in his autobiography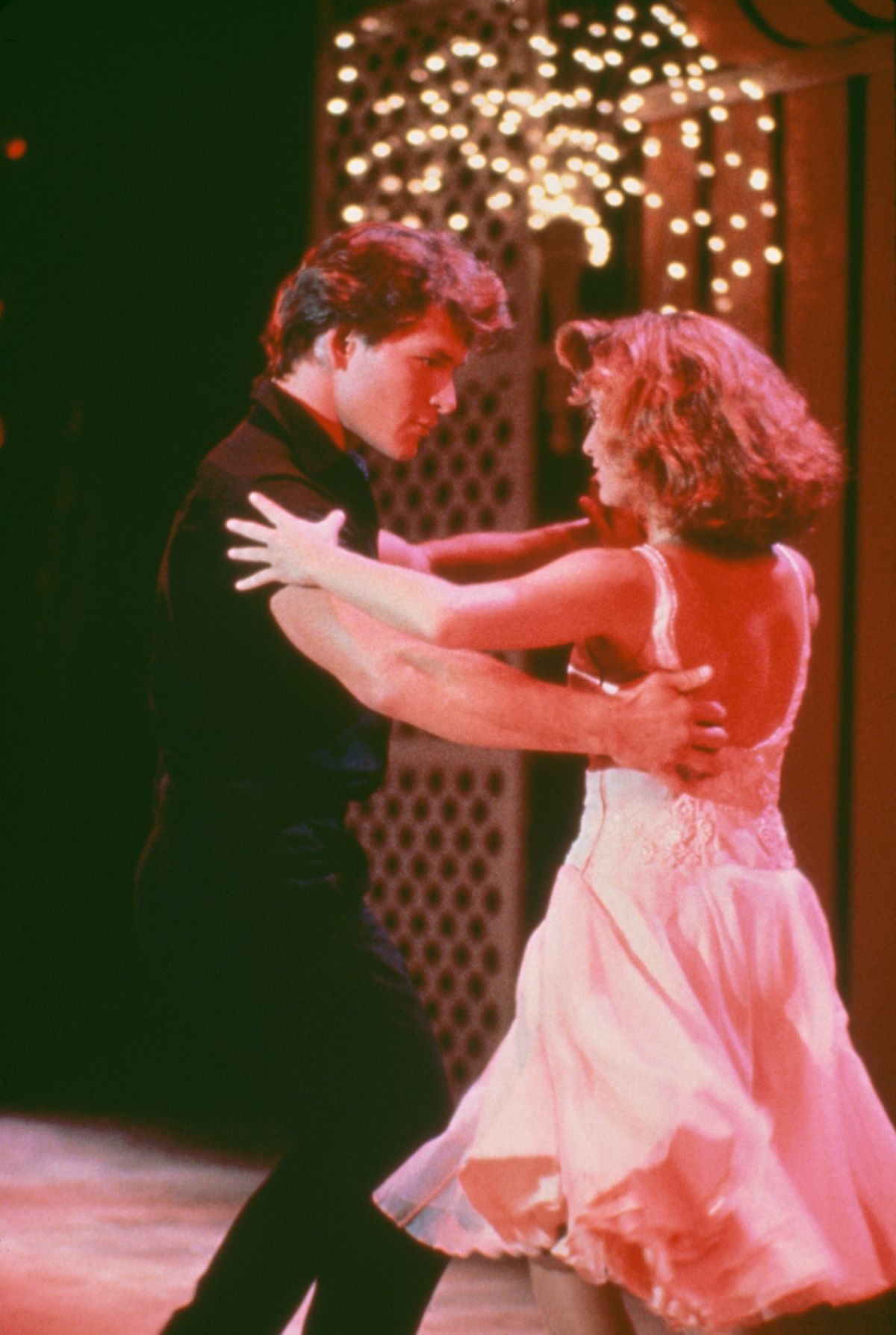 The tension between Johnny and Baby is real. Swayze, who died in 2009, wrote about how difficult a time he had working with Grey on Dirty Dancing in his autobiography, The Time of My Life.
"She seemed particularly emotional, sometimes bursting into tears if someone criticized her," Swayze wrote in his book, Telegraph reported.
"Other times, she slipped into silly moods, forcing us to do scenes over and over again when she'd start laughing."
The actor wrote that he "didn't have a whole lot of patience for doing multiple retakes."
Their tension made 'Dirty Dancing' memorable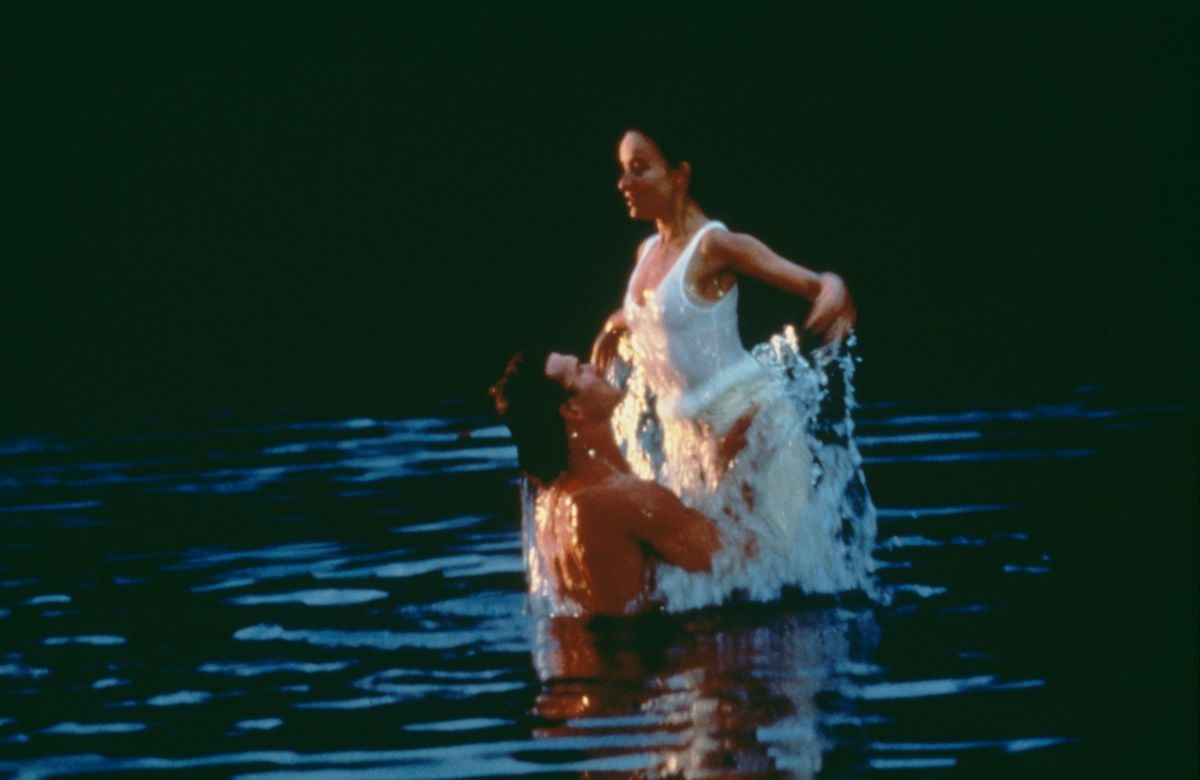 But ultimately, their tumultuous relationship in real life led to some crazy chemistry on the screen. Choreographer Kenny Ortega insisted that their animosity worked to their advantage.
"Both of them brought so much every day," Ortega said, according to The Delite. "Sometimes, it was conflict; sometimes it was love. There was something there between the two of them that was unexplainable. They were human fireworks."
Irritation or not, it's impossible to picture anyone besides Swayze and Grey in these classic movie roles.