'Dirty Dancing': Patrick Swayze 'Could Hardly Bring' Himself to Say 1 of the Most Iconic Lines Ever
Dirty Dancing made Patrick Swayze a household name when it was released in 1987. Swayze starred as Johnny Castle alongside Jennifer Grey's Frances "Baby" Houseman in the period piece set in the Catskills in the early 1960s.
Fans will never forget the sultry dance moves, the incredible music that produced two soundtracks, and Johnny and Baby's forbidden romance. To this day, many still quote the film's most iconic line. But when the movie was being shot, Swayze "could hardly bring" himself to say it.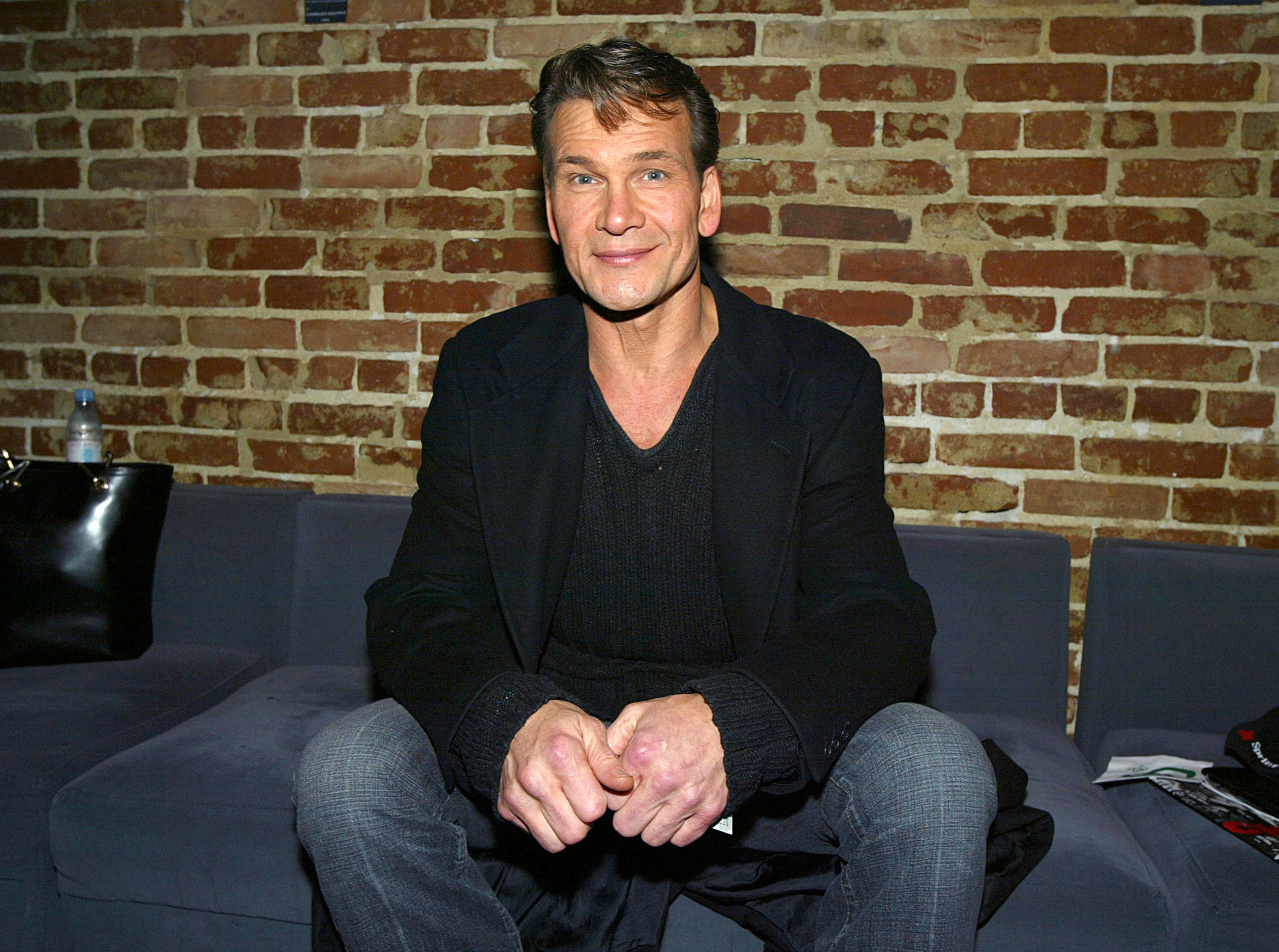 'Dirty Dancing' was an unexpected hit
Dirty Dancing is now a beloved 1980s classic, but getting the movie made wasn't easy. Writer Eleanor Bergstein wrote the script that was inspired by her childhood, but studios repeatedly rejected it. It wasn't until she brought it to the now-defunct Vestron Pictures that it got the green light.
Vestron gave Bergstein and producer Linda Gottleib a $5 million budget – which was less than half the average movie budget at the time – to become the company's first feature film. Directed by Emile Ardolino and choreographed by Kenny Ortego, Dirty Dancing went into production in 1986 at Mountain Lake Hotel in Virginia.
The film was never expected to be a huge hit. But, it ended up resonating with teen girls and adult female fans who couldn't get enough of the dancing, the music, or Swayze himself.
Patrick Swayze offered up his own song for the soundtrack
The Dirty Dancing soundtrack was just as popular as the movie, maybe even more so. It was so successful, they released a second soundtrack and sent the various artists on tour for a year.
The songs in the film were a mix of 60s classics, latin instrumentals, and original tunes by artists who hadn't had a Top 40 hit in years. There was so much music, it's hard to believe they had a hard time finding new material. But that's exactly what happened.
According to music supervisor Michael Lloyd, they were looking for songs for the soundtrack when Swayze offered up "She's Like the Wind."
"We were looking for songs and Patrick said, 'I have a song we could do,' and we said, 'Bring it on,'" Lloyd recalled to Rolling Stone. "It worked out perfectly, as if it were written for the movie."
Patrick Swayze didn't want to say 'Dirty Dancing's' most famous line
One of the most iconic lines in movie history came towards the end of Dirty Dancing when Johnny stands up to Baby's father. He tells him, "Nobody puts Baby in the corner" before whisking her away to the stage for the final dance.
That line made the list of AFI's 100 Greatest Movie Quotes of All Time, coming in at number 98. But according to Bergstein, Swayze didn't want to say it.
RELATED: 'Dirty Dancing:' Jennifer Grey Had 5 Minutes To Prove She Could Play a Character Who Was 8 Years Younger
"I don't think anybody thought it was too great a line," Bergstein recalled, according to SmoothRadio. "Patrick didn't want to say it, but I just said, 'Well, just say it once and then the next time, just go up and do the speech, and maybe we won't use it.' But we decided to use it."
Patrick Swayze later realized it worked perfectly
In his book The Time Of My Life — which Swayze wrote with his wife Lisa Niemi — the actor confirmed that he didn't want to say the now-iconic line. But, he eventually realized it worked perfectly.
"We did a lot of rewriting for the big final scene, but one line that I hated stayed in. I could hardly bring myself to say: 'Nobody puts Baby in a corner.' It sounded so corny," Swayze wrote.
"But, seeing the finished film, I had to admit it worked. And of course it became one of the most quoted lines in the movie."
The 'Dirty Dancing' star used the famous line to describe his battle with cancer
Not only did Swayze eventually realize that the line worked, he put a twist on it and used his version to describe his battle with pancreatic cancer.
"I quote a version of it myself these days, saying, 'Nobody puts Patrick's pancreas in a corner,' when people ask how I'm coping with cancer," Swayze wrote.
The Dirty Dancing star sadly lost his battle in 2009. He was 57 years old. Dirty Dancing is available to stream on Hulu and Amazon Prime Video.