'Dirty Dancing' Star Jennifer Grey Recalled the 'Mean Thing' Andy Warhol Said About Her in His Book
Jennifer Grey shot to stardom as Baby in the 1987 blockbuster Dirty Dancing alongside Patrick Swayze. Later undergoing a nose job, Grey's appearance changed drastically to the point where she felt "I was no longer me". Describing pressure from her parents and show business, Grey reflected on running with the celebrity fast crowd and noted a hurtful comment from pop art icon Andy Warhol.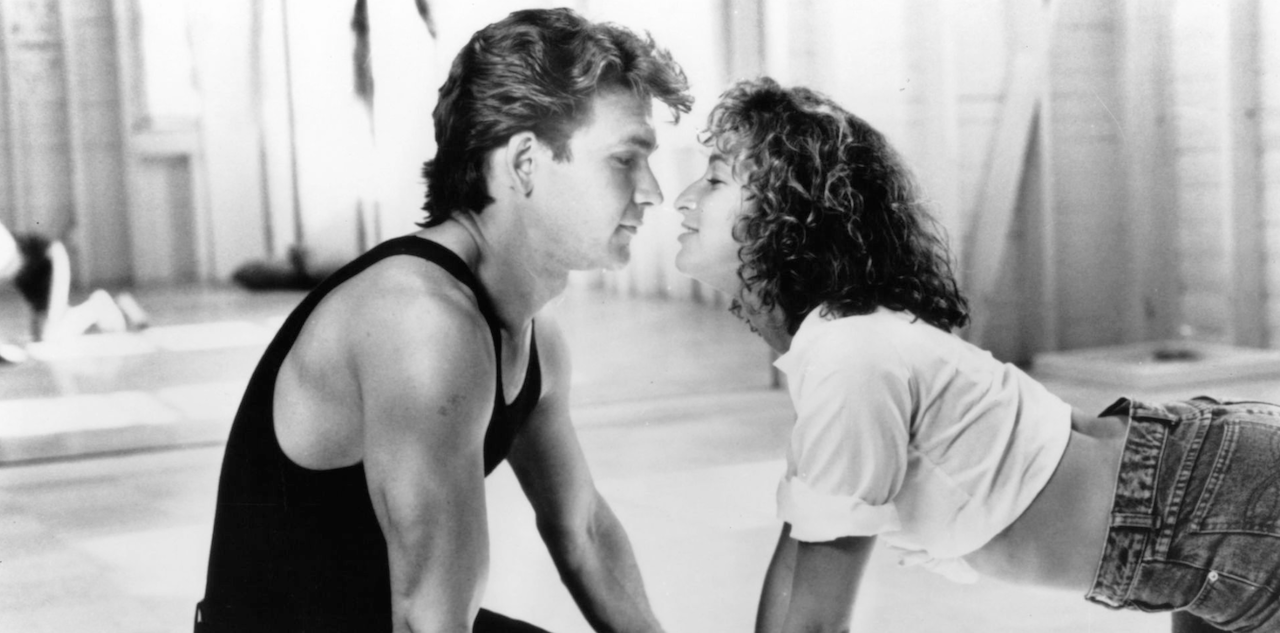 Jennifer Grey's mom encouraged her to get rhinoplasty
Though Grey was landing film roles in hits like Ferris Bueller's Day Off and Dirty Dancing, her parents – actors Joel Grey and Jo Wilder – had their own opinions on how she may get more acting work. Grey recalled her mom's prompting her to undergo rhinoplasty even though the Wind star was against it.
"I was so upset with my mother for always telling me I should do my nose," Grey told People. "I really thought it meant surrendering to the enemy camp. I just thought, 'I'm good enough. I shouldn't have to do this.' That's really what I felt. 'I'm beautiful enough.'"
Looking back, Grey considers her mother's advice as career guidance rather than a criticism of her appearance.
"She loves me, loved me, always has, and she was pragmatic because she was saying, guess what? It's too hard to cast you," Grey explained. "Make it easier for them. And then I did and she was right. It wasn't like, you're not pretty. It's like, guess what? If you don't want to be an actor, okay. But if you wanna be an actor. But when I was a kid, I was completely anti-rhinoplasty."
'Dirty Dancing' star hung out with A-listers
Grey's upcoming memoir Out of the Corner gives readers a birds-eye view of growing up in the spotlight and becoming a famous face. The actor also shares details from her teenage years and spending plenty of time with an elite crowd of celebs.
"I saw everything," Grey remarked. "That's why high school was so frigging impossible. Like, it was so boring. I was hanging out at [Andy Warhol's] The Factory during the day and [Studio] 54 at night. I was very much in the… in the gang, going out to Andy's house in Montauk where the [Rolling] Stones had just left."
The Ferris Bueller star recalled perusing one of Warhol's books and finding a derogatory comment directed at her appearance.
"Years later, when I looked at Andy's book, I looked myself up in the index because I was sure I was going to be there because I was part of this gang for years," Grey said. "And there was like one mean thing he said. And I was like, seriously, that is so humiliating. There was only one thing said to me, about me. And it was like, 'And, you know, I would look at Jennifer. I would wonder, you know, why was her… Um, her dad got a nose job. Why wouldn't he make sure she had one too', or something like that."
Jennifer Grey felt 'completely invisible' after rhinoplasty
Grey shared how she found Warhol's comment to be hurtful, and felt that she was frequently judged for superficial reasons.
"It's like everywhere I went, I'd be like, 'Wait. Excuse me. I'm a person with other features and other amazing characteristics. Why is everyone so hung up on the nose?' " the Dancing With the Stars champ noted. "I'm always shocked at people's meanness."
After undergoing two nose jobs, Grey's appearance changed dramatically to the point where she felt almost unrecognizable.
"I went into the ­operating room a ­celebrity and came out anonymous," Grey said in 2012, according to the Daily Mirror. "It was the nose job from hell. I'll always be this once-famous actress nobody recognizes because of a nose job."
Grey explores the affects of the rhinoplasty in her new book, which hits shelves on May 3. "It became the thing, the idea of being completely invisible, from one day to the next. In the world's eyes, I was no longer me," she told People. Today, Grey is in a place of self-acceptance. "I just wanna feel who I am now."