Disney Announces Next Live-Action Remake
Which live-action remake is up next for Disney?
This year, Disney has struck a sentimental gold mine of nostalgia with audiences by reintroducing them to the classic animated tales they've loved since childhood in a new and exciting way.
The studio is continuing to create live-action flick after live-action flick in its mission to breathe new life into the original Disney animated feature films with updated special effects and new talents. For the most part, they have been rather successful save for some criticism among critics and audiences.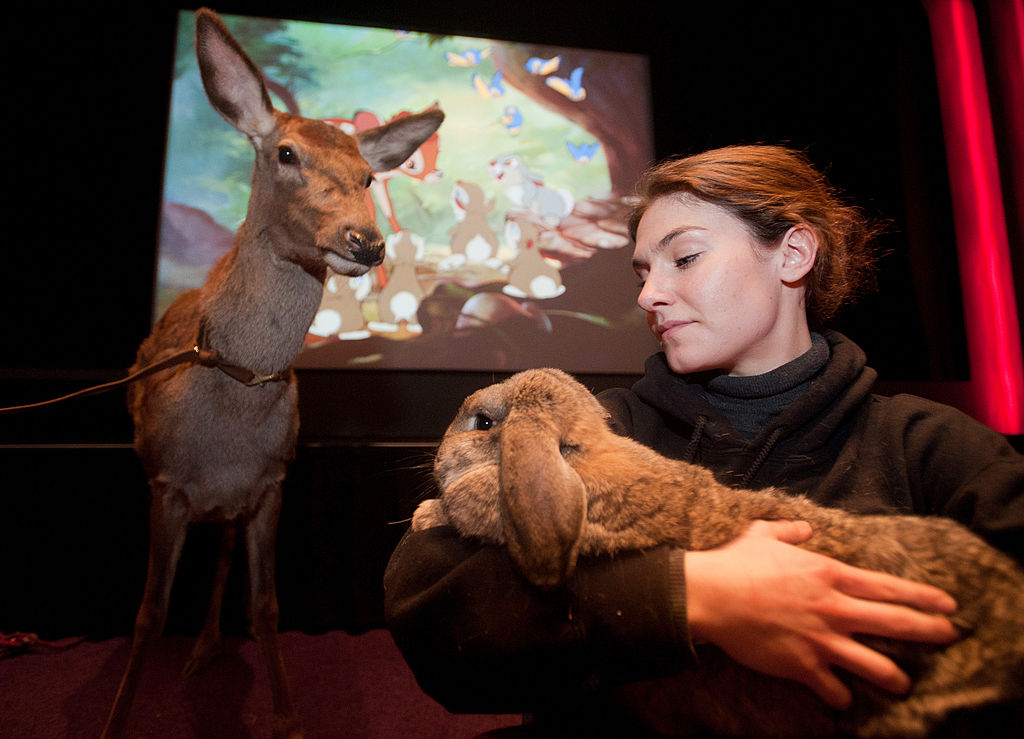 The remake craze started back in 2010 with Tim Burton's wacky rendition of Disney's Alice in Wonderland. Since then, Disney has reproduced several of its most beloved children's films including Aladdin, Dumbo, and most recently The Lion King. Now, Disney's Lady and the Tramp will join the collection of animated classics with a live-action counterpart. What's next on Disney's list of remakes?
The prince of the forest returns
In August, Disney announced that the simple yet poignant tale of Bambi, a story of a young deer growing up in the forest would be next in line for a live-action remake. With the groundbreaking box office success of The Lion King, it only makes sense to continue bringing Disney's beloved animal characters back to the big screen for audiences to fall in love all over again.
A report from We Got This Covered reveals that Bambi will be animated in a style that's similar to The Lion King. The animals will be created using CGI, but there will also be actual human actors in the live-action Bambi remake. One of the human actors will play Man, the infamous invisible villain from the 1942 original. Specific details surrounding cast and crew have not been announced yet as the project is still in the early developmental stages.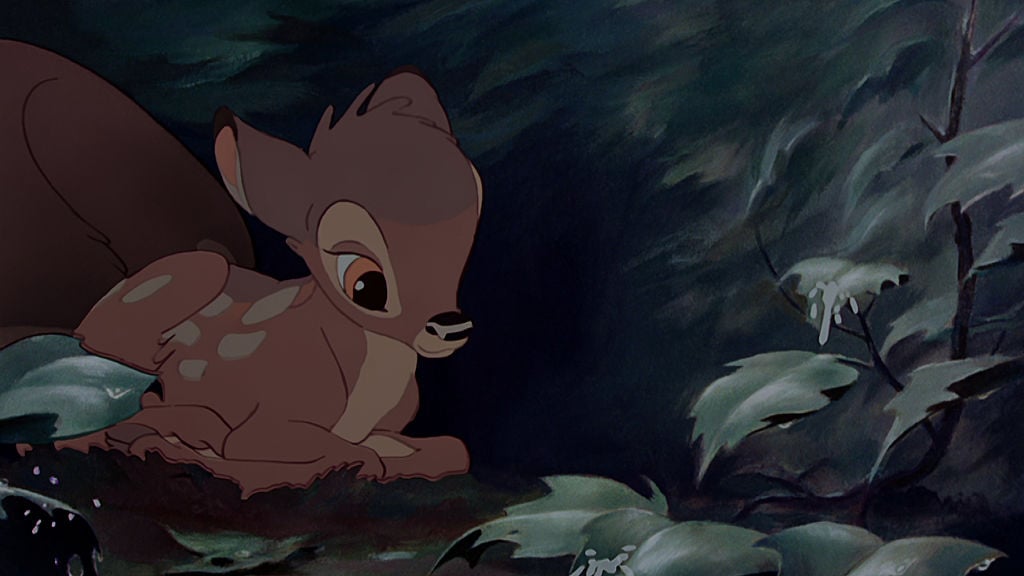 The reaction to live-action
Since Disney's The Lion King gathered less than positive attention from fans and critics, one can only wonder how Bambi will be received, especially because it will be animated in a similar fashion. Coincidentally, The Lion King's animation was the main point of criticism for many as the animals appeared emotionless and expressionless.
In stories like The Lion King and Bambi, emotion is the foundation beneath good storytelling. So, without CGI that can allow the animals to look realistic while also displaying a full range of emotions, it is not likely that Bambi will be successful with critics or audiences either.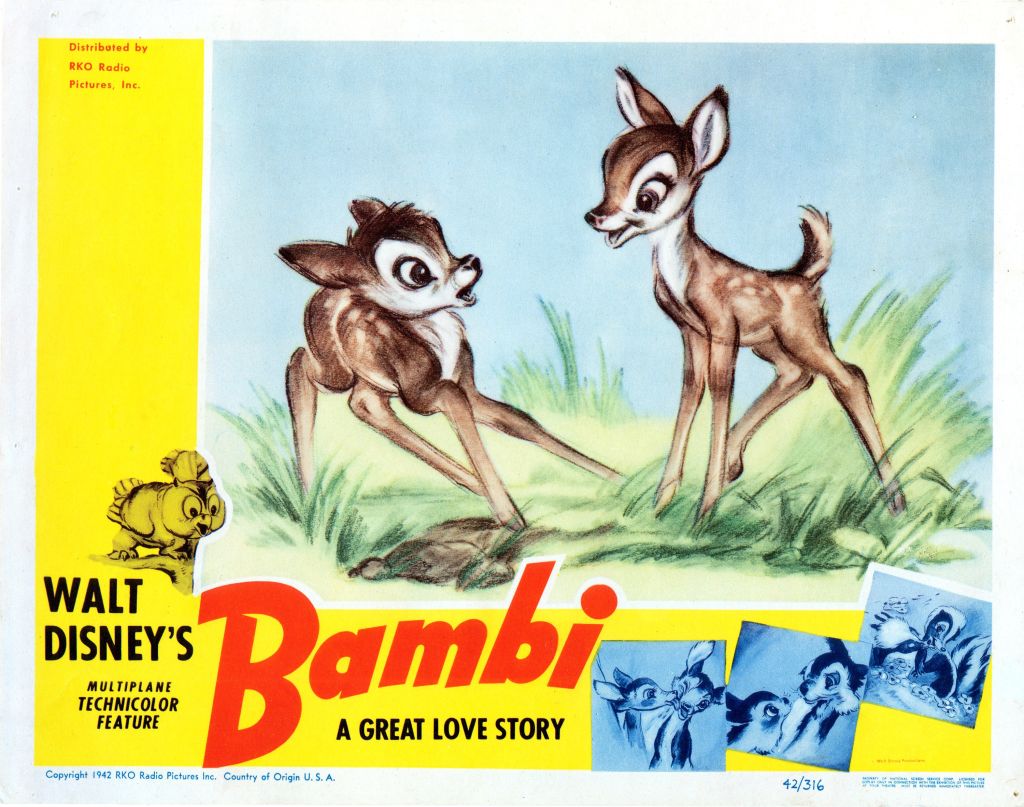 What's next for Disney?
Outside of its production of live-action remakes, Disney has a ton going on.
In November, te company will be launching its brand new streaming service, Disney+. The service will launch with hundreds of movies, thousands of television shows, and even some new original content. Thanks to Disney's partnership with the Marvel and Star Wars franchises, subscribers will have their pick of content to view — like the upcoming original Disney+ Star Wars spinoff series, The Mandalorian.
The streaming platform will also be a host for the release of Disney's upcoming live-action Lady and the Tramp remake, starring Justin Theroux and Tessa Thompson.
Later this year, Disney will be reigning supreme in theaters yet again with Frozen 2 being released Nov. 22 and Star Wars: The Rise of Skywalker hitting theaters on Dec. 20.