Disney Banned This Scandalous 'Boy Meets World' Episode of Corey and Topanga at Prom
Boy Meets World began with the beloved character of Cory Matthews as a young boy growing up in junior high. One of the most interesting elements of the show was that throughout its seven-year run, viewers got to see the show's cast grow and mature. As they did, the show's subject matter also became increasingly mature. They sometimes tackled difficult subjects.
One episode in particular was so touchy that Disney Channel later banned it from airing in reruns. So what was the episode, what were the other episodes Disney banned, and how were those decisions justified?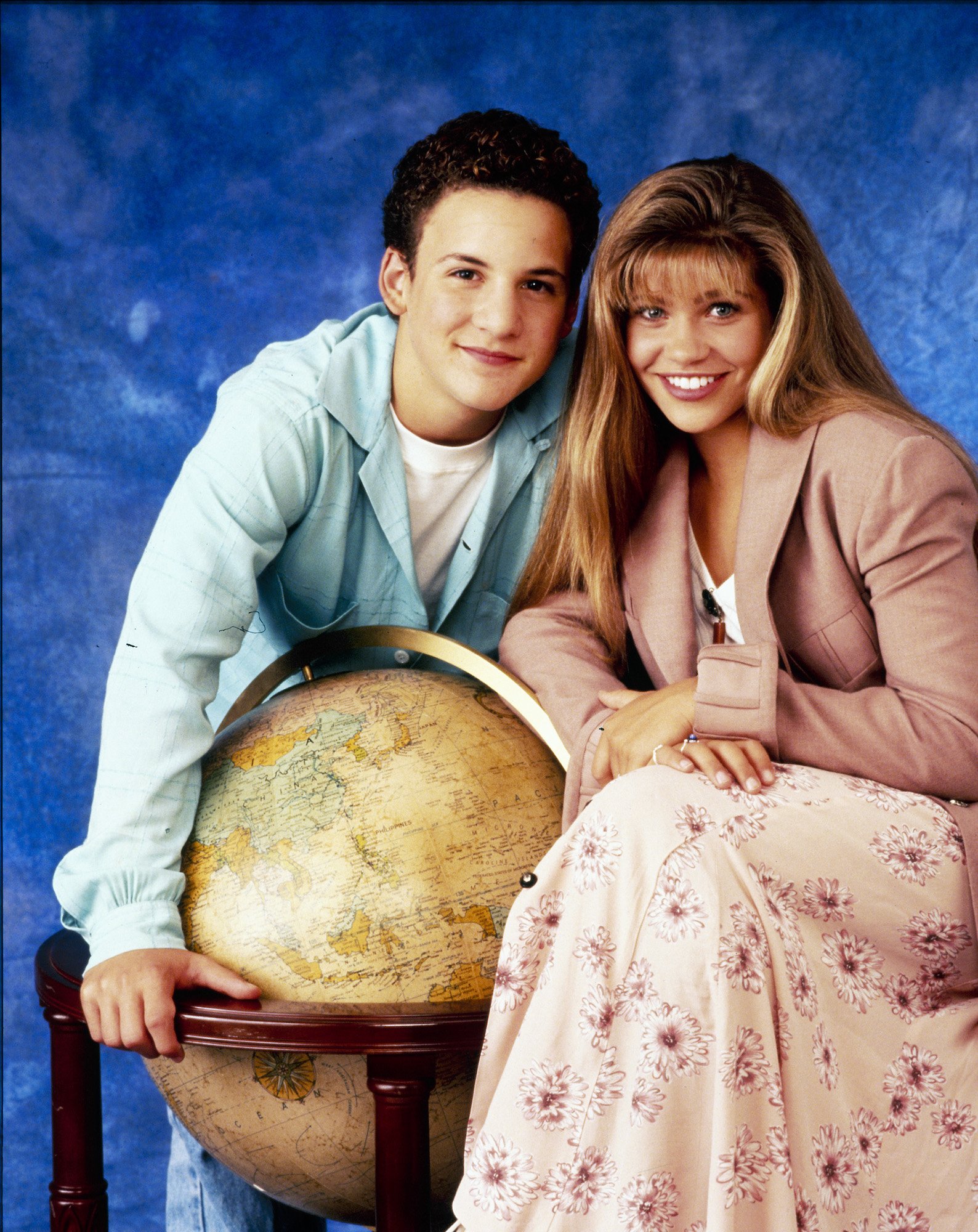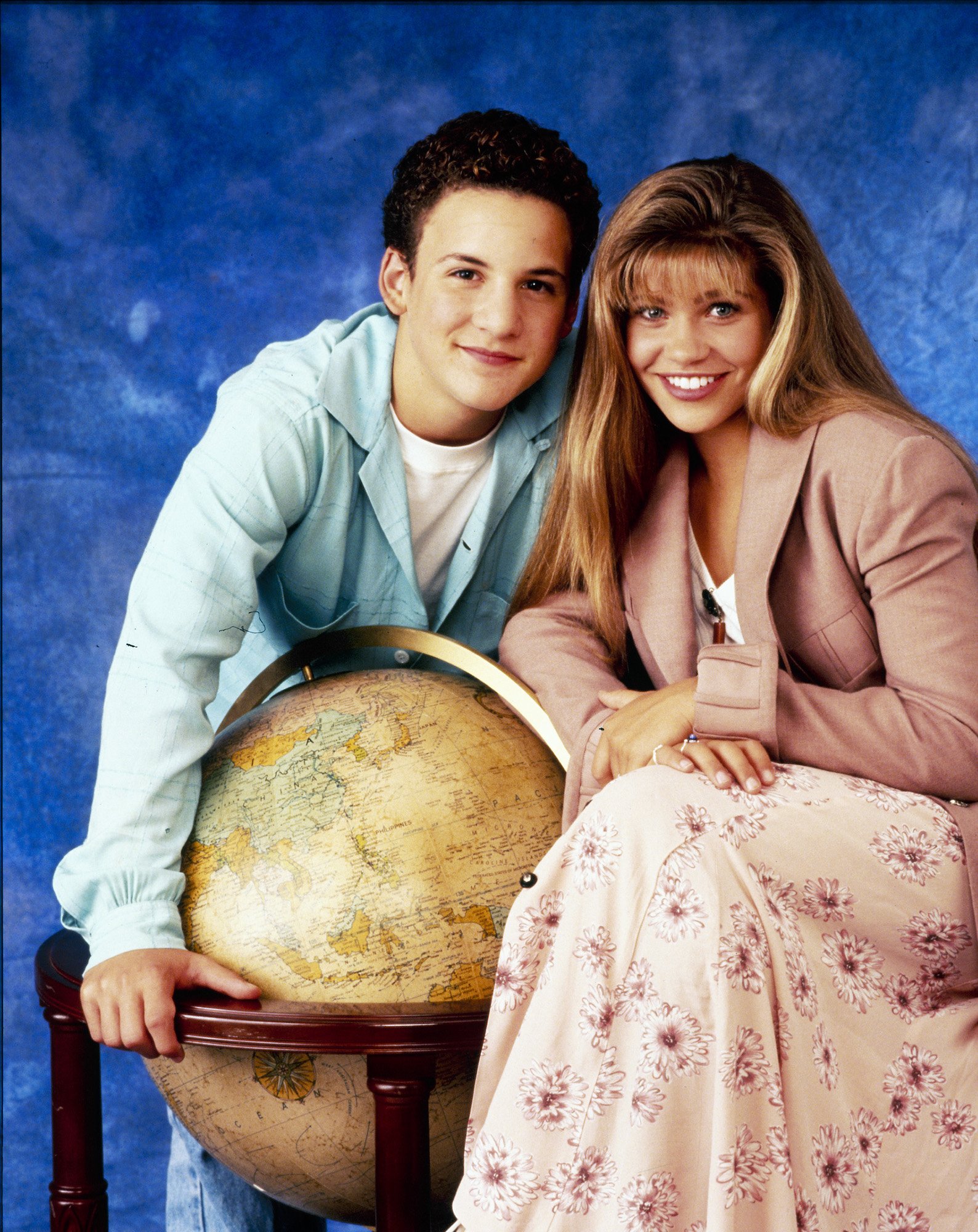 The 'Boy Meets World' episode that Disney refused to air
According to Fandom, the episode titled "Prom-ises, Prom-ises" focuses on Cory and Topanga attending their senior prom together. Through a series of mishaps, Cory attempts to secure a hotel room so that he and Topanga can have sex for the first time. Eventually, they both realize they're not ready and decide to not go forward with it, instead, they focused on having a good time and enjoying the prom. The show also features a subplot in which Cory's parents determine they're pregnant. 
Boy Meets World originally aired on ABC, but reruns aired on the Disney Channel. The Disney Channel opted not to rebroadcast this episode in particular. That wasn't the only time they made that decision, however. 
The other two banned episodes of 'Boy Meets World'
Disney strongly protects its own brand, but not every show they include as part of their current network was originally created under their creative umbrella. Boy Meets World is one of those shows. There were two other episodes of the show that Disney opted to nix from circulation. Those included: 
The episode "If You Can't Be With the One You Love…" that deals with teen drinking and alcoholism. Shawn and Cory decide to drink at a party and get in trouble with Cory's parents. It's then revealed that Shawn has a deeper drinking problem, but by the episode's end, he decides to confront it. 
The episode "The Truth About Honesty," the characters play something called the "honesty game." This turns to some very mature topics such as sex.
While all three of the episodes mentioned above were part of the show's original run, none of them appeared in the Disney Channel reruns. So why was it that Disney made this call and was it the right one? 
Disney's decision to ban the episode in retrospect
So why did Disney make this call? It's likely because of Disney's brand of being family-friendly, attempting to shy away from mature topics with some of its properties. It may have been a rash decision, however, based on a few factors: 
While the episode did deal with the reality of teens engaging in sexual activity, it does so responsibly and it features the characters making smart, informed choices. It also outlines the consequences of making that kind of decision. It may deal with a mature topic, but it does so in a way that might help educate kids.
Other shows that have had prom episodes make the show look tame in comparison. Take a look back at another '90s sitcom, The Fresh Prince of Bel-Air. According to Entertainment Weekly, that show featured a prom episode in which one of the main characters, Carlton, was high on speed. In comparison to many storylines on TV shows seen today, this one seems pretty light.
The Disney brand is so ubiquitous nowadays, it tackles plenty of adult subjects across its various properties. 
Ultimately, it makes sense why Disney would keep this off their network. But it does represent something of an overreaction. The episode in question features characters making good decisions in a situation many kids may find themselves in.