Disney CEO Speaks Out on Scarlett Johansson's 'Black Widow' Lawsuit
On Thursday, Walt Disney CEO Bob Chapek addressed Scarlett Johansson's Black Widow lawsuit without naming her specifically. Speaking to Wall Street analysts, Chapek cited other 'talent' arrangements' that have gone well for the production giant and reflected on how the coronavirus (COVID-19) pandemic affected the situation.
Scarlett Johansson filed the lawsuit weeks ago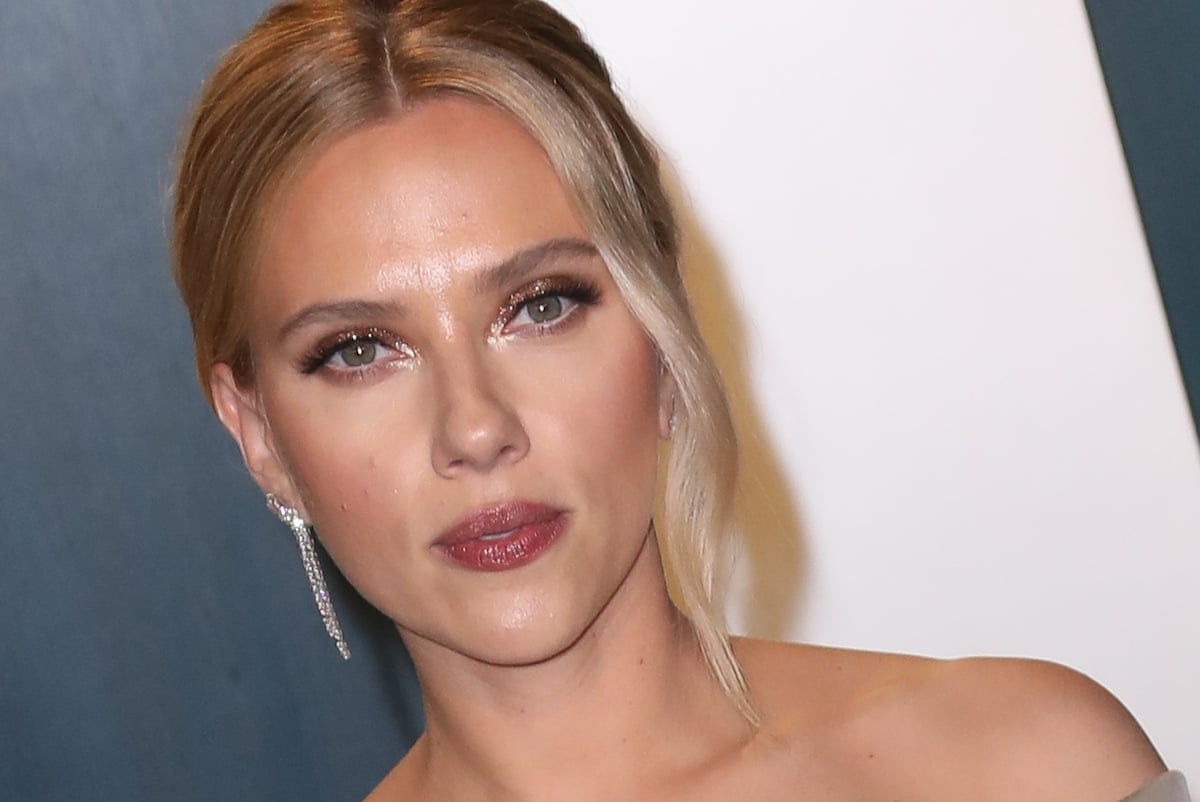 In late July, Johansson shocked the industry by filing a breach-of-contract lawsuit against Disney, which owns Marvel Entertainment. The filing claimed that she had been deliberately shortchanged tens of millions by Disney's decision to release Black Widow via its Disney+ streaming services alongside its theatrical release.
Johansson's team claims she was promised an exclusively-theatrical release; her paycheck depends largely on box office performance. According to The Wall Street Journal, her losses could total $50 million.
"Disney knew that the cannibalization of [box office receipts] by Disney+ would save Marvel (and by extension, Disney) 'very large' amounts of money that it would otherwise owe Ms. Johansson," the filing reads. "On information and belief, Disney intentionally induced Marvel's breach of the Agreement, without justification, in order to prevent Ms. Johansson from realizing the full benefit of her bargain with Marvel."
Disney hit back in short order, denying any wrongdoing, calling Johansson "callous," and attacking the lawsuit as 'without merit.'
"There is no merit whatsoever to this filing," reads Disney's statement. "The lawsuit is especially sad and distressing in its callous disregard for the horrific and prolonged global effects of the Covid-19 pandemic. Disney has fully complied with Ms. Johansson's contract and furthermore, the release of Black Widow on Disney+ with Premier Access has significantly enhanced her ability to earn additional compensation on top of the $20m she has received to date."
Bob Chapek commented Thursday without naming Scarlett Johansson
According to The Hollywood Reporter, Chapek spoke out Thursday to a group of Wall Street analysts on an earnings call. Although he didn't name the Marriage Story actor, he left no doubt of whom he was speaking.
Chapek said the company had previously "entered into hundreds of talent arrangements" that had "by and large gone very smoothly."
"These films were conceived during a time when…we certainly didn't know about COVID," Chapek said. "Just like what we've done many times before, we've found ways to fairly compensate our talent so that, no matter what, everyone feels satisfied."
But Johansson wasn't happy with the way her Black Widow paycheck went, especially since she originated the role in the MCU. A war of words erupted following her filing.
Others spoke out in defense of Scarlett Johansson and criticized Disney
While predictably, Disney's CEO defended of the company's position, others weren't so understanding.
In a statement, CAA agent Bryan Lourd said Disney's harsh comments were "beneath them."
"They have shamelessly and falsely accused Ms. Johansson of being insensitive to the global COVID pandemic, in an attempt to make her appear to be someone they and I know she isn't," the statement read in part.
Women In Film, ReFrame, and Times Up released a joint statement similarly taking Disney to task not for the financial dispute, but for what they called a "gendered character attack."
In the dispute, Disney is expected to apply the common defense of 'force majeure,' which stipulates that in the event of an 'act of God,' involved parties are free of liability.
RELATED: Scarlett Johansson Would Only Allow This Avenger to Babysit Her Daughter