How Long Has Disney Channel Been Around?
Disney has way more than just a new streaming service. When did they create the television network, Disney Channel? Here's what we know about this company and its platforms.
It's hard to imagine a time when wizards didn't cast spells on Waverly Place or a set of twins didn't run wild around Mr. Moseby's lobby. Thanks to networks like Disney Channel and Disney XD, there's plenty of family-friendly content playing on television. Just how long has Disney Channel been around? Here's our look into the history of Disney Channel and the future of new, Disney-produced shows.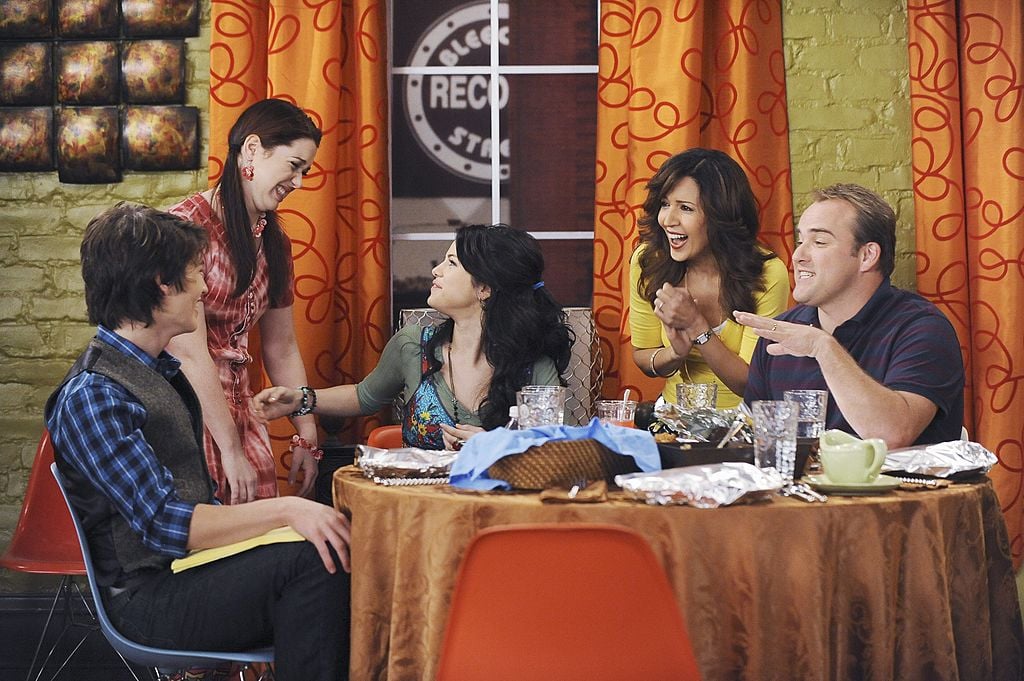 The Walt Disney Company created its own television network, Disney Channel
What's next for a company with award-winning animated films? Disney took their success from the silver screen into people's homes. According to Disney Fandom, "In 1983, Walt Disney Productions announced its launch of the family-oriented cable channel. The Disney Channel launched nationally on April 18, 1983, at 7 a.m. ET with the Disney Channel-produced series Good Morning, Mickey."
Since then, Disney Channel created televisions shows and original movies, giving a start to actors like Miley Cyrus, Selena Gomez, Zendaya, Hillary Duff, and Demi Lovato. Some of its most popular shows to date include Hannah Montana, Wizards of Waverly Place, The Suite Life of Zack and Cody, Lizzie McGuire, and That's So Raven.
The platform continues to house a handful of Disney-related television shows, with new movies and episodes premiering on a weekly basis. One of the latest movies to premiere on this network was the original film, Descendants 3, featuring cast members Dove Cameron, Sofia Carson, and Cameron Boyce.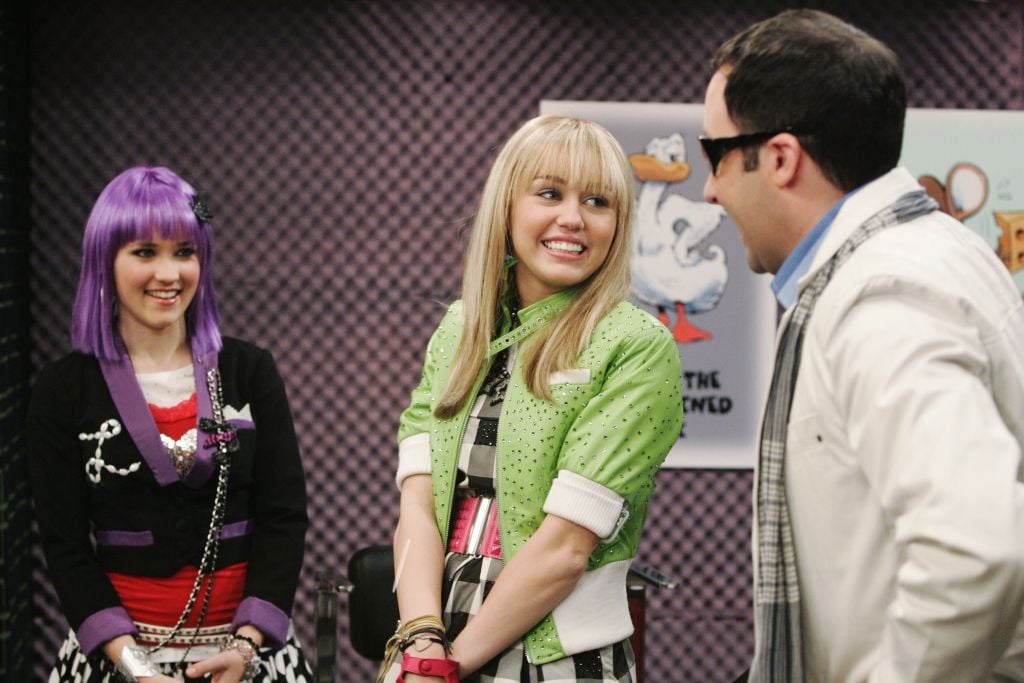 Does Disney own any other television networks?
Since the premiere of Disney Channel, this company branched out to include other family-based television networks. There's Disney XD, the home of shows like I'm in the Band and Kickin' It, that also often includes Disney Channel Originals. According to Disney Fandom, this network premiered in 2009 and has been releasing content ever since.
For its younger audience, Disney Channel transforms into "Disney Junior," creating animated series' like Mickey Mouse Clubhouse, The Lion Guard, and Sofia the First. Some shows that have ended their run on the television network have since moved to Disney+, the company's subscription service.
Since the acquisition of 21st Century Fox, Disney technically owns networks like FX, FXX, and FXM. That means shows like The Simpsons are technically under the Disney umbrella, appearing on the company's streaming platform. Disney also has the rights to the network National Geographic and its content.
The Walt Disney Company has since created its own streaming platform, entitled Disney+
As more and more television networks push viewers to subscribe to streaming platforms, Disney created their own service, entitled Disney+. This includes content from Disney Channel, in addition to movies and television shows created by Marvel, Lucasfilm, Pixar, and National Geographic.
This streaming platform is also the home of exclusive spin-off shows, based on Disney Channel television shows and movies. At its launch date, the subscription service premiered High School Musical: The Musical: The Series. Disney+ started production on a Lizzie McGuire spin-off, featuring most of the original cast. However, original content will presumably premiere on Disney's television network periodically.
To learn more about Disney+ and to subscribe, visit their website.