Disney Fans Are Reminiscing Over the 'Disney Channel Games' and Other Throwback Specials
The 2020 Olympics may have been postponed, but Disney Channel fans will always have the DC Games. Whether you were Team Inferno or just "whatever-team-Joe-Jonas-was-on," some fans are shared their love for this television special. Here's what fans are saying about the Disney Channel Games and other specials from the television network.
Disney Channel had an Olympic game event, created over 10 years ago
Live performances, physical challenges, and some of the most iconic actors on Disney Channel. These were just a few of the best parts of the Olympic-inspired Disney Channel Games, a television special that broke cast members into teams for a chance to win the title and the admiration of viewers worldwide. 
"The Disney Channel Games are more fun," Jennifer Stone of Wizards of Waverly Place, said during an interview with Scholastic. "The Olympics are more serious because they have been training for them their entire lives."
The event took place during 2006, 2007, and 2008, around the same time as specials like "Pass the Plate" and "Friends for Change." The specials promoted global altruism and community series among viewers, although the specials featured cast members from shows like The Suite Life of Zack and Cody.
As some cast members left their respective Disney Channel shows, the games ended their run on the television network. That doesn't mean fans can't remember the games on Twitter, writing jokes about the television special and the postponed 2020 Olympics.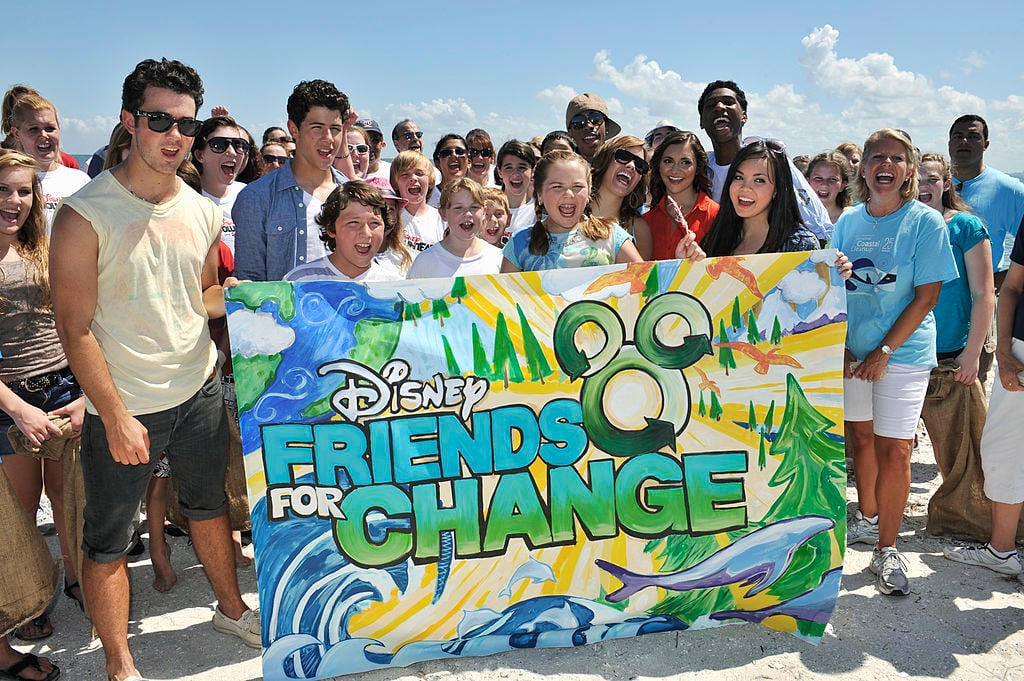 Some fans shared their love for the Disney Channel games on social media
Although it's been a few years since the iconic challenges of the DC Games, some fans remembered them on social media. Some fans even mentioned other series on television networks like Nickelodeon. 
"Everyone getting their pearls in a bunch over the NFL on Nickelodeon, like Disney Channel Games didn't exist once upon a time ago," one Twitter user noted.
"Do y'all think they're gonna cancel the Disney Channel Games because of the #coronavirus?? This is all I'm looking forward to," another Twitter user joked. During one poll on Twitter, Disney Channel fans voted for their favorite team during the games. (Team Inferno with Nick Jonas and Brendo Song was the clear winner. 
Another fan posted to Twitter, saying that because the 2020 Olympics had been postponed, Disney Channel should rerun their game show, writing "I think the only acceptable replacement for the 2020 Olympics is replaying the Disney Channel summer games."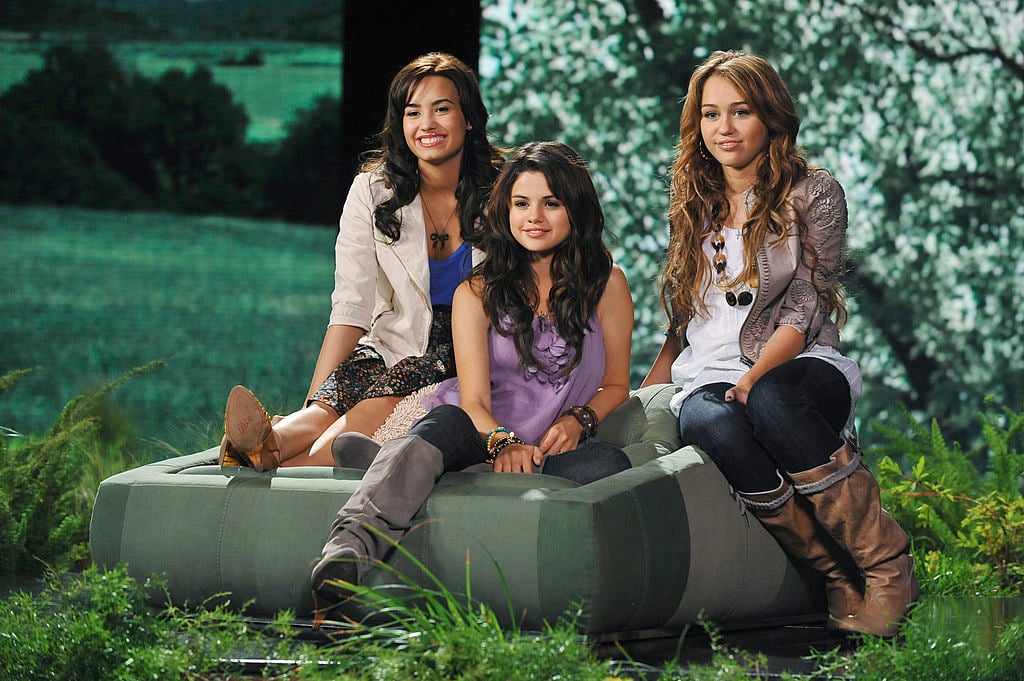 Are the Disney Channel Games on Disney+?
Disney Channel has yet to share if they would replay their special this summer on their television network. However, the games are not listed on Disney's streaming platform, titled Disney+. There are televisions shows featuring these actors, though, including Jonas, Sonny With a Chance, and Hannah Montana.
There are plenty of Disney Channel movies, including Camp Rock, Hannah Montana: The Movie, The Cheetah Girls, and High School Musical available for binge-watching on this platform. Most recently, the streaming platform added Descendants 3 to their library, an original movie first released on Disney Channel during the summer of 2019.
To learn more about Disney+ and to subscribe, visit their website.