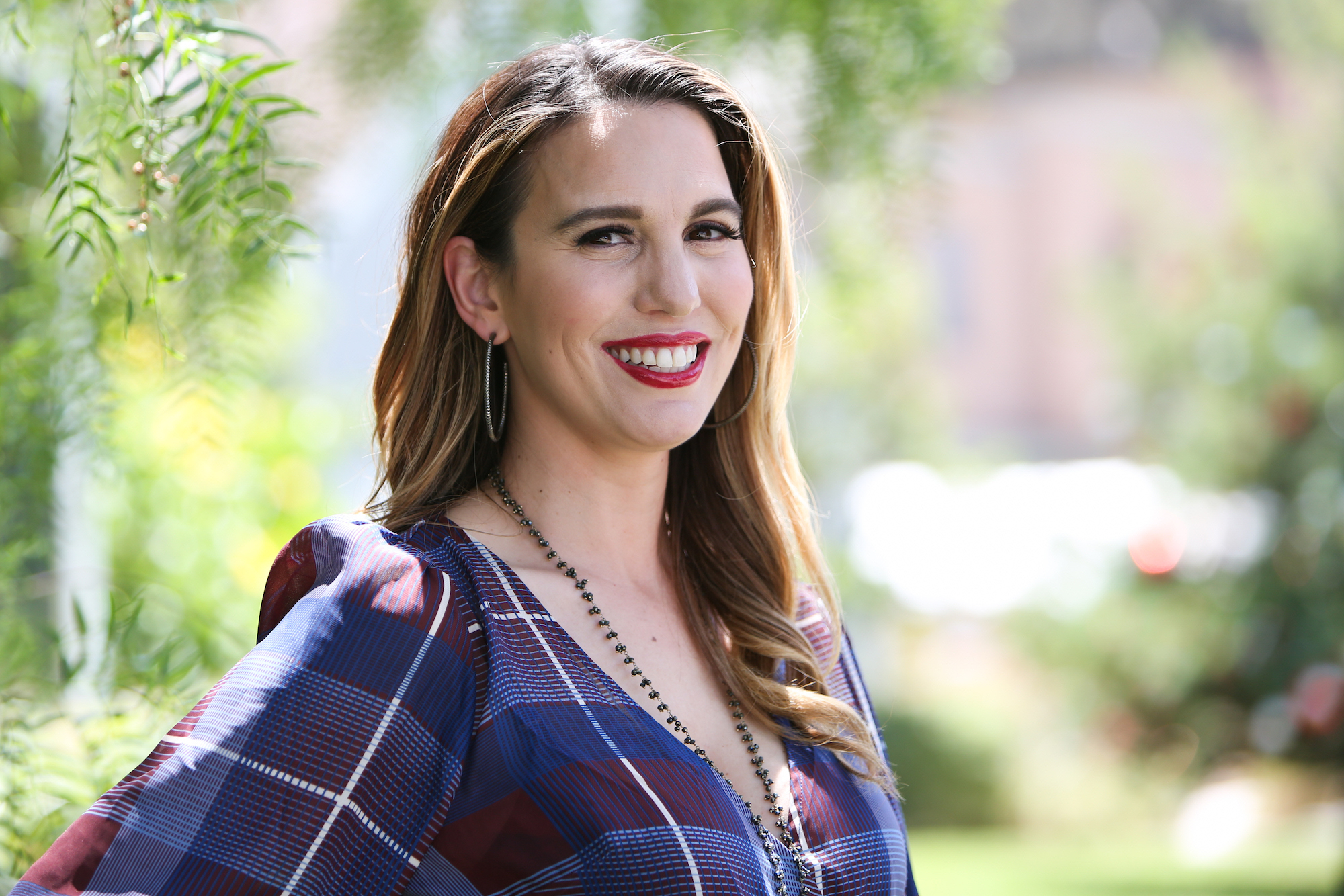 Disney Channel Star Christy Carlson Romano Couldn't Surf or Play Sports While Working for the Network
The Disney Channel has created numerous massive stars over the years, including Christy Carlson Romano of 'Even Stevens' fame.
Disney isn't just amusement parks and princesses. The Disney Channel has created numerous massive stars over the years, including Hilary Duff, Miley Cyrus, and more. One hit show, Even Stevens, produced multiple breakout stars. Shia LaBeouf went on to star in major motion pictures like Holes and Transformers. His Even Stevens co-star, Christy Carlson Romano, also experienced extended Hollywood success. 
Christy Carlson Romano was one of the Disney Channel's OGs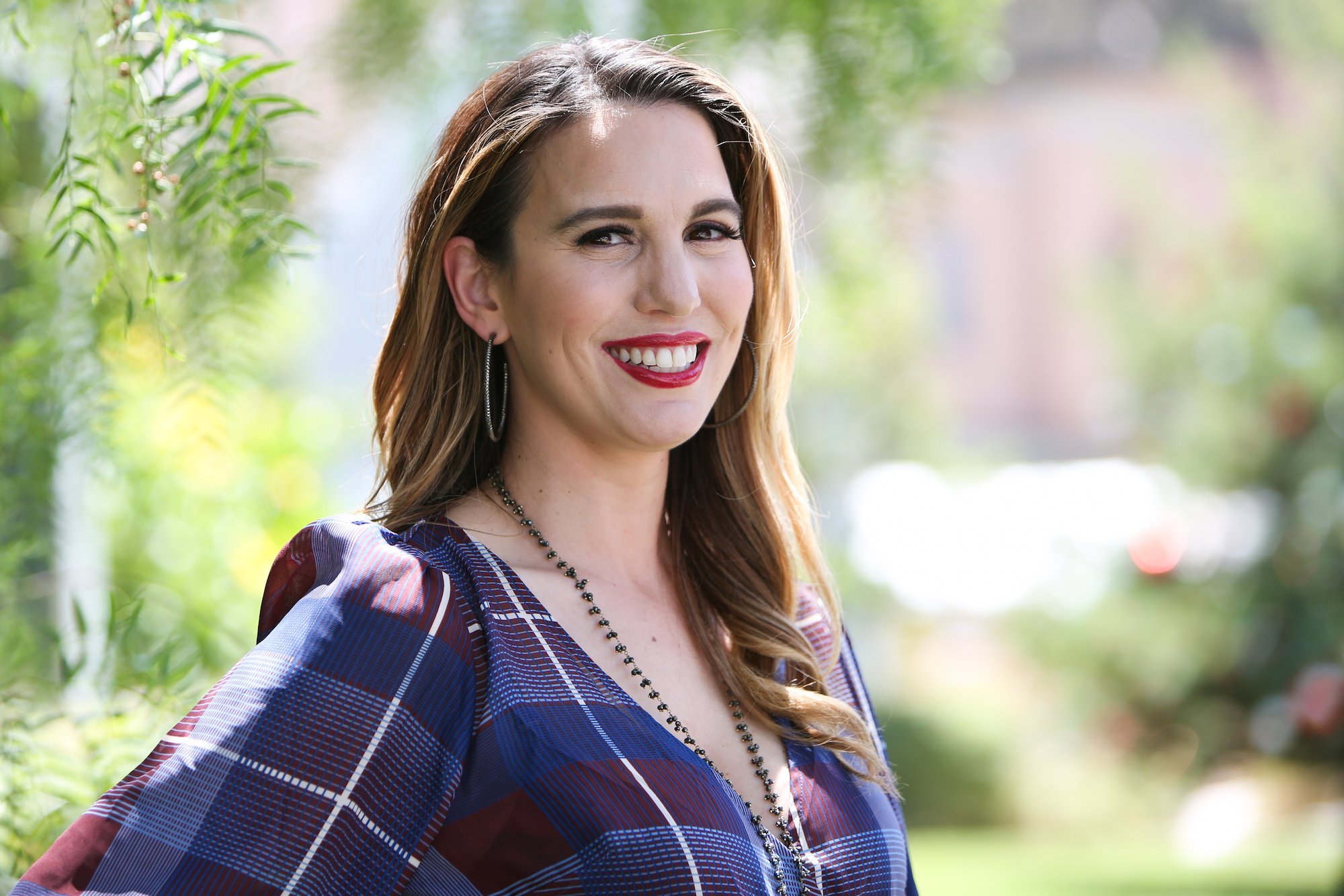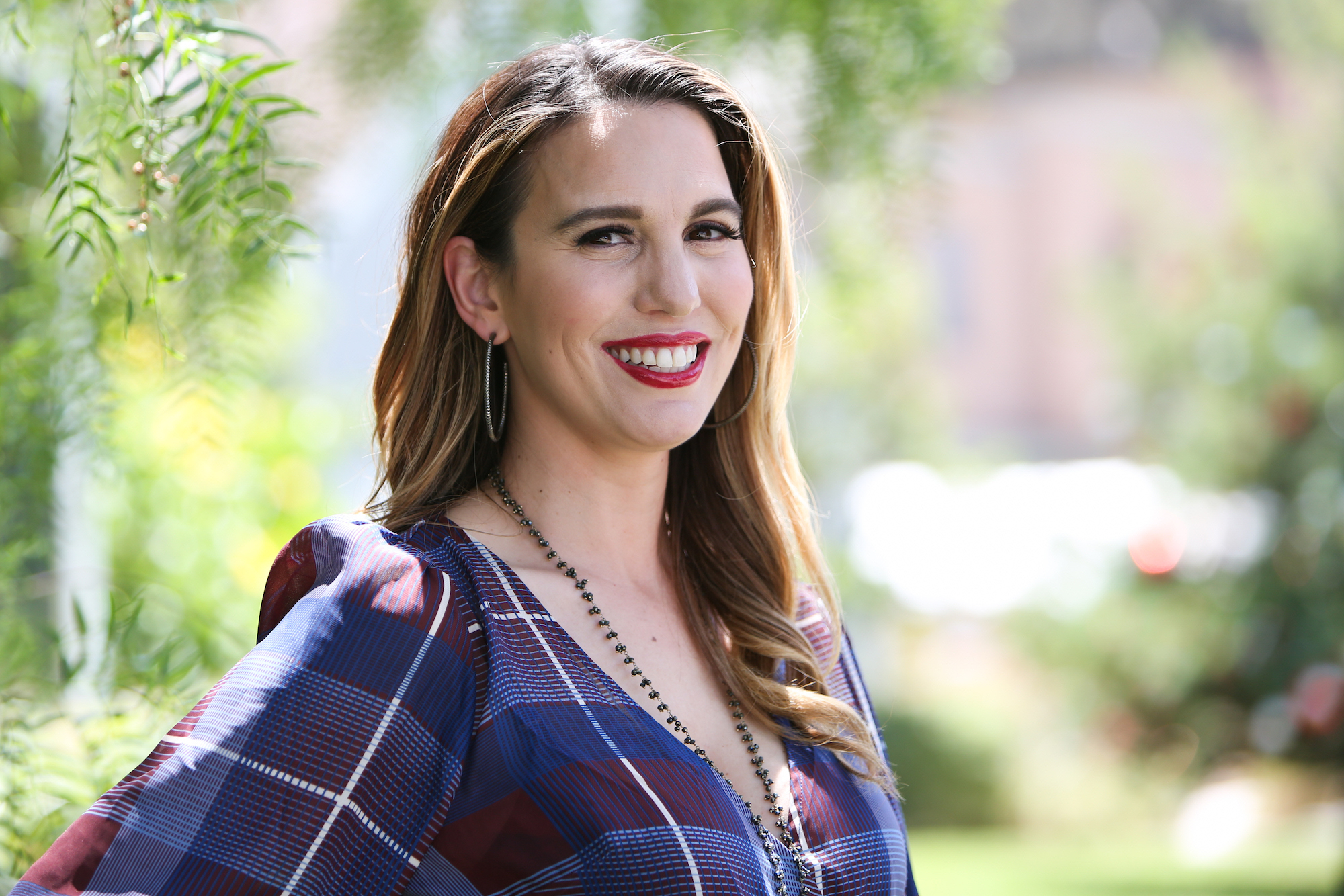 Over three seasons, fans fell in love with the Stevens on Disney's Even Stevens. The family comedy focused on the everyday life of the Stevens. The family consisted of the mother, father, and their three children, but the main focus was on the two younger kids. The youngest, Louis, was played by LaBeouf, and his older sister, Ren, was played by Romano. The show often focused on friction between Ren and Louis and the antics the sibling rivalry caused. 
While starring on Even Stevens, Romano also worked as the voice actress for Kim on Disney's animated series Kim Possible. She also starred in the Disney movie Cadet Kelly alongside fellow Disney star Duff. It is this role that Romano hopes to show to her two children first because she loves the message behind it.
Insurance Liabilities
Christy Carlson Romano's time working with Disney was prosperous and harmonious. In a YouTube video, Romano details her thoughts and feelings concerning working on the Disney Channel. One thing she emphasized was how children were not allowed to do things that are insurance liabilities. She said, "They contract you as a child, right? And your parents are part of all that stuff, and basically, you can't do anything that will make you uninsurable. So, you can't go surfing. You can't, like, rollerblade. You can't do, like, high-impact sports. You can't do team sports. You can't do certain things unless the executives, I think, like, have to evaluate it case by case."
Despite the rules and limitations of Disney's contract, Romano has a favorable outlook on the company. She loves Disney World and Disneyland. She also hopes to work with the company in the future. However, the one takeaway she has from her prior experience is the next time she acts with Disney, she wants to say no more. She wants to have the confidence to tell executives what she will and won't do. She feels that saying no more has calculated risk, which can actually further her career. 
Where is Romano now?
Since starring on The Disney Channel, Christy Carlson Romano has had a busy life. In 2004, she was the youngest actress to portray Belle in Broadway's Beauty and the Beast. She ventured into a music career both inside and outside the Disney company. She also worked in the literary field narrating books. The academic world inspired her to write her own novel in 2006, Grace's Turn. 
In 2013, she married her husband, Brendan Rooney. Together they share two daughters, Isabella Victoria and Sophia Elizabeth. Her husband is now a film producer but is also a military veteran. It is partly her husband's history that makes her want to introduce Cadet Kelly with her kids. Another reason she loves the movies is her character is a powerful woman, which Romano thinks portrays who she is in real life.
Romano has overcome struggles since her childhood stardom. She says that although the internet estimates her net worth is millions, she is not rich. She told her YouTube followers, "I am not a millionaire in any way, shape or form. I'm just a mom monetizing my channel, doing sponsored content, having fun, working when I can."