The Disney Halloween Movies That Aren't Streaming on Disney+
Hocus Pocus, Halloweentown, Twitches—what doesn't Disney+ have? It turns out the streaming giant doesn't include a small handful of kids' Disney Halloween movies. Meanwhile, younger viewers adore fun shorts like Mater and the Ghostlight. Longtime fans rewatch their 1990s and 2000s classics. Now Disney is offering brand-new Halloween content on its Hallowstream collection.
So which movies did Disney leave out from its platform?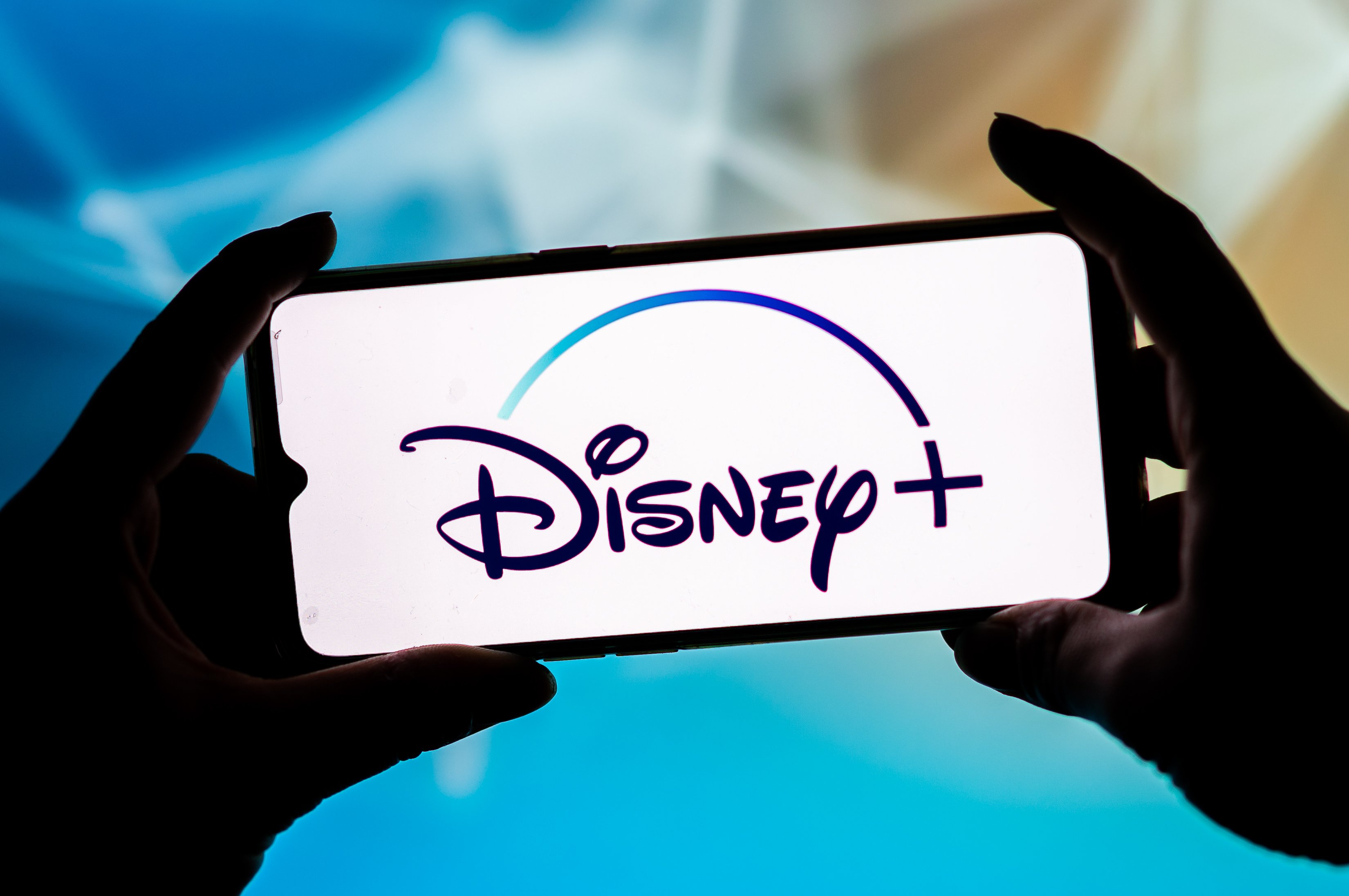 'The Little Vampire'
Remember the kid from Jerry Maguire? Jonathan Lipnicki plays eight-year-old Tony in the 2000 film (not to be confused with the 2017 animation of the same name). Tony's family moves to a quintessential Scottish castle. He meets a young vampire named Rudolph, who mistakenly believes Tony is one too.
Although Rudolph almost attacks Tony, the two become friends. But the vampire hunter Rookery looks for Rudolph and his family. So it's up to Tony to help them retrieve an amulet to become human. And as a kid-friendly predecessor to Twilight's Cullen clan, Rudolph's family only drinks animal blood.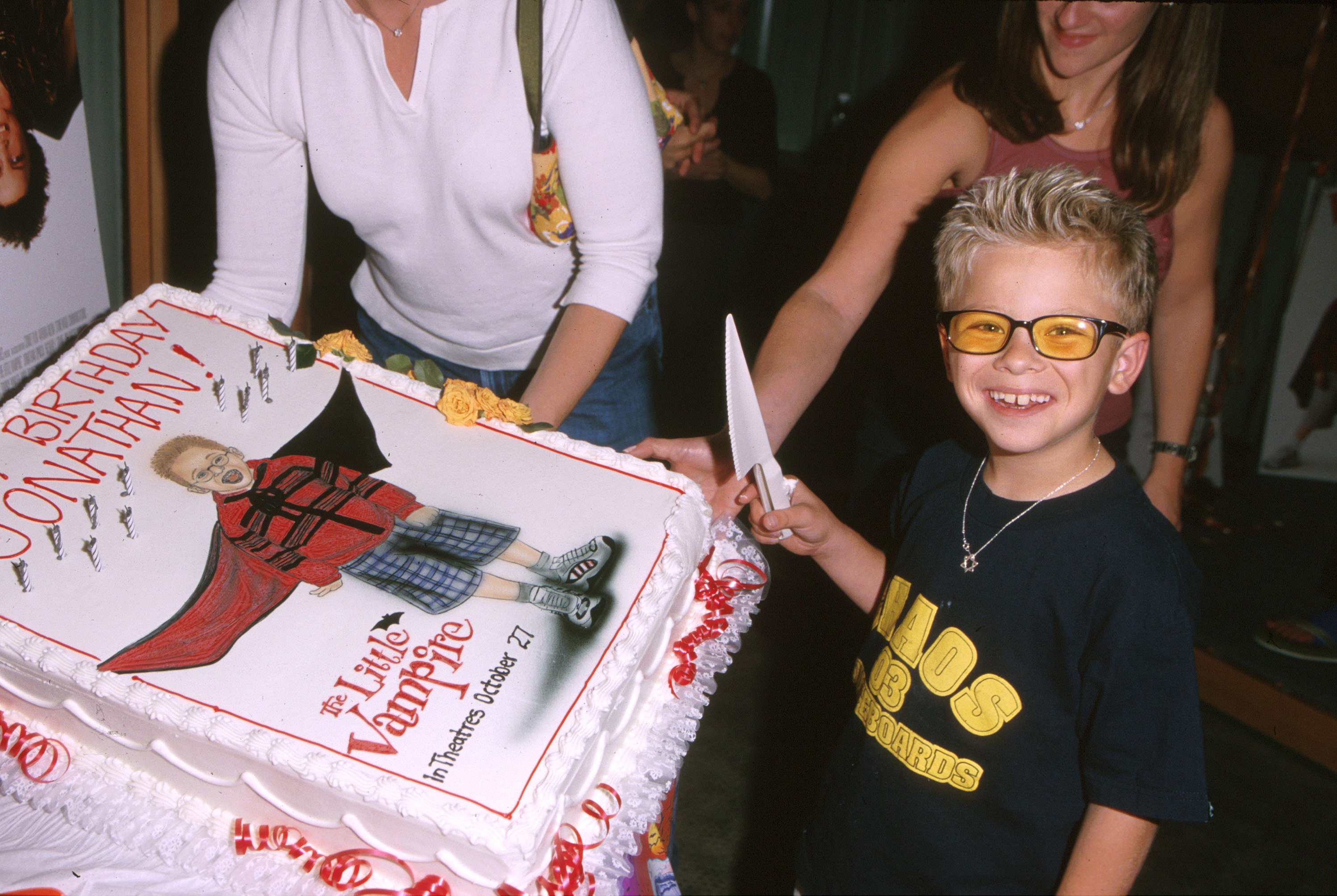 Disney didn't produce the 2000 Halloween movie. But Disney Channel occasionally broadcasted it during its "Monstober" marathon. And since Disney+ streams films like Tim Burton's Nightmare Before Christmas, some viewers think The Little Vampire deserves a chance.
Viewers can stream it for free on Tubi or rent it on Amazon Prime.
'Under Wraps (1997)'
As the first Disney Channel Original Movie, Under Wraps was also one of Disney's first kids' Halloween movies in 1997. With the 2021 remake approaching Disney+, fans wonder why the original isn't streaming.
The plot follows Marshall, who adores monsters and horror. He and his friends Amy and Gilbert discover an Egyptian mummy in a basement. They don't expect much, but the mummy awakens in true Halloween fashion—when the moonlight shines at the right moment due to a magical amulet.
As the children befriend the mummy, Marshall names him Harold. They soon learn that they must return Harold to the sarcophagus before midnight on Oct. 31. Otherwise, he will vanish from existence. And to worsen the situation, Mr. Kubat has the coffin and plans to sell Harold.
According to Movie Fone, viewers can rent or buy the film on YouTube or Google Play.
'Mickey's House of Villains'
Based on the House of Mouse series, Mickey's House of Villains premiered in 2002. Like other Disney animations, Mickey and the core group (Minnie Mouse, Daisy and Donald Duck, Goofy, and Pluto) work together to stop a problem. Jafar from Aladdin waltzes in and stirs up a mess of villainy with Cruella de Vil, Captain Hook, Ursula, and Hades.
In reference to Fantasia, Mickey dons his sorcerer hat and challenges Jafar to a duel. But Aladdin lends a hand and swoops in on the magic carpet.
Some viewers are surprised that the flick isn't on Disney+. After all, the streamer includes other holiday-themed animations such as Mickey's Once and Twice Upon a Christmas and 1937's Lonesome Ghosts cartoon movie.
Still, viewers can rent or purchase this Disney Halloween movie on Google Play, Vudu, YouTube, or Amazon.
'Mostly Ghostly: Who Let the Ghosts Out?'
Based on R.L Stine's book series, Mostly Ghostly includes Disney Channel veterans Kim Rhodes and Brian Stepanek from The Suite Life of Zack & Cody and Maddison Pettis from Cory in the House. Although Universal Pictures distributed the film, Disney Channel still aired it for a Halloween special.
The story follows an 11-year-old magician named Max. He discovers ghosts named Nicky and Tara occupying the walls of his home. And he must stop the evil Phears from releasing himself and his ghosts on Halloween. Max must use his magic performance to prevent Phears from inhabiting the earth.
A sequel named Mostly Ghostly: Have You Met My Ghoulfriend? premiered in 2014. Pettis reprised her role, and Bella Thorne starred as the lead character. Next, Mostly Ghostly 3 premiered in 2016.
All three kids' Halloween movies are available to stream on Amazon Prime Video.
RELATED: There Could Be a 'Halloweentown 5' on Disney+ in the Future: Here's Why