Disney+ Holds More Than 4 Versions of 'Cinderella' in Their Library
It's a magical story of a glass slipper and a pumpkin — or is it a slipper as pure as gold? Here are all of the 'Cinderella' adaptations on Disney's streaming platform, Disney+.
There's just something magical about this courageous and kind Disney princess. Viewers originally met her with the animated movie, released in 1950. Since then, Cinderella appeared in several other Disney films, most of which are now available on the company's streaming platform, Disney+.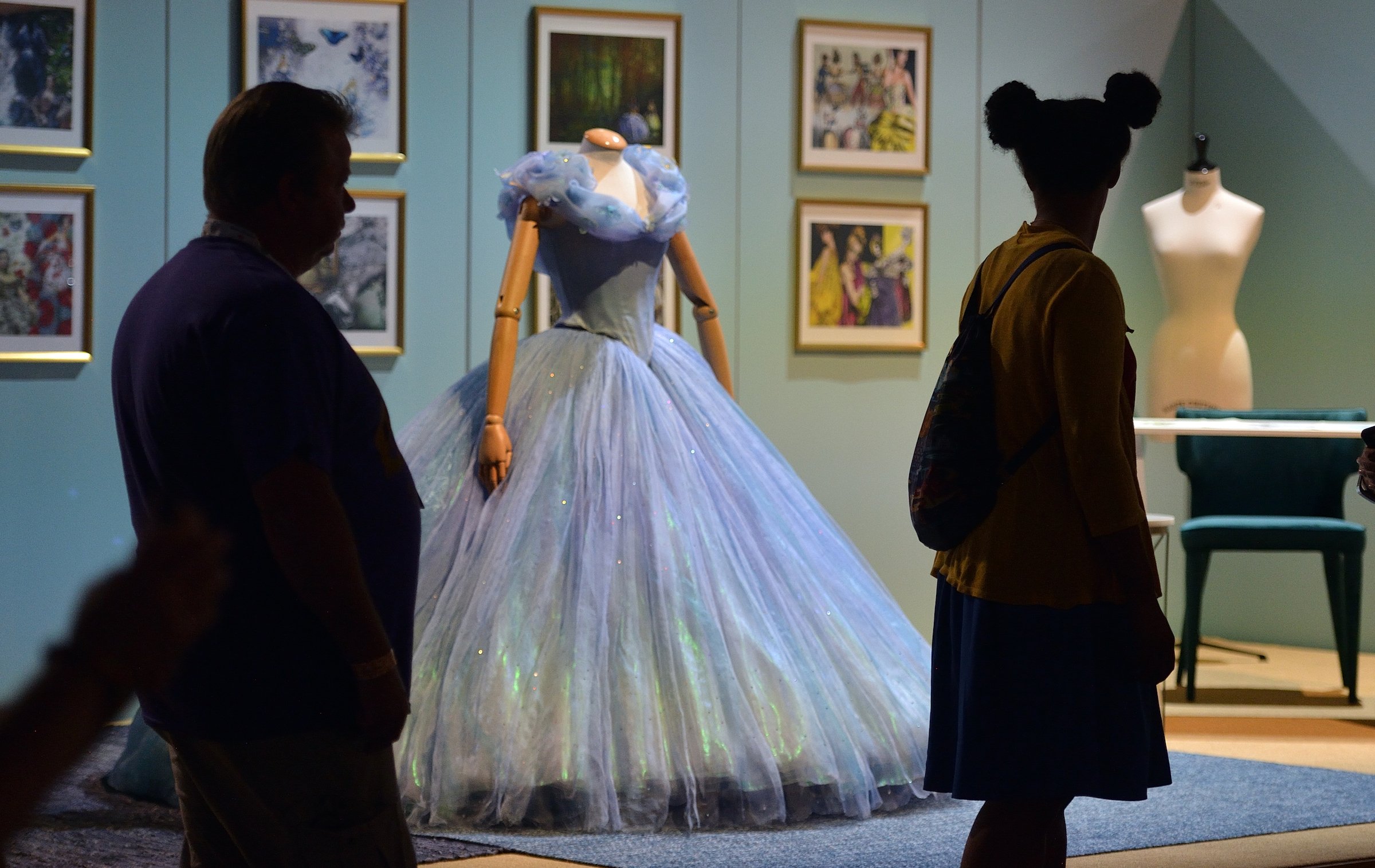 Is Whitney Houston's 'Cinderella' on Disney+?
It's a dream, but it's not impossible. In 1997, Whitney Houston created a film version of Rodgers & Hammerstein's Cinderella, featuring songs like "Impossible" and "10 Minutes Ago."
Houston as the Fairy Godmother aside, this movie featured many renowned actors, including Whoopi Goldberg, Victor Garber, and Jason Alexander. The title character was portrayed by the singer, Brandy Norwood and now, this adaptation of Cinderella's story is available for binge-watching on Disney+. 
"I'm just so grateful that we have another opportunity with a new generation," Brandy said during an interview with BET. "It's going to inspire them and make them believe in themselves."
"Families everywhere can really enjoy this because it's a multicultural cast diverse and it was ahead of its time," she continued. "It's going to do the same thing for this generation than it did for you know my generation. I know my daughter is going to love it.
Disney has the original 'Cinderella' on their streaming platform
Bibbidi Bobbidi Boo, Disney+ subscribers! The original version of Disney's Cinderella is available on their streaming platform, as are both sequels to Cinderella, (Cinderella II: Dreams Come True and Cinderella III: A Twist in Time.)
Additionally, the animated version of Cinderella appeared in a few other Disney productions, now available on Disney's streaming platform. That includes the sequel to Wreck-It Ralph, titled Ralph Breaks the Internet. 
The live-action adaptation of 'Cinderella' is also on Disney+
Decades following the release of the animated Cinderella, this studio created a live-action adaptation of the classic movie, with Lily James portraying the main character. This 2015 release is now available on Disney's streaming platform. 
Alice Through the Looking Glass aside, Cinderella was the first Disney animated princess movie to earn a live-action remake from the company. In the years to follow, Disney released the live-action adaptations of Beauty and the Beast, Aladdin, and Mulan, as well as Lady and the Tramp, Dumbo, and Christopher Robin.
However, another version of the Disney character, Cinderella, appeared in a 2014 musical movie. That was Into the Woods, the story of several fairytale characters who coincidentally meet on their journies to finding their "happily ever after." 
This Cinderella was portrayed by Anna Kendrick and even had the solo song, "On the Steps of the Palace." Although it was originally released in theaters, Into the Woods is now available for streaming on Disney+. 
To learn more about Disney+ and to subscribe, visit their website.