Disney and Pixar's 'Toy Story 4' Earns Oscar Nomination for Best Animated Feature
We have some news that definitely isn't trash for Disney, Pixar, and Toy Story fans. What nominations did Toy Story 4 earn for the upcoming Academy Awards? Here's what we know about Pixar's blockbuster and its nominations.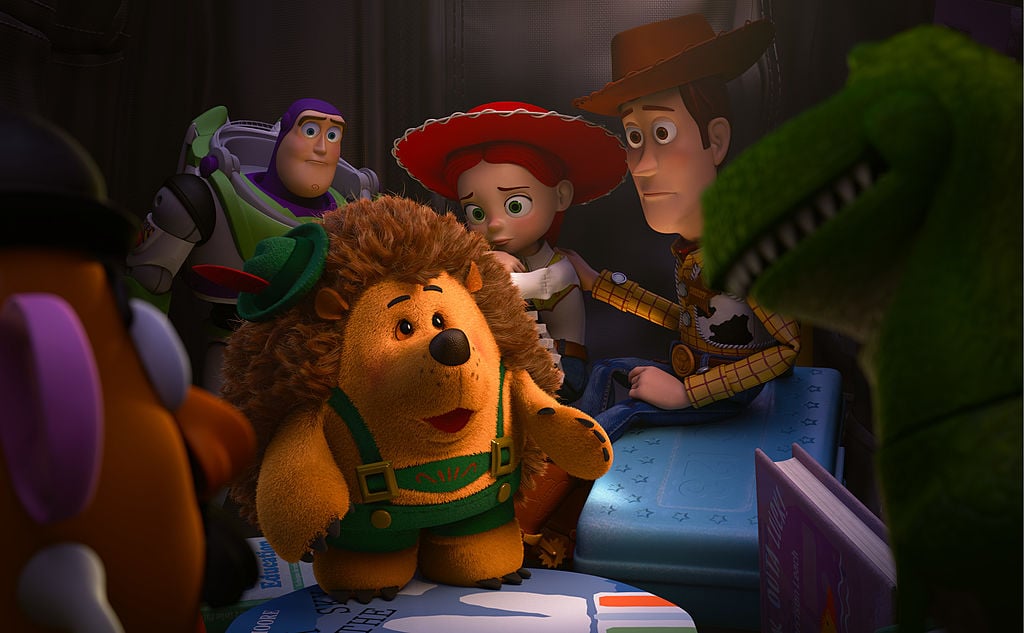 Disney and Pixar's 'Toy Story 4' premiered in theaters during June 2019
The story of Woody and Buzz isn't over just yet. During June 2019, Pixar premiered another sequel of their hit movie Toy Story. This film featured the adventures of Woody, Jessie, and Buzz and Bonnie's toys. When Bonnie makes a new friend in Kindergarten, things get more complicated for Woody, as he tries to teach this spork what it truly means to be a toy and a friend.
"As great of an ending as [Toy Story 3] is – and we're all really proud of it – it was the ending of Andy and that thread. That's what led to, 'What would Woody do? He did everything right. Is that the end?' All of a sudden that started to feel like it wasn't the end to us. Andrew Stanton was the one who was like, 'No, I never thought that was the ending,'" producer Jonas Rivera said during an interview with Slash Film.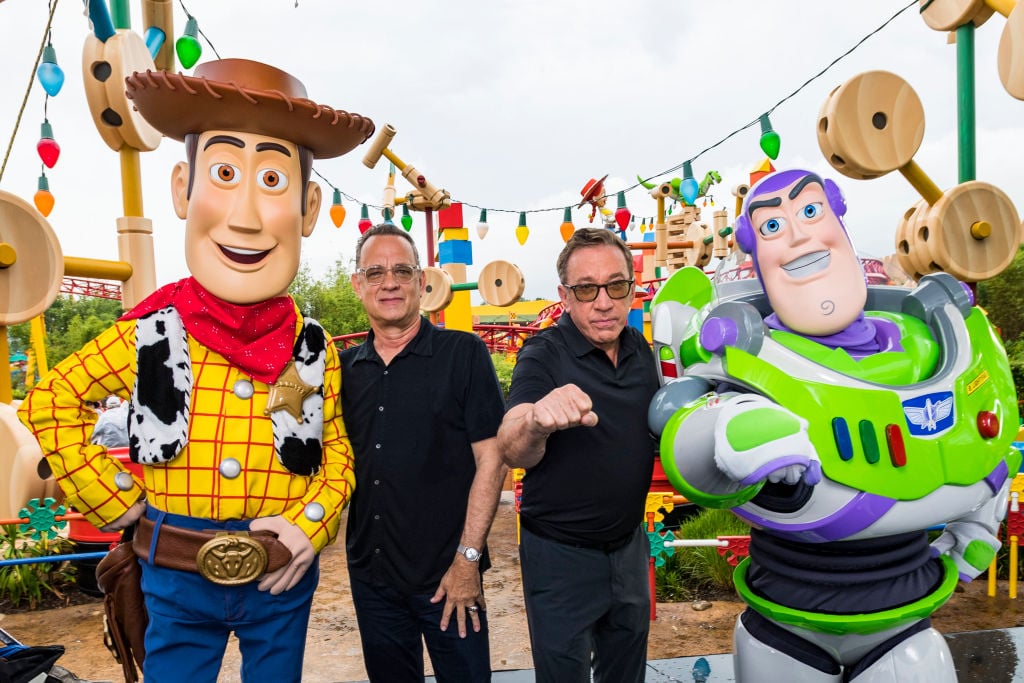 A few Disney-produced movies earned Academy Award nominations
Since its premiere, this animated film earned over a billion dollars in box office sales. Songs of the original soundtrack, like "You've Got a Friend in Me" earned millions of streams on platforms like Spotify. Additionally, some fans anxiously await the film's debut on Disney's streaming service, Disney+.
Due to an "existing agreement," Toy Story 4 will be available on Disney+ beginning on Feb. 5, 2020. This is only days before the 92nd Academy Awards, where Toy Story 4 is nominated for Best Animated Feature. (Other Disney movies nominated this year include Star Wars: The Rise of Skywalker and Marvel's Avengers: Endgame.)
Disney and Pixar's animated film, 'Toy Story 4,' earned a handful of Academy Award nominations
As one of the best-selling movies of summer 2019, Toy Story 4 earned Academy Award nominations for their music and the overall animated film. In fact, "I Can't Let You Throw Yourself Away," with music and lyrics written by Randy Newman, is nominated for Best Original Song.
Most prominently, Toy Story 4 (Josh Cooley, Mark Nielsen, and Jonas Rivera) earned the nomination for Best Animated Feature. This is the only Disney-Pixar nominated movie to earn an Oscar nomination in this category, although Disney released movies like The Lion King and Frozen 2 during 2019.
Other Best Animated Feature nominees include Klaus, How to Train Your Dragon: The Hidden World, I Lost My Body, and Missing Link. However, Toy Story 4 is a major frontrunner for the Academy Award, along with the Golden Globe winner, Missing Link. Fans will just have to wait until February to find out who wins.
The 92nd Academy Awards take place on Feb. 9, 2020. Until then, fans can binge-watch other Toy Story movies and spin-offs, like Forky Asks a Question, are available on Disney's streaming platform, Disney+.