All the Movies You Can Watch on Disney+ in Honor of Black History Month
While you're celebrating Black History Month this February, head over to Disney+, where there are multiple television shows and movies perfect for binge-watching.
February is Black History Month and some Disney fans are using Marvel, Pixar, and Disney Channel's original movies to celebrate with their families and friends. Now, with a subscription to Disney+, enjoying a Disney movie marathon has never been easier. From The Color of Friendship to Princess and the Frog, here are some Disney+ movies to binge-watch while celebrating Black History Month.
'Princess and the Frog'
Although this movie was available on Disney+ at its launch date, the studio released this animated movie over 10 years ago, in 2009. Tiana officially became Disney's first African American princess, performing songs like "Almost There" and "Down in New Orleans (Finale.)"
This animated film tells the story of one hardworking waitress, defying the odds to build her (and her deceased father) a restaurant. When she wishes upon a star one night and reluctantly kisses a frog, she gets more than she bargained for. Rest assured, it all works out in the end, as Tiana and Prince Naveen navigate the bayou together.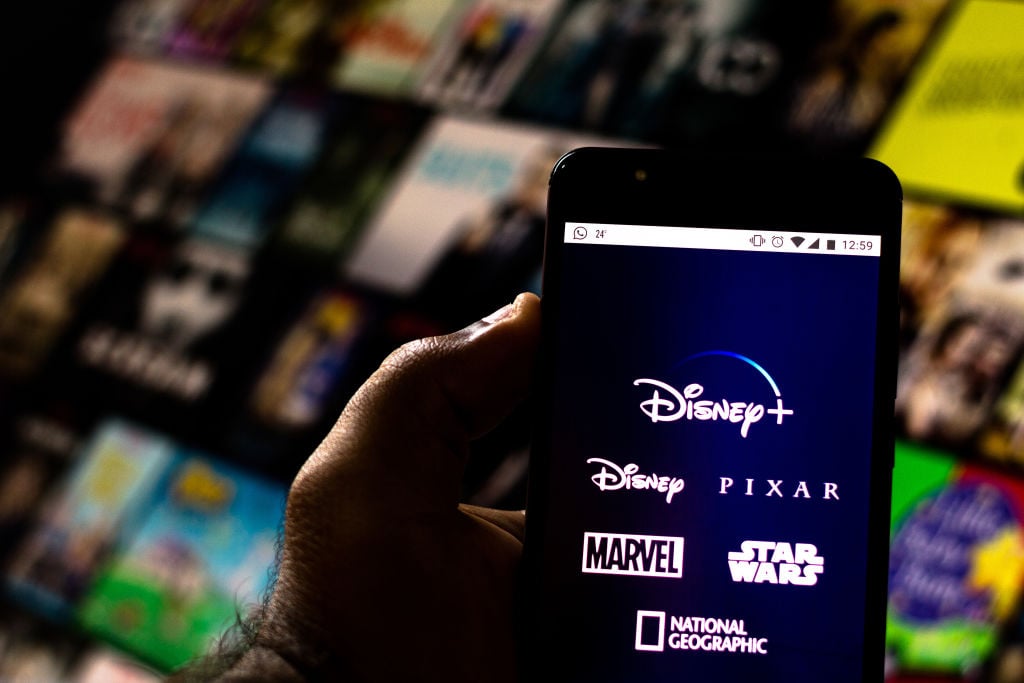 'The Color of Friendship'
As one of Disney Channel's oldest and most beloved original movies, The Color of Friendship is also available on Disney+. This movie tells the story of two students who become unlikely friends and overcome their differences to learn more about each other.
Other Disney Channel original movies, including Twitches, Jump In, The Cheetah Girls, The Cheetah Girls 2, and The Cheetah Girls: One World, are available with a subscription to Disney+. (Additionally, there's the comedy based on the Disneyland and Walt Disney World attraction of the same name, The Haunted Mansion.)
'Captain America: Civil War'
Due to an "existing agreement" with Netflix, Black Panther is not currently available for streaming on Disney+. That doesn't mean that other Marvel movies starring this fearless hero are not available on Disney's streaming platform.
Marvel fans first met T'Challa in Marvel's Captain America: Civil War. It's this superhero movie that the prince first becomes the Black Panther and befriends Avengers like Black Widow and Captain America. (Don't worry, though. Black Panther will be available for streaming on Disney+ starting on March 4, 2020.)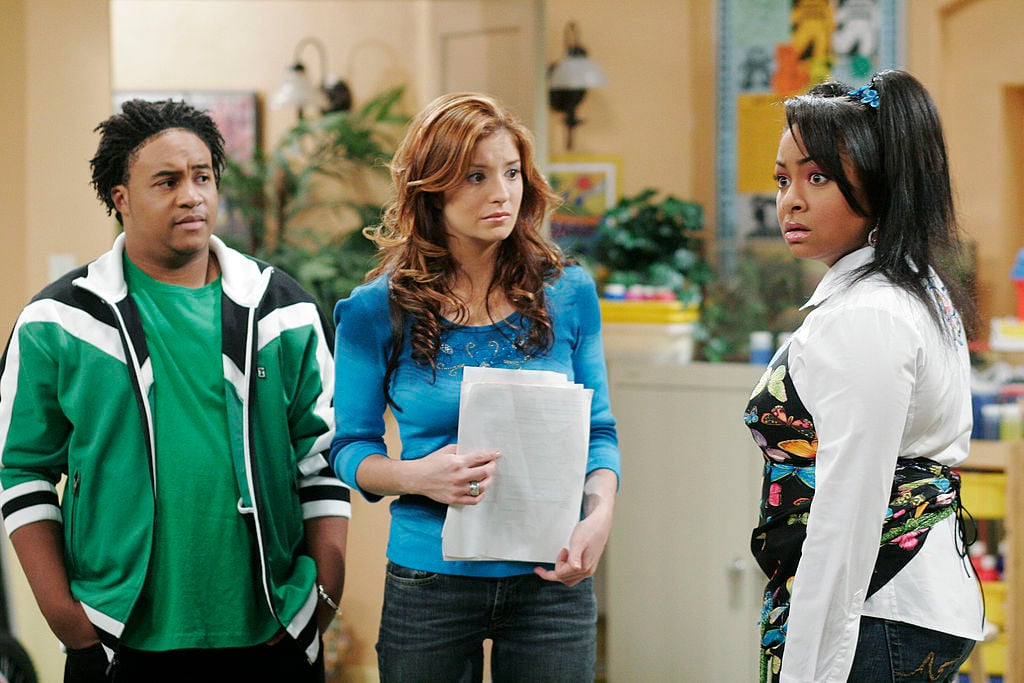 Disney has a few television shows available on this streaming platform, including 'That's So Raven,' 'K.C. Undercover,' and 'The Proud Family'
We're having a vision — it's us on the couch watching episode after episode of That's So Raven. As one of Disney Channel's longest-running shows, That's So Raven reached its 100 episode-mark long before Disney+ launched. Now, fans can watch four seasons of this comedy on Disney's subscription service.
Fans can also binge the show's recently-released spin-off series, Raven's Home. Let's not forget the movie starring Raven-Symoné College Road Trip, which details her character's journey to Georgetown.
Recently, Disney+ added The Proud Family to its library. There are two seasons available for binge-watching, in addition to The Proud Family Movie. Three seasons of K.C. Undercover, starring Zendaya, are available on this streaming platform.
To learn more about Disney+ and to subscribe, visit their website.