Disney+ Day Includes a Slew of New Movies: 'Jungle Cruise,' 'Shang-Chi,' 'Home Alone' Spinoff, and More Content
Avengers, jungle skippers, children, lend Disney your ears! On Nov. 12, 2021, the entertainment giant celebrates two years of its extensive content library. Dubbed Disney+ Day, the company will introduce brand-new Disney+ movies and theatrical releases, including Marvel Studios' Shang-Chi and the Legend of the Ten Rings.
After testing the streaming waters, Disney announced a future schedule of exclusive theatrical premieres. Disney+ Day doesn't contradict that, and subscribers are excited about the new content.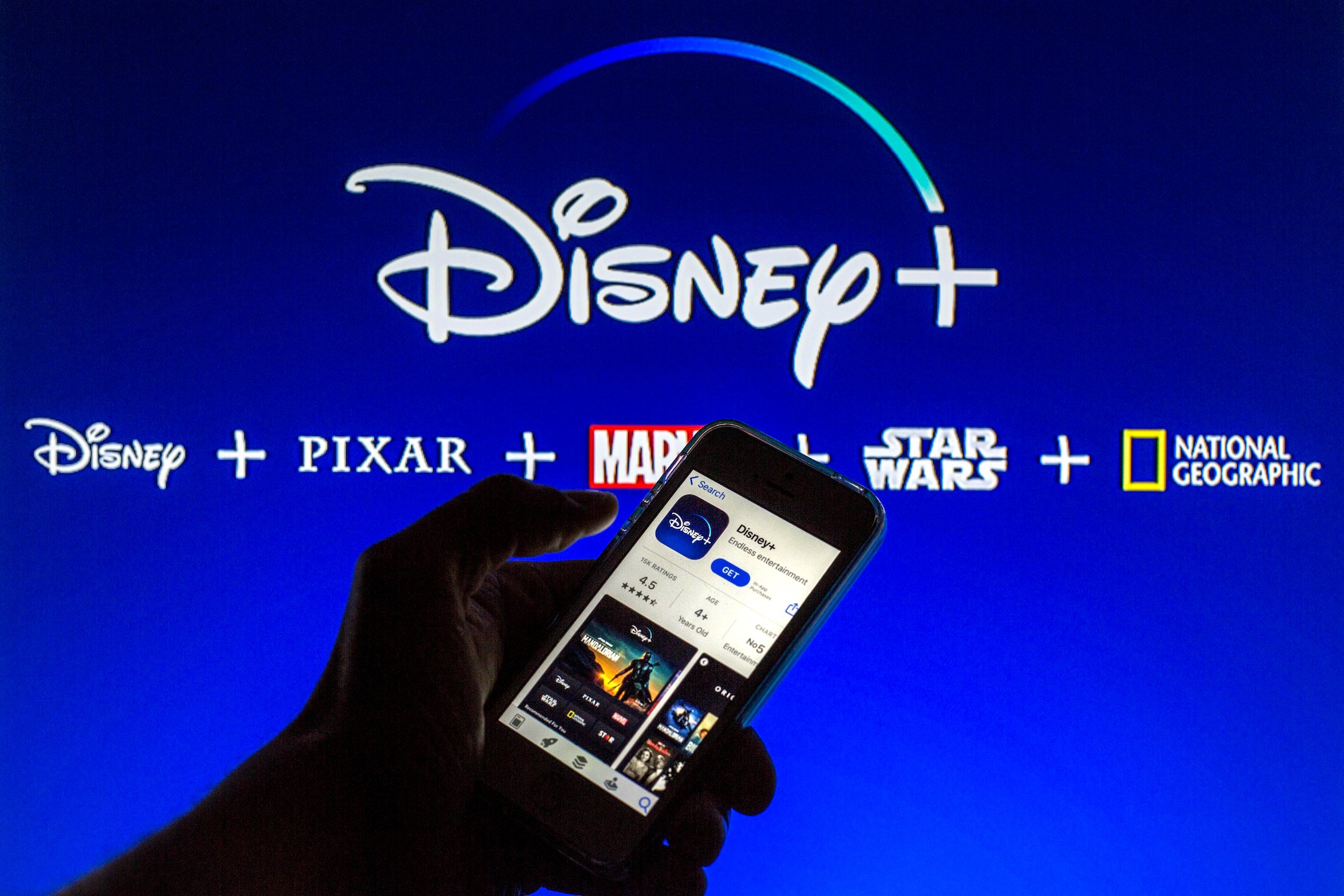 What is Disney+ Day?
Many viewers are asking, what is Disney+ Day? The streaming service invented its own annual celebration. The magic and merriment of Disney movies will fit all small screens on Nov. 12. According to a company press release, "Subscribers to Disney+ will be treated to new content releases across the service's iconic brands, Disney, Pixar, Marvel, Star Wars, National Geographic, and Star in international markets, along with a special presentation on Disney+ for fans with sneak peeks into what's to come."
The company also mentioned the Disney+ expansion into new Asia-Pacific markets. This globalizes the streaming platform as it pumps new content from subsidiaries.
Reminiscent of the Toy Story and Cars shorts, Disney Animation will introduce new shorts called Olaf Presents. Also, Disney+ Day adds the fan-favorite shorts Frozen Fever, Feast, Paperman, and Get a Horse! Not only that but also Pixar's Ciao Alberto and a new Simpsons short will debut.
The streaming celebration caters to Star Wars and Marvel Cinematic Universe fans. Disney+ will stream a special look into the origins and legacy of Star Wars bounty hunter Boba Fett. As for Marvel, there will be an inside look into the universe's future.
Disney+ Day will stream new and original Disney+ movies
After the Sept. 3, 2021, premiere, countless fans wondered if Shang-Chi would stream on Disney+. When it didn't, they asked if a Shang-Chi HBO Max release date would emerge. After Scarlett Johansson sued Disney for Black Widow's Disney+ premiere, the company reevaluated its release structure.
But the lawsuit didn't stop Disney from streaming other flicks. So hopeful fans can sleep soundly knowing they can watch Shang-Chi on Disney+ Day.
Jungle Cruise will also appear on the streamer's anniversary. After an early sendoff to all digital services, Jungle Cruise barely broke even at the box office. Against a $200 million budget, it only grossed around $204 million. So a Disney+ premiere might be necessary for the theme ride-based movie.
Aside from 2021 theatrical releases, Disney+ Day will also debut original movies starting with its Home Alone spinoff. Some original Home Alone fans worry about the Disney-fied version. But if it's any consolation, Saturday Night Live writer and cast member Mikey Day wrote Home Sweet Home Alone.
The CEO mentioned a downturn in subscribers
According to Variety, Disney CEO Bob Chapek discussed the streaming platform's status. Although the subscription numbers didn't plummet, new Disney+ subscribers slowed.
"These numbers tend to be a lot noisier than a straight line," Chapek mentioned. So Disney+ Day could be an attempt to attract more end-users. With the incoming Shang-Chi, Jungle Cruise, and new content releases, the attempt could be successful.
Chapek added that Disney+ is expanding beyond a movie streamer: "[Disney+ Day] will be this ultimate crescendo of everything that's magical about the Walt Disney Company, and really starting to use Disney+ as this companywide platform that goes beyond a movie service."
RELATED: 'Mary Poppins' Author Couldn't Stand the Original Disney Movie—'What Have They Done?'