Disney+ Is Venturing Into the World of K-Dramas
Disney+ is relatively new as a streaming service that debuted two years ago. On Oct.13, Disney revealed its list of upcoming Asia-Pacific films and TV shows. Part of the company's new venture is Korean dramas. Disney+ already has multiple K-dramas ready to be streamed for the rest of 2021 into 2022 and an original documentary.
K-drama fans might be shocked to learn the K-dramas included in the list were debuted to the public months ago. One of the dramas stars D.P. lead actor Jung Hae-in and BLACKPINK's Jisoo for Snowdrop. With Squid Game's popularity and Korean culture becoming a global sensation, Disney+ plans to capitalize on the phenomenon.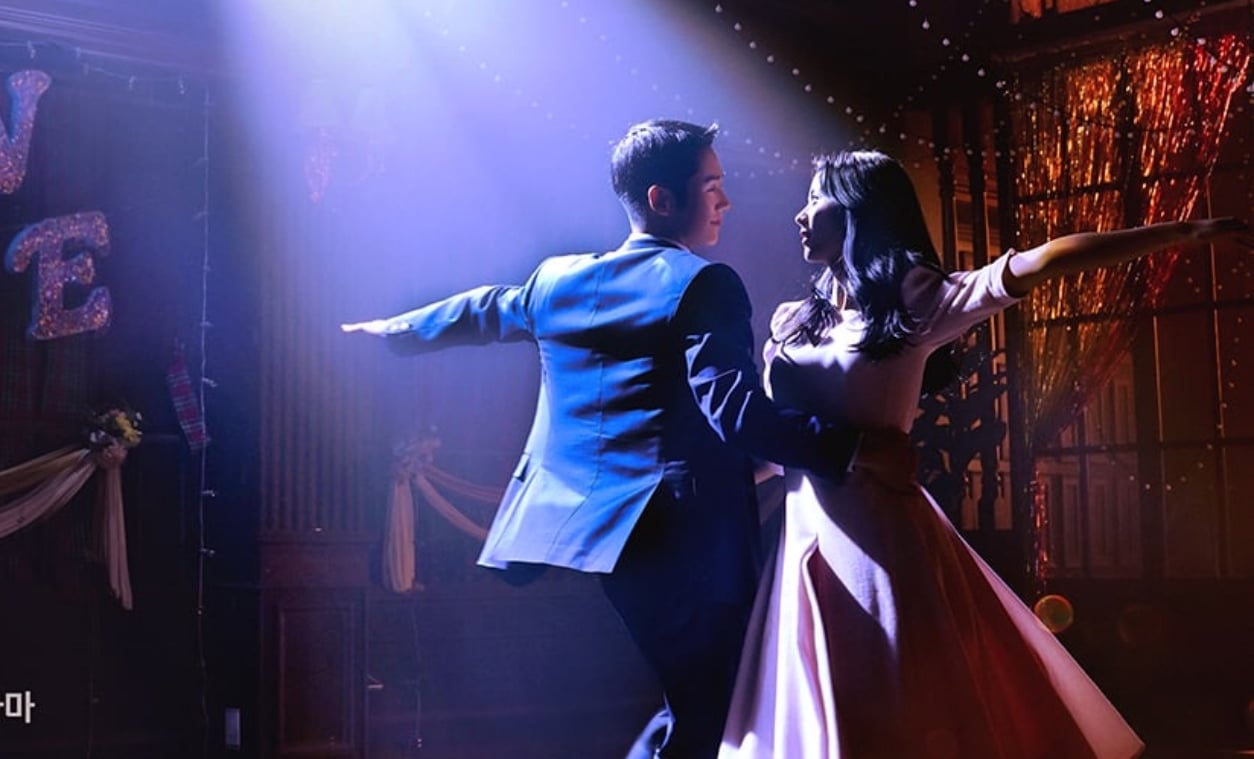 Disney is combing global resources with the best content creators
Disney's dive into K-dramas and Asia Pacific content comes from the popularity influx it has seen over the past few years. The company detailed the upcoming original content will include drama, comedy, fantasy, romance, sci-fi, crime, and horror to variety shows. Disney will even develop their own documentaries and animes. The content will come from South Korea, Japan, Indonesia, and Greater China. With the global success of Squid Game, it proved K-dramas are a worthwhile investment.
According to Deadline, Luke Kang, president of Disney Asia Pacific, explains Disney's shift to Asian content. "With over-the-top services going mainstream, emergence of world-class content from Asia Pacific, and rising consumer sophistication, we believe that this is the right time for us to deepen our collaboration with the region's best content creators to deliver unparalleled storytelling to global audiences," said Kang.
Disney+ plans to create over 50 Asia Pacific projects by 2023. K-drama fans were already aware of the dramas Disney has listed to premiere on their platform, but news of it being exclusive to Disney is new information.
'Snowdrop,' 'Rookies,' and 'Moving Grid' are among the five Disney+ K-dramas
The upcoming Dec. K-drama Snowdrop is already well recognized by K-drama fans. In late 2020, JTBC confirmed their new drama would star BLACKPINK's Jisoo in her acting debut and actor Jung Hae-in. The time-period drama received backlash in March by netizens over its misuse and misinterpretation of historical facts used in its leaked storyline synopsis, according to Soompi. The network refused the claims and continued with its schedule. Snowdrop mixes tantalizing love-at-first-sight between two college students in 1987, a pinnacle moment in Korea's democratic history.
At Disney+'s APAC Content Showcase, they revealed Rookies would be an original K-drama by the company, according to Soompi. K-pop idol Daniel Kang and actor Chae Soo-bin will star as the K-drama's lead characters. The drama centers around two police university students falling in love.
According to Forbes, included in the list of original K-dramas is Moving. A supernatural drama where two high school students learn about their emerging powers. Fans of intense thrillers and serial killers will gravitate toward Grid. A mysterious entity saved humankind in 1997 and disappeared. Twenty-four years later, the entity returns and helps serial killers escape.
The Disney+ K-drama Sixth Sense Kiss is scheduled to premiere in 2022. Based on a webtoon of the same name, a woman can see the future with a kiss. When she accidentally kisses her boss's neck, she sees them in bed together in the future.
Disney+ will develop a BLACKPINK documentary
Part of Disney's push to capitalize on the global phenomenon of Korean culture is with an original documentary. The girl group BLACKPINK has taken over the world as one of the most successful female K-pop groups in history. They have broken boundaries never done before by a girl group.
As a celebration of BLACKPINK's fifth anniversary, Disney+ will develop a documentary about the K-pop group. The documentary/movie will be titled Blackpink: The Movie. Fans can look foward to never-before-seen interviews with the idols and their recent live performances.