Disney+ Original 'Monsters Inc.' Inspired Series, 'Monsters at Work' Has Been Delayed
Viewers have seen Mike and Sully in college and at work. Soon, fans will learn what happens to these best friends after the events of Monsters Inc. Here's what we know about the Disney+ original series, Monsters at Work, and why the release date was pushed back by the streaming platform.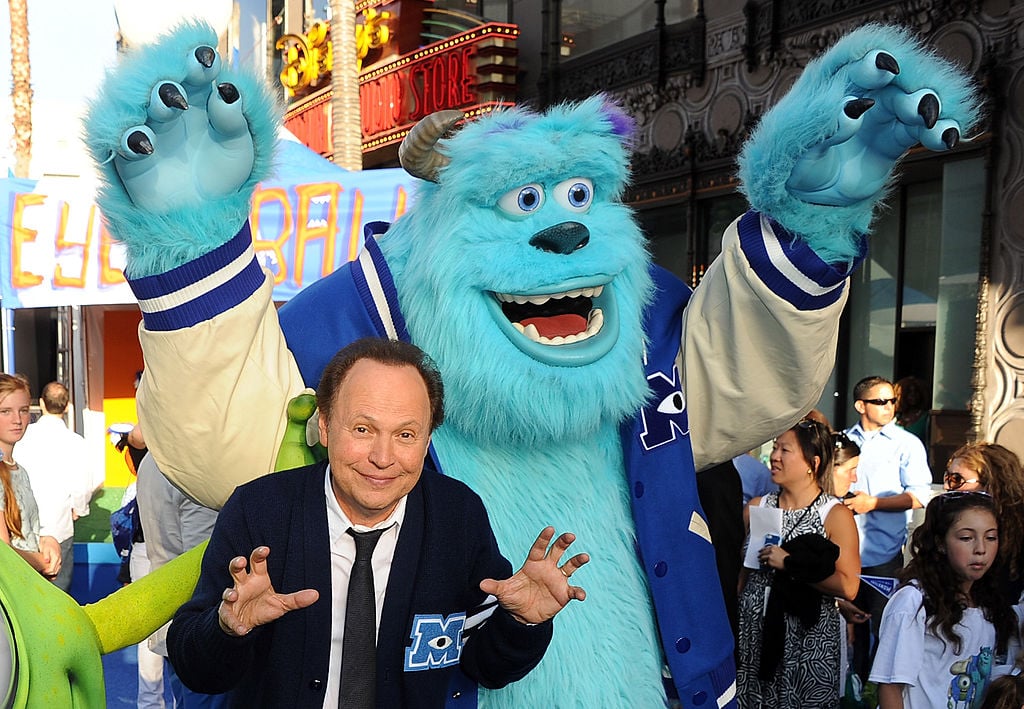 Disney+ has a 'Monsters Inc.' inspired series, 'Monsters at Works' in development
Have you ever wondered what it's like to work for Monsters Incorporated? Well, thanks to Disney+, viewers have never been closer to their dream job on the scare floor. This Pixar-inspired television show was originally advertised prior to the launch of Disney+, and promised moments with Mike, Sully, and the rest of the employees at this factory.
"You won't believe your eye! The adventures of Mike Wazowski (@BillyCrystal) and Sulley (John Goodman) continue in #MonstersAtWork, a new animated series coming to #DisneyPlus," Disney shared on Twitter.
The streaming platform scheduled Monsters at Work for a 2020 release, along with Lamp Life, Marvel's WandaVision, and Star Wars: The Clone Wars. However, the series has since been delayed by the Walt Disney Company.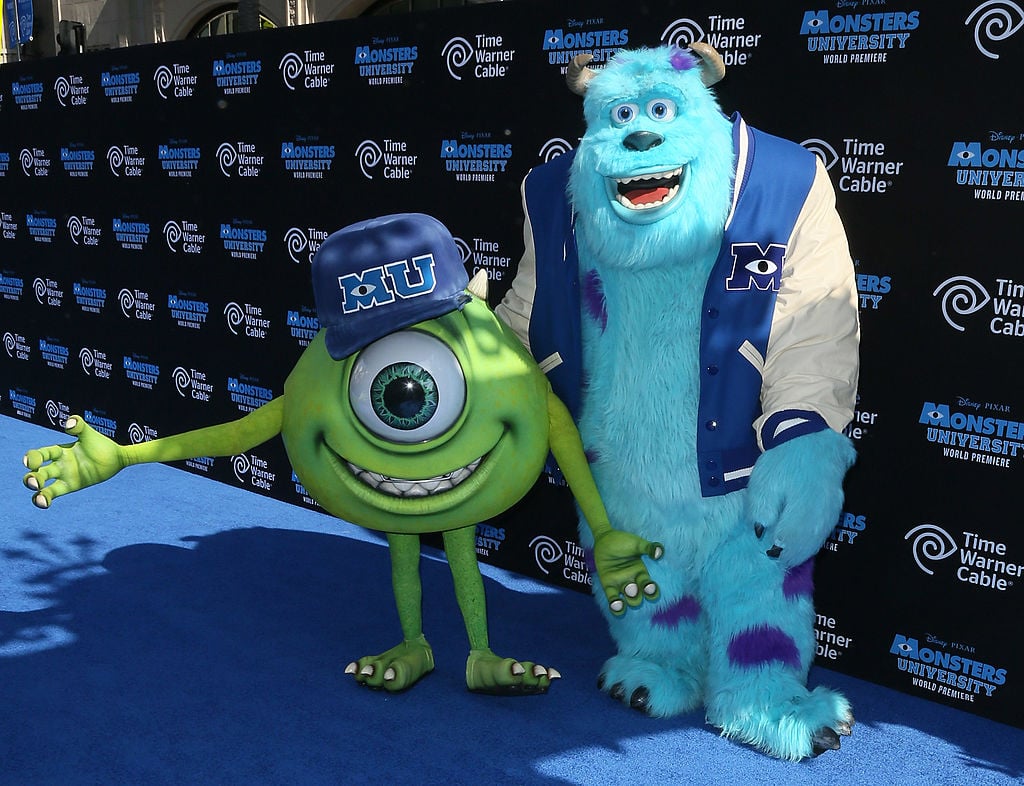 Disney+ pushed back the release date of the original series, 'Monsters at Work'
Unfortunately, fans of Mike, Sully, and the rest of the gang will have to wait a little longer for Monsters At Work. During the Without A Mouse Podcast, the series director Stephen Anderson confirmed the series will not be released until Spring 2021. 
This series, similar to spinoffs like High School Musical: The Musical: The Series, The Mandalorian, and Diary of a Future President, will reportedly hold 10 episodes. 
According to What's on Disney+, "It will focus on Tylor Tuskmon, played by Ben Feldman, who is an eager and talented mechanic on the Monsters, Inc. Facilities Team who dreams of working on the Laugh Floor alongside Mike and Sulley, who will be played by John Goodman and Billy Crystal."
Another Pixar-related original, The Pixar Story, is a documentary premiering exclusively on this streaming platform. Created by Leslie Iwerks, this takes viewers behind the scenes of the Academy Award-winning studio. According to the Disney+ library, it debuts on Nov. 18, 2021.
There are other Pixar series' available exclusively on Disney's streaming platform
While fans are waiting for the next Pixar original series on Disney+, there can watch old favorites, available for binge-watching anytime. That includes the short series, Forky Asks a Question, based on the Toy Story 4 character.
In 2019, Disney+ released Pixar in Real Life, another short series featuring lovable characters like Wall-e, Dory, Hank, and Merida. Sparkshorts, new cartoons created under the Pixar umbrella, also appeared on the platform.
There are still plenty of Pixar and Monsters Inc. related television shows and movies available with this subscription service. That includes the original animated movie, in addition to its sequel, Monsters University, Toy Story, The Incredibles, and Finding Nemo.
Monsters at Work is scheduled for release on Disney's streaming service during 2021. To learn more about Disney+ and to subscribe, visit their website.