Disney's 'The Little Mermaid' Live-Action Movie Receives Release Date
After spinning Aladdin, The Lion King, and Cruella into live-action remakes, Disney has The Little Mermaid on the docket as one of its latest projects. First announced in 2016, the film stars singer Halle Bailey in the lead role as Ariel, princess of the sea. While the studio keeps many of its plans under wraps, The Little Mermaid just received an official release date.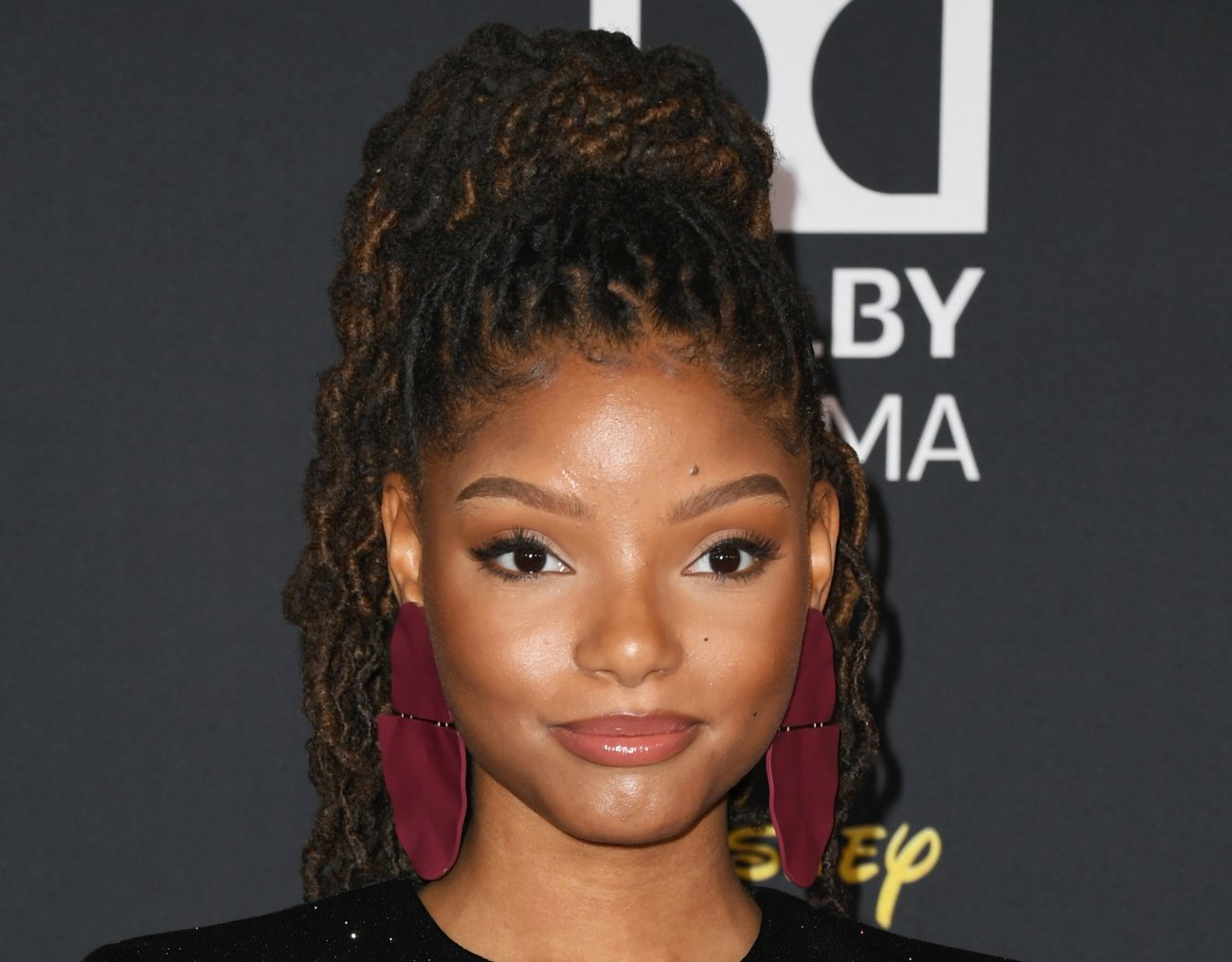 'The Little Mermaid' due out in May 2023
This live-action adaptation has been in the works for over five years and will finally arrive on the big screen in 2023. Disney revealed that The Little Mermaid hits theaters on Memorial Day weekend on May 26.
Singer/actor Halle Bailey stars alongside Jonah Hauer-King who plays Prince Eric, her land-dwelling love interest. Melissa McCarthy dons Ursula's tentacles while Javier Bardem wears the crown as King Triton. Daveed Diggs, Awkwafina, and Jacob Tremblay also round out the cast.
Directed by Rob Marshall, the fantastical film will feature music from producer Lin-Manuel Miranda and Alan Menken. Menken worked on the original 1989 animated version and will contribute original songs for the new movie.
Live-action 'The Little Mermaid' will stick to famous story
Rather than rewrite Disney's animated hit, the new movie will stick close to that story adapted from Hans Christian Andersen's fairy tale. Ariel, a young princess in the kingdom of Atlantica, yearns to be in the human world. She visits Ursula the sea witch who gives her a spell that will grant her legs in exchange for her beautiful singing voice. Ariel soon takes to land.
She falls in love with Prince Eric, but Ursula disguises herself as Ariel's romantic rival. After some trickery, drama, murders, and attempted murders, King Triton, Ariel, and Eric defeat Ursula. Ariel is allowed to break the longtime rule that prohibits mer-people from marrying humans, and they live happily ever after.
In Andersen's original fairy tale, Ariel has five older sisters who provide guidance and intervene when she's in trouble. But the ending is much, much darker and forgoes a union between Ariel and Eric. Disney aims to keep things light, and Flounder and Sebastian will show up as Ariel's besties in the 2023 iteration.
Production on 'The Little Mermaid' began in 2021
Filming for The Little Mermaid commenced in London in January 2021 after pausing due to the pandemic. Cast and crew headed to Pinewood Studios and back in April 2020, Variety reported that some shoots would take place in Sardinia, Italy.
While Bailey's expressed her excitement about tackling Ariel, Melissa McCarthy spoke briefly on Watch What Happens Live about her role as Ursula. She has a soft spot for the character and wants to tap into her inner Vaudeville persona as the famous witch.
"She's kind of delicious to play. I'm just kind of doing it as if I could be this Vaudevillian nightclub act that lives in my heart," she said. "It's just so fun."
As fans wait for this version to hit theaters in two years, they can enjoy streaming the animated installment or The Little Mermaid Live! on Disney+.
RELATED: Who Are the Voices Behind Disney's 'The Little Mermaid'?