How to Save on a Disney+ Subscription This Fall
Even though Disney Plus is still a few weeks away, we've got some exciting news for Disney Visa Card owners. Those who have the credit card are eligible for a discount on Disney's upcoming streaming platform. How much does Disney Plus cost? Is it worth it to subscribe for three-years? Here's what we know about the subscription service.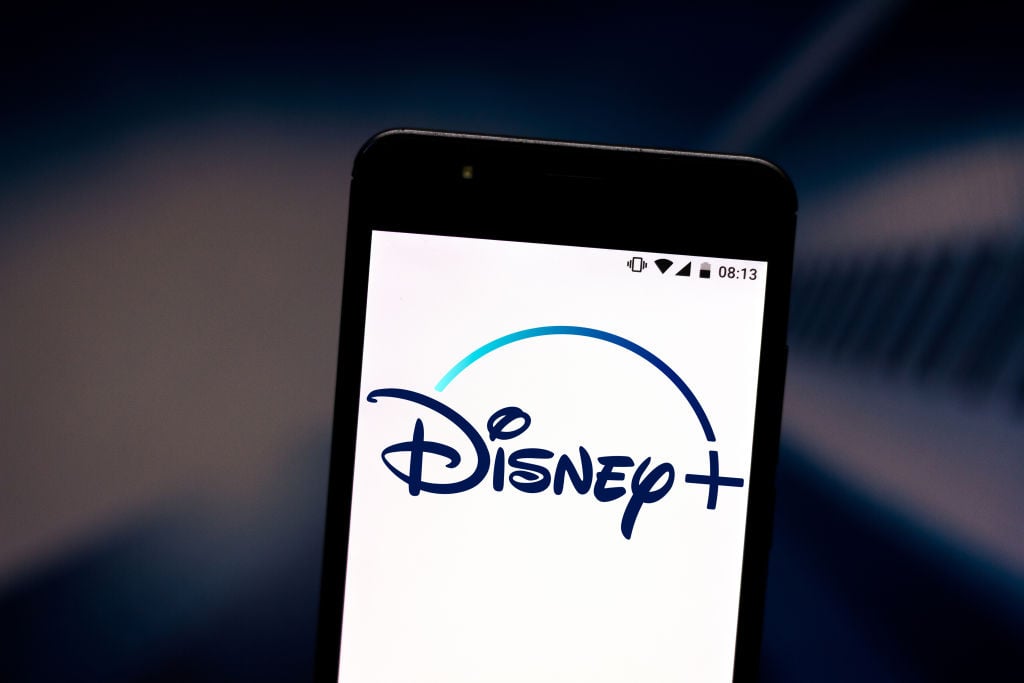 Disney Plus launches in the United States on Nov. 12, 2019
You may want to rethink that Netflix subscription. Disney is launching its own subscription service, complete with exclusive, original television shows and movies. This streaming platform, entitled Disney Plus, will be the home of Marvel, Pixar, Star Wars, and National Geographic content.
That Disney movie you keep putting off watching on Netflix? You better stream it soon. Presumably most, if not all, Disney content will leave other streaming platforms within the upcoming months and move over to Disney Plus. The best part? A Disney Plus subscription is often cheaper than a subscription to Netflix.
How much does Disney Plus cost?
There are a few different options when it comes to subscribing to Disney Plus. To subscribe to Disney Plus on a monthly basis will cost only $7 a month — less than the monthly cost of a Netflix subscription. There's also a bunch package available, where streamers can purchase Disney Plus, Hulu, and ESPN Plus for $13 per month, which is $5 cheaper than the three would cost together, and the same price as Netflix's most plan.
For a small discount, fans can subscribe to Disney Plus annually. The cost for a yearly subscription is $70. Thankfully, for Disney Visa Card owners, the company offers an even better discount that only lasts until the end of September.
Disney Visa card owners have a Disney Plus offer available to them for a limited time
Even though Disney Plus is a few months away from its official launch date, there's an exclusive offer available to Disney Visa Card owners. For a limited time, cardholders have a $20 off offer for a two-year subscription to Disney Plus. Additionally, there's another option for $40 off a three-year subscription. Unfortunately, nothing this magical can last. This discount is only available until Sept. 30, 2019.
As if the discount wasn't enough, cardholders who sign up for the streaming platform get a free digital Lady and the Tramp poster, in celebration of Disney Plus' remake of the animated classic. (This adaption of Lady and the Tramp will be available exclusively on Disney Plus, starting on Nov. 12, 2019.)
Is the $40 discount worth subscribing to Disney Plus for three years? For Marvel fans, that answer is a resounding yes. The company announced that multiple Marvel television shows would be released periodically and exclusive to this streaming service. That includes highly anticipated content, including WandaVision, The Falcon and The Winter Soldier, and Loki.
Disney launches its streaming platform on Nov. 12, 2019. Until then, fans can watch a limited number of Disney movies, including Pocahontas, Solo: A Star Wars Story, and Avengers: Infinity War on Netflix.