Is Disneynature's 'Elephant' Meghan Markle's First Time Working With Disney?
After an extended break from the silver screen, Meghan Duchess of Sussex returns with a Disney+ exclusive documentary, titled Elephant. Is this Disneynature project the first time Meghan, Duchess of Sussex worked with Disney? What other Disneynature documentaries will premiere on this streaming platform? Here's what we know about this actress and Elephant.
Disney+ releases their Disneynature special, 'Elephant,' during April 2020
Fans might've seen clips of Meghan, the Duchess of Sussex and Beyoncé hugging at the premiere of Disney's live-action The Lion King. It was there that Harry, the Duke of Sussex began dropping hints that she wanted to do some work for Walt Disney Studios.
Now, she's officially partnered with the company for a nature film regarding elephants. She narrates this story, which premieres exclusively on Disney's streaming platform, titled Disney+. (This special, Elephant, is also created in conjunction with the nonprofit organization, Elephants Without Borders.)
"Elephants Without Borders (EWB) is delighted to be involved with the Disneynature film Elephant and to help share the amazing story of elephants," the charity wrote in a Facebook post. "EWB extend enormous gratitude to the Disney Conservation Fund for choosing our organization as the beneficiary for the film, enabling support for communities living alongside many of the elephants featured in the film."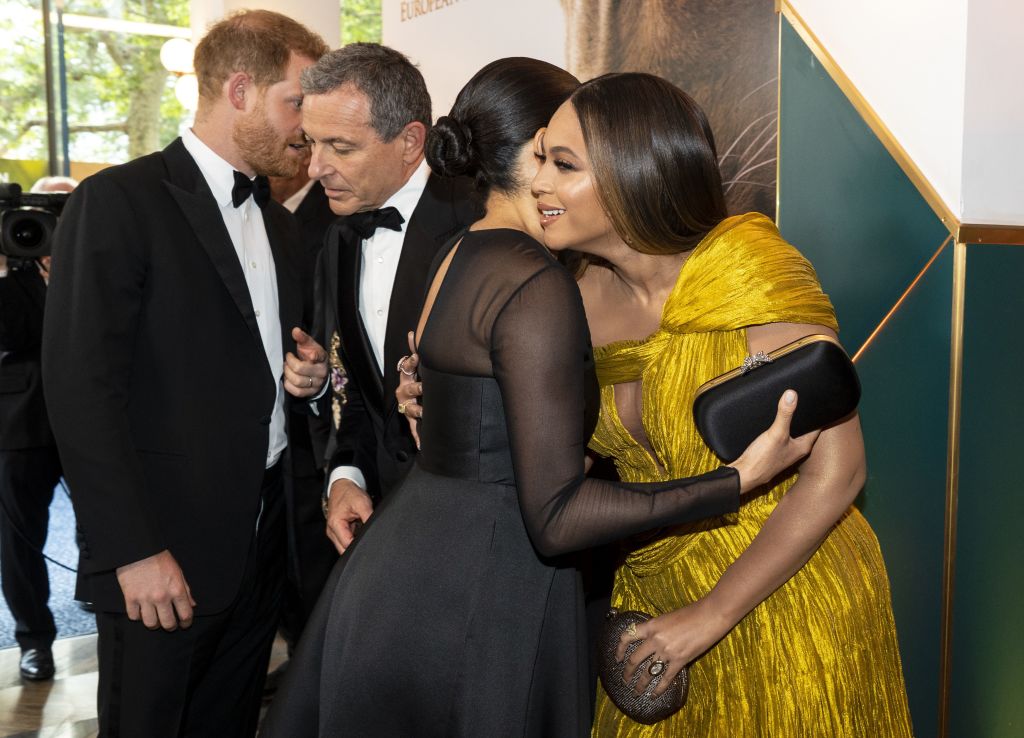 The Disneynature production, 'Elephants,' Meghan Markle's first role with Disney
Before she was a part of the royal family, Meghan, Duchess of Sussex acted in the television series Suits. She enjoyed a few other roles before taking a break to enjoy time with her husband and child. This will be Meghan Markle's first role since stepping down from the royal family.
This is also the actress' first time working with the Walt Disney Company. Although this documentary is available only on Disney+, it joins a slew of other Disneynature films that promote preservation and conservation, including the upcoming release Dolphin Reef, featuring Natalie Portman.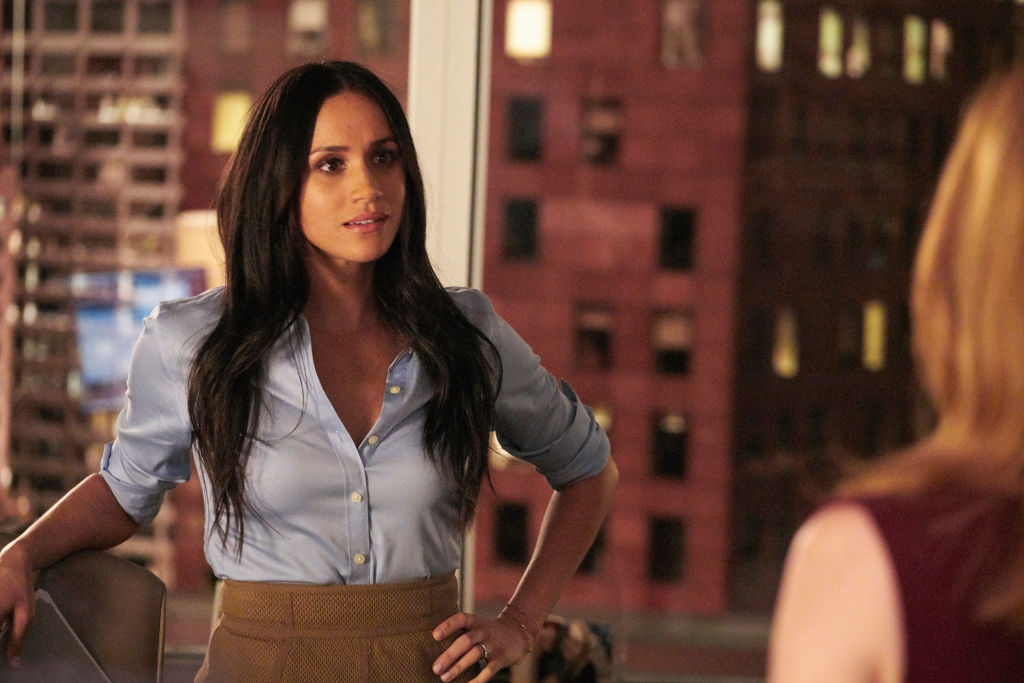 There are a few National Geographic specials available on the Walt Disney Company's streaming platform
A second documentary by Disneynature, released exclusively on Disney's streaming platform, features Star Wars and Thor actress, Natalie Portman. This special, titled Dolphin Reef, follows the life of a Dolphin family and premieres on the same day as Elephant.
Nature films produced by National Geographic are available for streaming on Disney+. Not all Disneynature documentaries, however, are listed in this library. According to the streaming service, Disneynature's production, Oceans, becomes available on this streaming platform during September 2020.
Some fans took to social media, sharing their excitement regarding Meghan, Duchess of Sussex and her role with Disneynature. One Instagram comment read, "This is the type of positivity I need right now."
"Yesssss I can't wait to watch this I love Dolphins they are my number one favorite sea animals," another Instagram comment said of Natalie Portman and Dolphin Reef.
Elephant, in addition to Dolphin Reef, premieres on Disney+ on April 3, 2020. To learn more about Disney's streaming platform and to subscribe, visit their website.