What Are Disney's 'Aladdin' Opening Weekend Box Office Sales?
Disney's 'Aladdin' is raking in millions of dollars in ticket sales — not bad for a street rat from Agrabah. Find out how 'Aladdin' exceeded box office expectations.
Their wish has been granted. Walt Disney Studio's Aladdin hit the theaters Memorial Day weekend, enjoying millions of dollars in ticket sales. Yet, despite poor critic reviews, Disney's live-action Aladdin surpassed box office sale expectations. Here's how much money the film made in comparison to other Disney live-action reboots.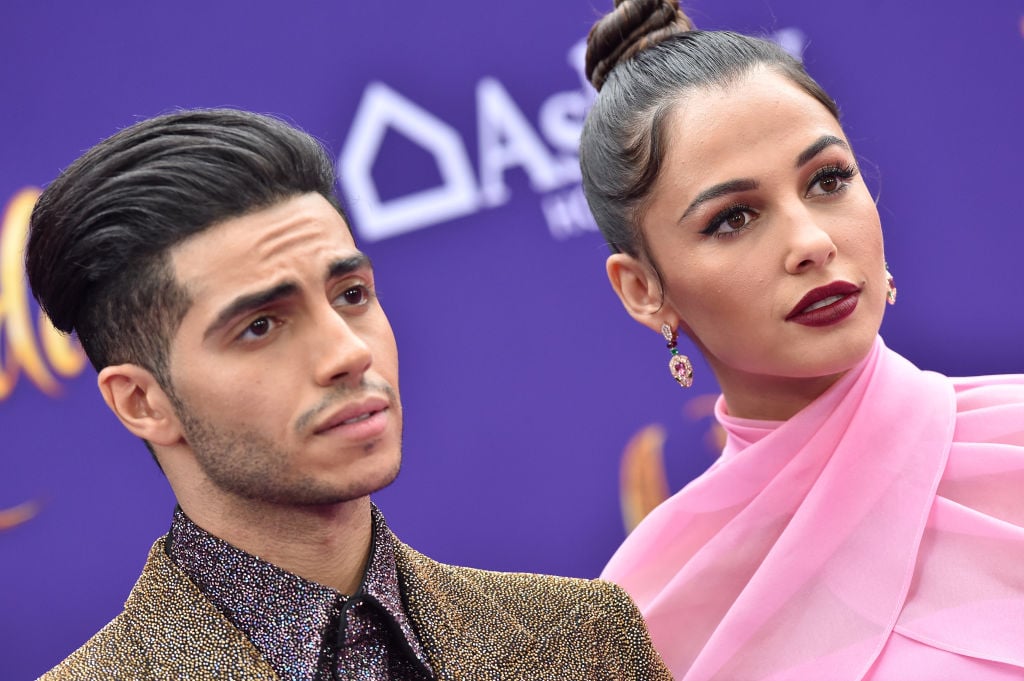 Disney's live-action 'Aladdin' released in theaters on May 24, 2019
Poor boy, rich girl. They're both just… trapped. Over 25 years ago, Disney's animated classic Aladdin premiered, introducing fans to beloved characters like the Genie, voiced by Robin Williams, and Aladdin, voiced by Full House's Scott Weinger.
Now, Disney is back with a revamped, live-action version of the beloved story. Mena Massoud, Naomi Scott, and Will Smith star in Disney's live-action Aladdin.
This movie stayed one jump ahead of other movies released on Memorial Day weekend, surpassing box office sales and earning more praise from fans than critics anticipated.
The reviews for 'Aladdin' are mixed
After Aladdin released in theaters in May 2019, even after a squashing from critic reviews, fans welcomed the movie with open arms.

"I am NOT over Aladdin…. that movie? Beautiful. Aesthetically? Pleasing. Emotions? I cried. Passion? I fist bumped (THREE times). The dance numbers? Incredible. The music? Transcendent. That's my review," said one Twitter user.
Some reviews say that this rebooted version of Aladdin is meant to be more progressive, as Princess Jasmine has a new power ballad, "Speechless." One review in the New York Times disagreed, saying rewriting old stories doesn't make Disney any more progressive.
"Yet sitting through reheat after reheat of animated movies from my childhood, I've found it difficult to take comfort in the unsubtle attempts to correct past sins," Aisha Harris wrote. "The shoehorned-in progressive messages only call more attention to the inherent crassness of Disney's current exercise in money-grabbing nostalgia."
Initially, the movie received backlash for its casting. Naomi Scott being a British-Indian actress and Mena Massoud being a Canadian-Egyptian actor, the two lead roles do not feature any Middle Eastern representation.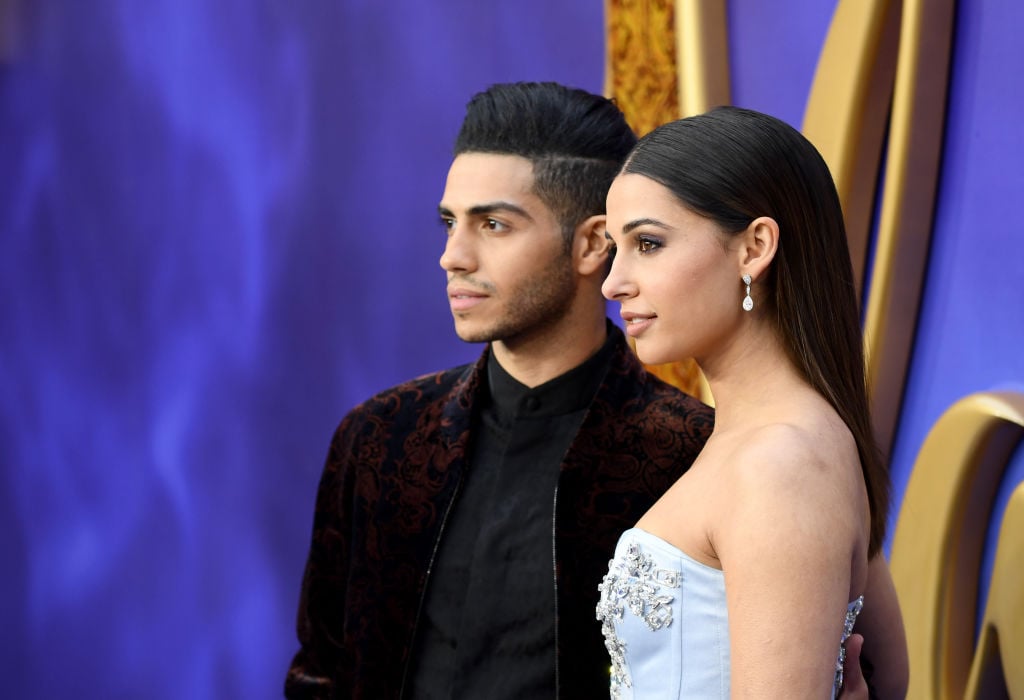 The box office sales for Disney's 'Aladdin' surpassed expectations
In comparison, Aladdin soared beyond other movies that opened Memorial Day weekend. The reboot racked in hundreds of millions of dollars, making it one of the most successful opening weekends for a Disney live-action adaptation.
According to Billboard, Aladdin brought in a whopping $112.7 million in Memorial Day weekend sales. Comedy Booksmart earned $8.7 million and superhero-horror Brightburn earned $9.5 million.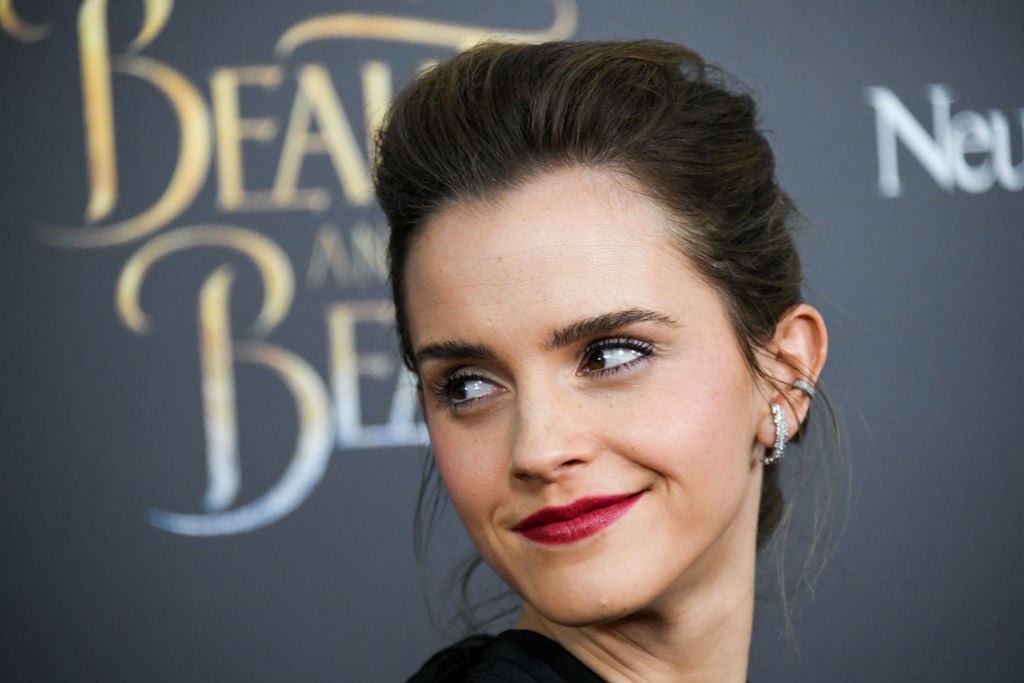 How does 'Aladdin' compare to 'Beauty and the 'Beast'?
Before Aladdin, the Walt Disney Company produced other live-action films, including The Jungle Book, Cinderella, and Beauty and the Beast. According to Box Office Mojo, Beauty and the Beast is currently the most lucrative Disney live-action remake, earning over $170 million on opening weekend. Beauty and the Beast currently leads with the most the gross total earnings of any Disney live-action remake, surpassing Maleficent and the 2019 reboot, Dumbo.
Other Disney live-action remakes, The Lion King, Maleficent: Mistress of Evil, and Mulan are expected to premiere within a year. Aladdin is currently playing in theaters.