Is Disney+'s 'Diary of a Future President' Connected to 'Jane the Virgin'?
Everything happens for a reason. Elena Cañero-Reed had plenty of challenges during middle school. However, those little moments led her to become the president of the United States as an adult.
With Gina Rodriguez portraying the adult Elena, some Diary of a Future President fans wonder if this Disney+ original series is related to Jane the Virgin. Here's what we know about these comedy-drama shows.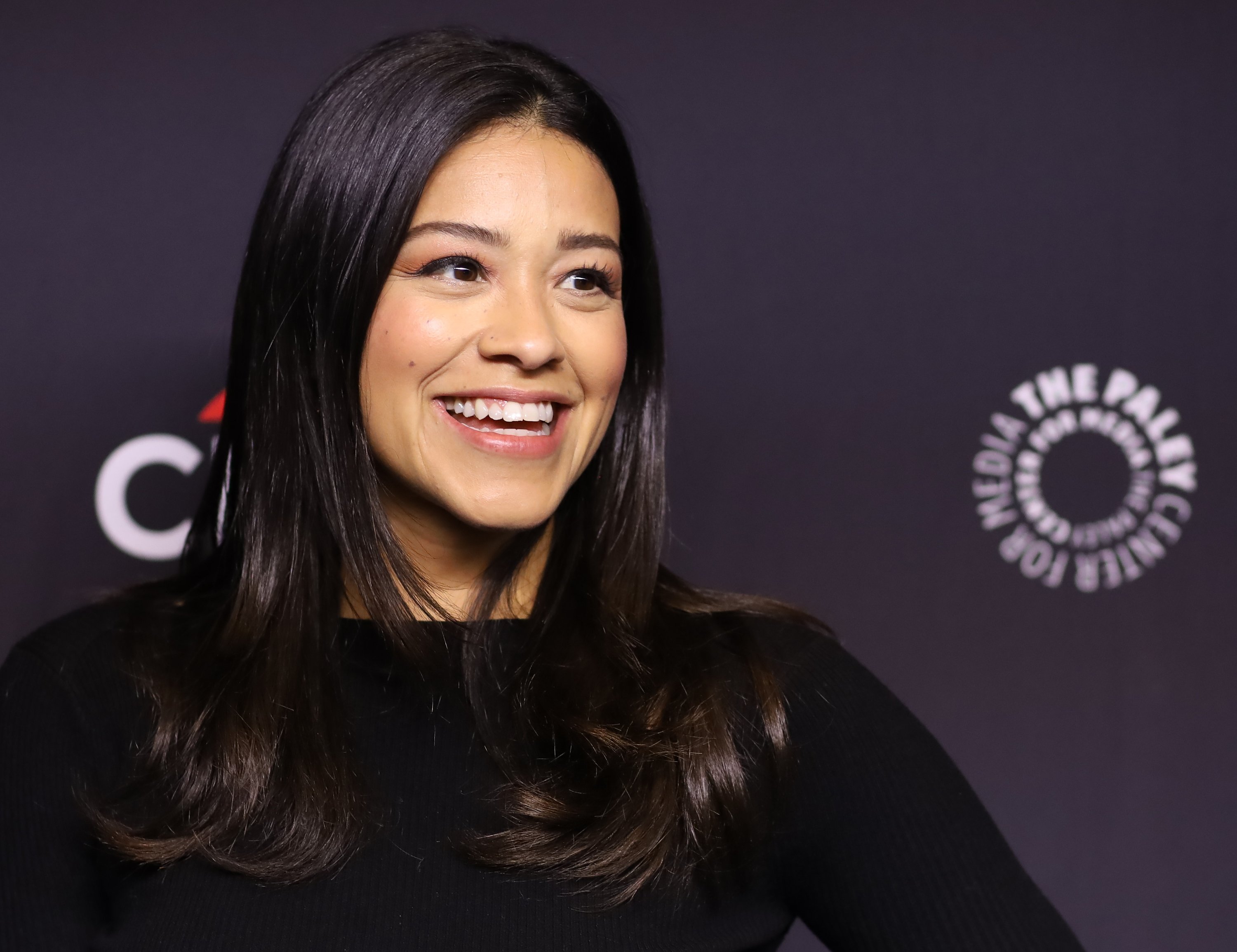 Gina Rodriguez stars as the adult Elena Cañero-Reed in 'Diary of a Future President'
Middle school is pretty challenging, even for a bright student like Elena Cañero-Reed. This Disney+ original series primarily follows Tess Romero as young Elena, as she details her school and family adventures in her diary.
There are also some brief appearances from Rodriguez as the grown-up version of this character. Thanks to her, fans learned that Elena eventually became the President of the United States. In addition to hard work, she got to the position with the help of her friends and family — also featured in Diary of a Future President.
Is 'Diary of a Future President' related to 'Jane the Virgin'?
Aside from her appearance in this Disney+ original series, Rodriguez is known for her role in the telenovela-style drama series, Jane the Virgin. She acted as the title character, an employee at a local hotel who gets artificially inseminated with her boss's sperm.
Things only got more complicated from there. Although both television shows tell the story of a powerful, kind, and overachieving Latina, Jane the Virgin and Diary of a Future President are not connected in any way.
They do share some similarities, though. Both main characters, Elena and Jane, are missing a father figure in some episodes. Both navigate romantic relationships, friendships, and family drama, in addition to pursuing and finding their passions.
Gina Rodriguez acts in season 2 of 'Diary of a Future President'
Season 1 of this Diary of a Future President debuted in 2020. Although her cameos are brief, Rodriguez returned to her role as adult Elena for season 2 of this Disney+ original series, inspiring fans along the way.
"To me, this show represents limitless possibility — not just for young girls or Latinx families who may not have seen themselves on screen before," Series creator Ilana Peña said during an interview with Entertainment Weekly, "but for anyone who's experienced the vulnerable, glorious journey of growing up."
This series also tells the adventures of characters like Bobby Cañero-Reed, Elena's older brother, who loves tennis, video games, and all things "chill." Elena's mother, Gabi, navigated relationships and grief after the untimely death of her husband.
After months of waiting, fans now know what's next for this family. Episodes of Diary of a Future President season 2 are now available for streaming on Disney+, while Jane the Virgin is listed on Netflix's streaming library.
RELATED: Is Gina Rodriguez in the Disney+ Original Series, 'Diary of a Future President'?