'Dispatches From Elsewhere': What Playing the Love Interest Means to Eve Lindley
Dispatches From Elsewhere is one of the latest additions to AMC's lineup. Created by and starring Jason Segel, the show tells the fictionalized tale of four strangers who are joined together by a game hidden in plain site by the mysterious Jejune Institute. 
Based on the 2013 documentary The Institute, the 10-episode series will detail the lives of Peter (Segel), Fredwynn (André Benjamin), Janice (Sally Field), and Simone, the love interest played by up-and-coming actress Eve Lindley. Discover why Lindley says she was "so moved" when she read the script for Dispatches From Elsewhere and why this role was so important for her to play.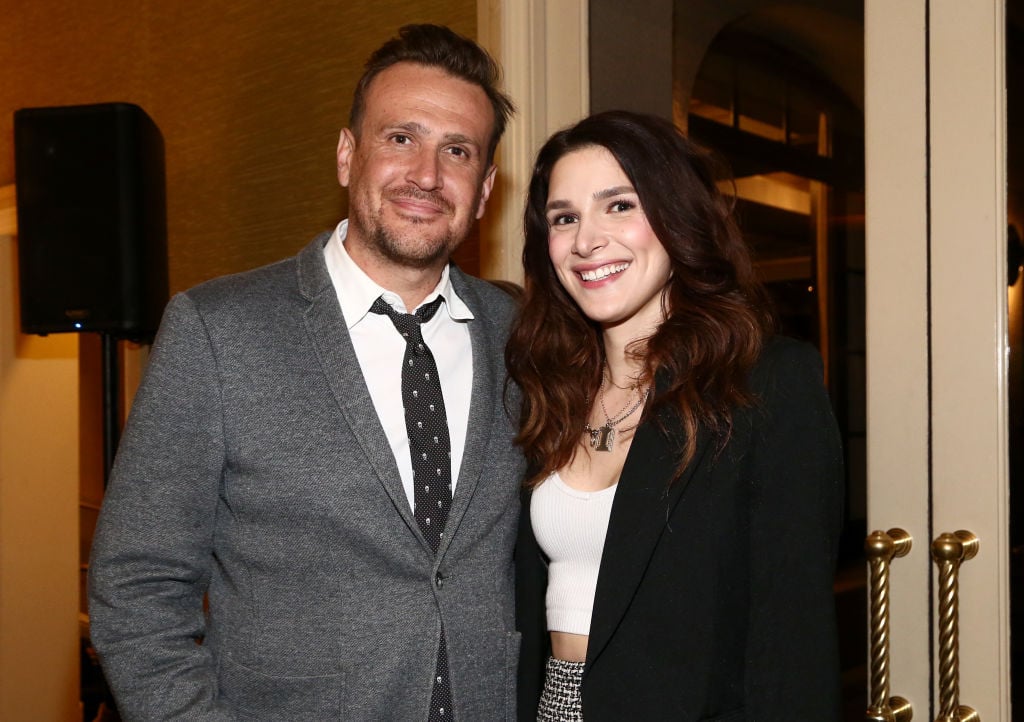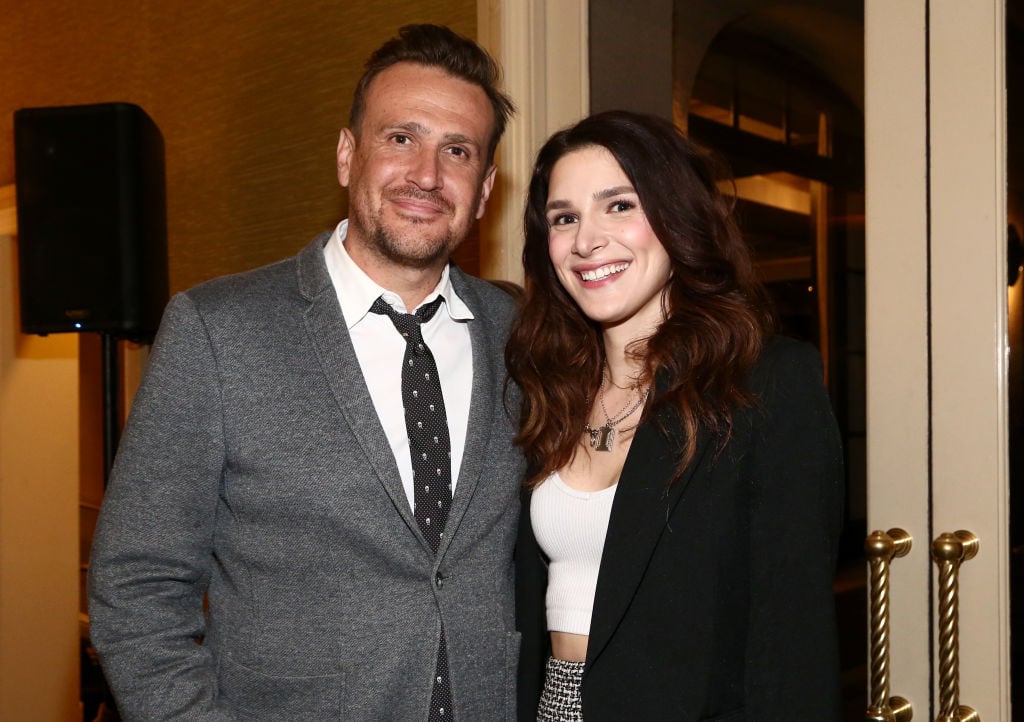 Eve Lindley's acting career
In a recent interview with Time, Lindley discussed growing up in the tri-state area, where she began her transition from male to female. Though her parents were supportive, not everyone was as open-minded about Lindley's transition. Lindley said her school's theater program wasn't keen on casting her in female roles, instead casting her in roles the public were more likely to accept. She once auditioned for the role of Matron "Mama" Morton in Chicago, only to be cast as the news reporter who is revealed to be a man at the end of the show.
After high school, Lindley enrolled in the Fashion Institute of Technology for a brief period, only to drop out and begin working at a fabric painting studio. With the desire to work in entertainment but a discouraging amount of underrepresentation, Lindley hid behind the scenes, working on costumes for shows like The Book of Mormon and Rock of Ages. She also took on odd jobs, from a sales associate to dog walker, and even subpoena-server. It wasn't until she was poor and homeless that Lindley was cast in the 2016 film All We Had.
Eventually, Lindley's acting career started to take off. She landed roles in Outsiders and Mr. Robot, but didn't feel like she was cast for her acting ability. Instead, it seemed like she was cast to check an inclusion box.
What 'Dispatches From Elsewhere' means to Eve Lindley
In an interview with Deadline, Lindley expressed that "It was one of the best depictions of a trans character I ever read. I felt close to [Simone]. Jason allowed me to interject a lot of myself into her." Though Lindley has been in the entertainment business for a while, she said this was the first time she saw a trans woman portrayed as loveable, referring to Simone as a "full, well-rounded character." 
Segel, who directed the first episode of Dispatches From Elsewhere, attributes his casting ability to mentor Judd Apatow, who he worked closely with on comedies like Freaks and Geeks and Knocked Up. Despite writing and casting the part, Segel said Lindley made the character "more complicated than [he] realized."
What Eve Lindley means to 'Dispatches From Elsewhere'
Despite the initial feelings of intimidation acting amongst the likes of Field, Benjamin, and Segel, Lindley eventually came into her own on the set of Dispatches From Elsewhere. In her interview with Time, Lindley recalled having Field tell her to "trust her gut." This encouragement brought Lindley to sit with Segel and revise certain parts of the script that didn't shape Simone in a way that made sense.
For instance, there was a scene from Simone's childhood where she is called "Simon." As a creative girl, Lindley didn't agree that adding an "e" to her name would be something Simone would do. These small but impactful suggestions helped to shape Simone into the desirable love interest that she is in Dispatches From Elsewhere.
See Lindley in Dispatches From Elsewhere Monday nights on AMC.