'Divergent': Shailene Woodley Found It 'Sexier' That Tris and Four Weren't 'All Over Each Other'
Why did Shailene Woodley find it sexy that Four and Tris weren't all over each other in the 'Divergent' films? The actor weighs in.
Shailene Woodley has had a pretty impressive career thus far. She's starred alongside some of the biggest names in Hollywood and befriended a ton of A-list actors. The California native's resume includes wildly popular TV shows like Big Little Lies and indie films like Endings, Beginnings. However, one of Woodley's most well-known roles to date is Beatrice "Tris" Prior, whom she portrayed in the Divergent movies.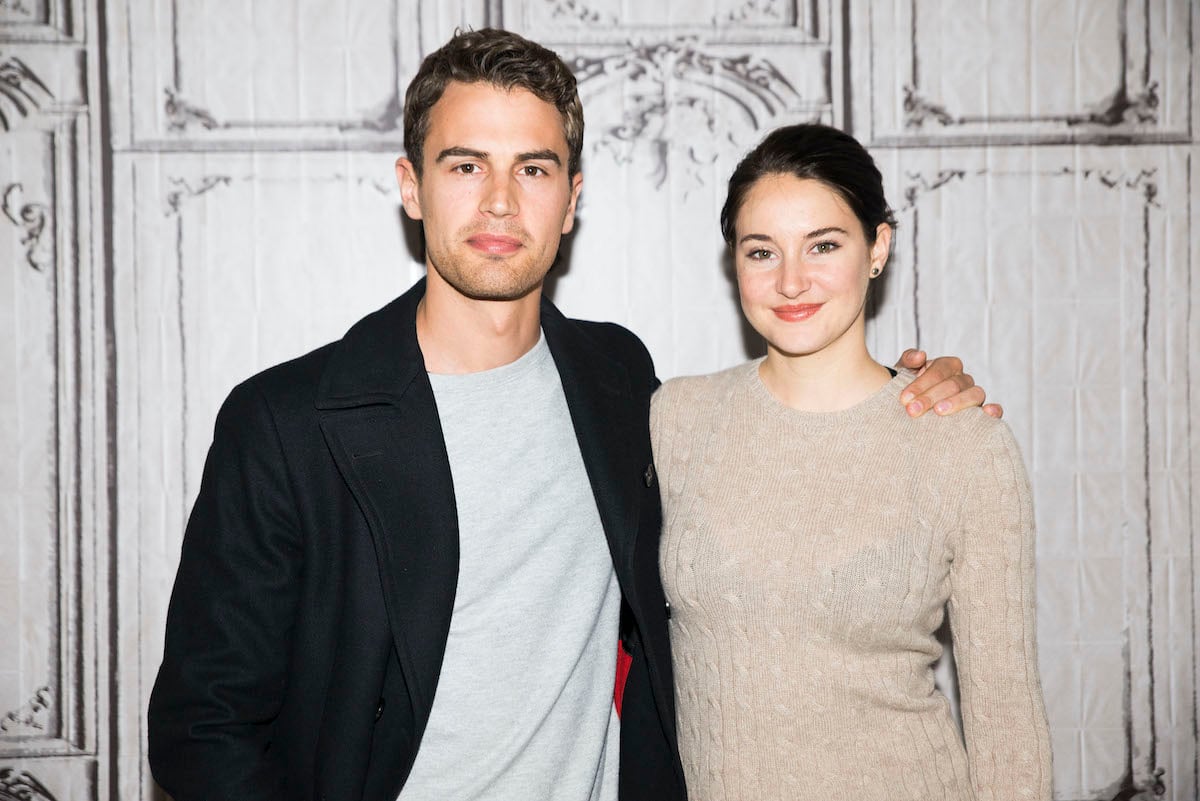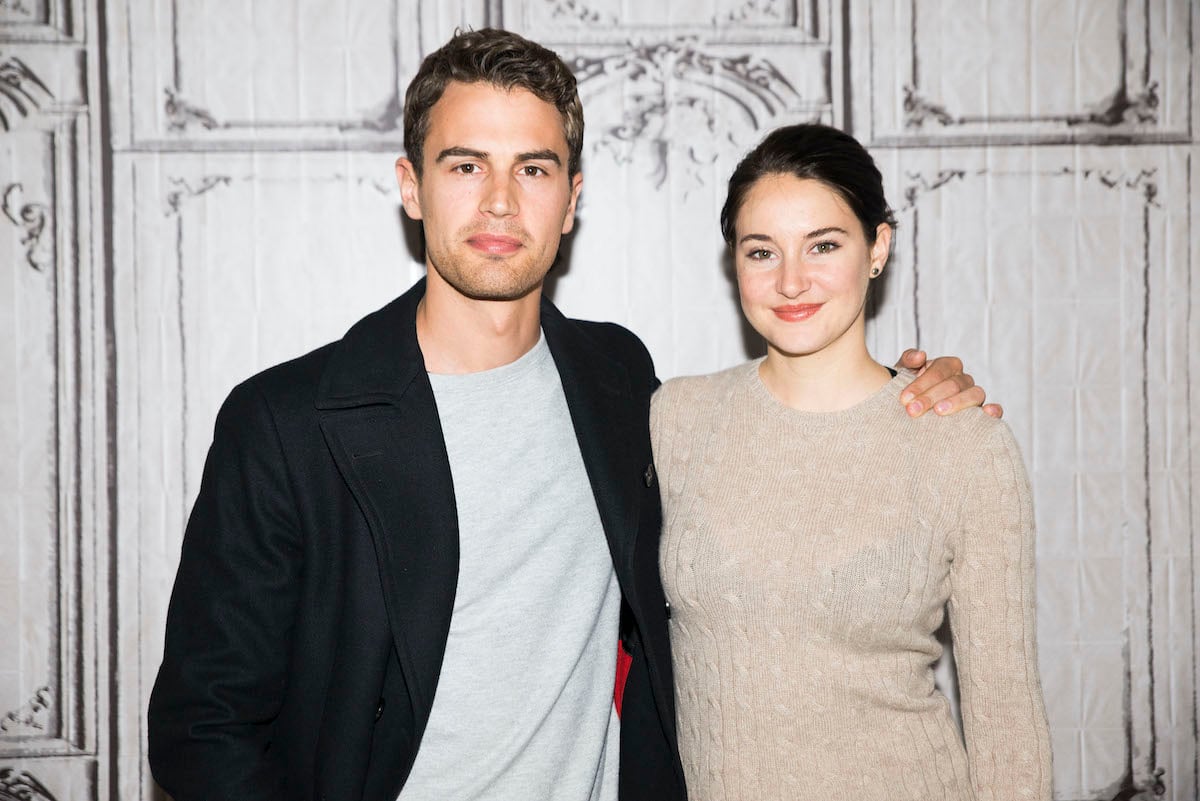 How Tris and Four's love story began in 'Divergent'
Woodley portrayed the main protagonist in the blockbuster film. The film followed Tris as she attempted to navigate a dystopian society. In the film, she tries to conceal the truth of the way her mind works for fear of being killed. In her journey, she finds a number of allies. However, her biggest confidante is Divergent's deuteragonist, Tobias "Four" Eaton.
Tris first meets Four when she becomes a Dauntless initiate. As he is older, he serves as one of her main trainers throughout her initiation. Though Four initially meets Tris with a frosty reception, he eventually helps her throughout her grueling Dauntless training. The pair become even closer allies when Four realizes that Tris, like himself, is divergent. Over the course of the film, the pair's relationship evolves and morphs into a romantic relationship.
Shailene Woodley feels that it was sexier that Four and Tris were more reserved
But even after Four and Tris become a couple, they could hardly be described as lovey-dovey. However, many fans of Divergent seemed to really appreciate their dynamic. Instead of simply being besotted with each other, their relationship had a bit more nuance. In an interview with Glamour UK, Woodley reflected on the unique rapport that the characters had with one another.
"People love that they support one another so much and respect one another," the Divergent star shared. "It's sexier to see a couple that aren't all over each other. There's no point where Tris questions how Four will validate her. It's about recognizing who they are and how they can support each other."
'Divergent' star Theo James weighs in on his character's love story
Woodley's Divergent co-star, Theo James, who played Four, also gave his two cents on the characters' relationship. He shared that they are deeply supportive of each other despite insurmountable odds that threaten their survival. "They're co-dependent, in a good way," James explained. "Tris is in no way the damsel in distress, but that doesn't detract from Four being a masculine character. They're two people in love but broken by the situation they're in."
Divergent fans certainly seemed to appreciate the love that Tris and Four shared, even if it wasn't overly physical. It's too bad for them that they never got to see how the character's love story eventually ended.