'Divergent': Theo James Wanted Movie Four to Be Older than Book Four
Why did Theo James want his 'Divergent' character, Four, to be so much older in the movies than he was in the books? The actor weighed in.
Before the Divergent movies were blockbuster films, they were bestselling novels. Written by Veronica Roth, the three books (Divergent, Insurgent, and Allegiant) gave the films quite a big built-in fanbase. But with passionate fans came a lot of opinions. When the film adaptation cast its leads, Shailene Woodley (Beatrice "Tris" Prior) and Theo James (Tobias "Four" Eaton), fans had a lot to say. Many of them noted the similarities and differences between the characters and the actors that were tasked with bringing them to life.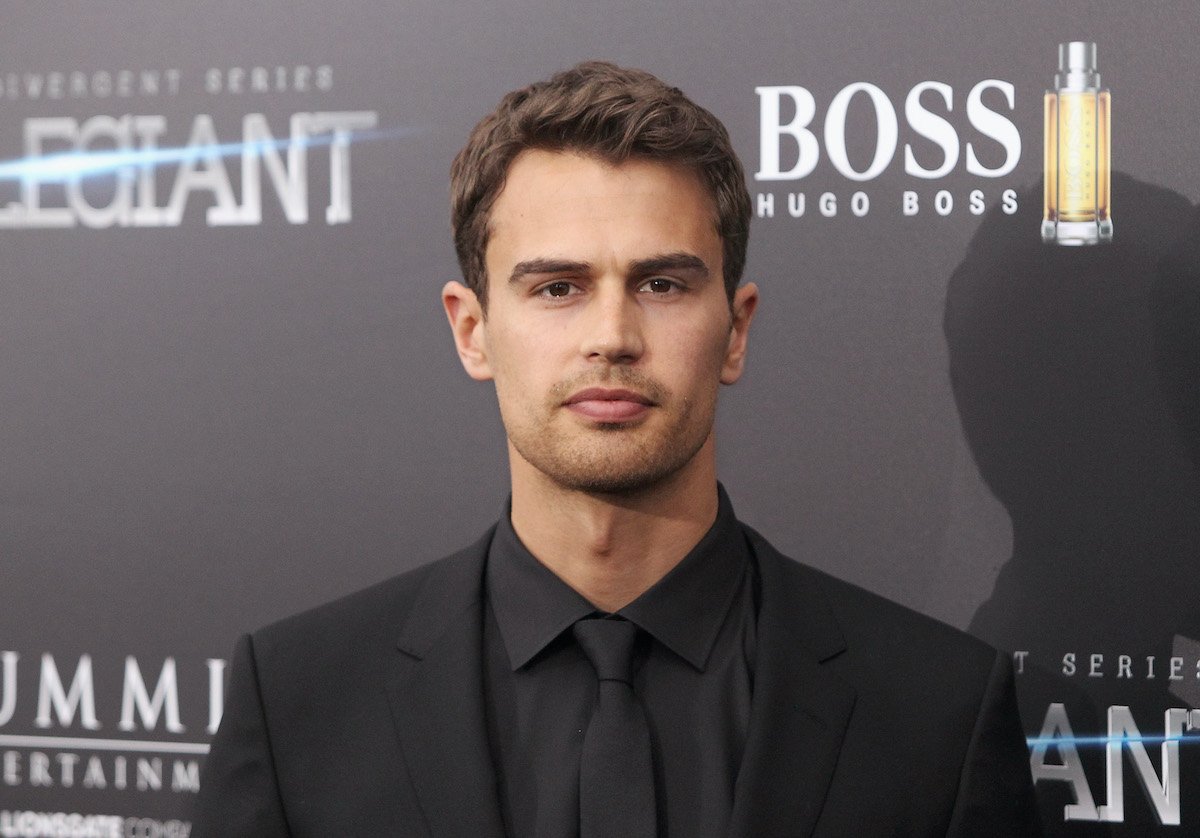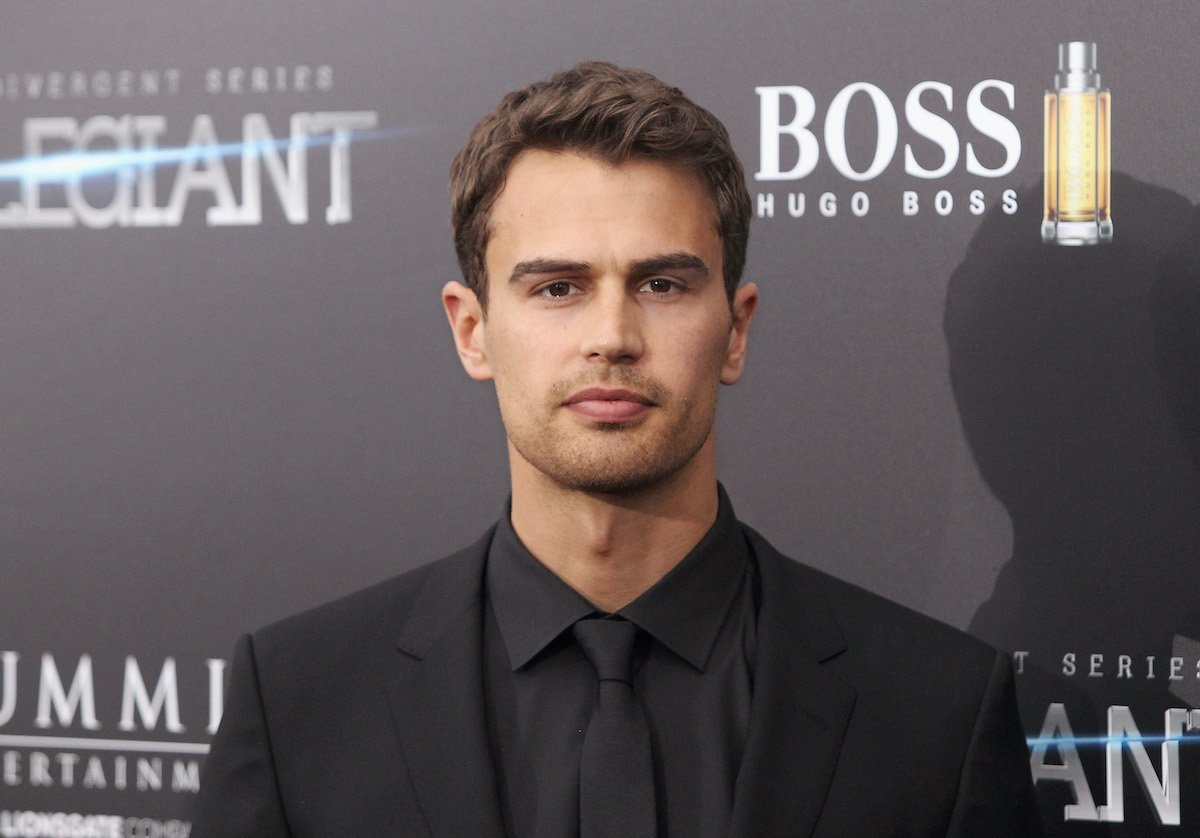 How old was Four in the 'Divergent' movies vs. the books?
Roth has made it clear that she thinks James was a great choice for Four. However, there is an obvious age gap between her book character and the movie character. In the book, Four is 18, just two years older than Tris. However, in the Divergent films, it's assumed that both characters are older. While neither one of their ages is explicitly stated, Four is thought to be in his mid-20s. Meanwhile, Tris is never thought to be as young as 16.
Theo James wanted his character to be older
Naturally, some Divergent fans were hoping that the film adaptations stuck more closely to the books. However, James loves that movie Four was older. In the actor's eyes, it really made sense in terms of character development. It also gave Four a stronger sense of power and danger. In an interview with Elle, James got candid about why he was happy that Four got aged up.
"For the sake of the film, he's a bit older, and I kind of wanted that," the Divergent star admitted. "As great as the book is, it made more sense for there to be a bigger gap, because then he would have the experience to not only be the kind of dark, f***** up character that he is, and have all the complexities of the things that he's been through, but also he would be a lethal weapon, physically."
Continuing, James added that Four couldn't have achieved his high status in Dauntless in such little time. "You can't become a legend, one of the most dangerous people in a kind of military section, within a year or two," James shared. "Not that I'm like a ninja legend, but I like the idea that he had been there a little bit longer, because it made him a bit more interesting."
How old were Shailene Woodley and James in the 'Divergent' movies?
Aging up Four in the movies was likely due to James' own age also. At the time he was cast in Divergent, the Downton Abbey alum was 28. So, it made a lot of sense that he wouldn't be playing a character who was a full decade younger than him. The filmmakers also wanted to acknowledge the age gap between James and Woodley, who was 21 at the time of filming. All these decisions made making movie Four older than book Four the right choice.
"Also, I think he has a wisdom that is beyond his years, so that also helps play into the fact that I'm obviously older than Shai," James shared. "And he's somebody who doesn't need to be shouting from the rooftops. He can step back, and he's kind of a watchful, thoughtful person, with a really strong moral philosophy." James may have been older than Divergent fans were expecting, but he seemed to capture the spirit of the character, which is what matters most.