Diversity Among Upcoming MCU Directors Reminds Fans How Awful Ike Perlmutter Really Is
The Marvel Cinematic Universe has grown to include countless people contributing to it both in front of and behind the camera.
The Marvel Cinematic Universe has grown to include countless people contributing to it both in front of and behind the camera.
The company has also made efforts to make sure more segments of society are represented in those numbers. Marvel has tried to make its base of directors more diverse. There's one Marvel executive who may not be 100% behind that effort, however.
Let's take a closer look at Ike Perlmutter, the Marvel exec who is reportedly a roadblock to the MCU's inclusion initiatives.
Diversity among the MCU's directors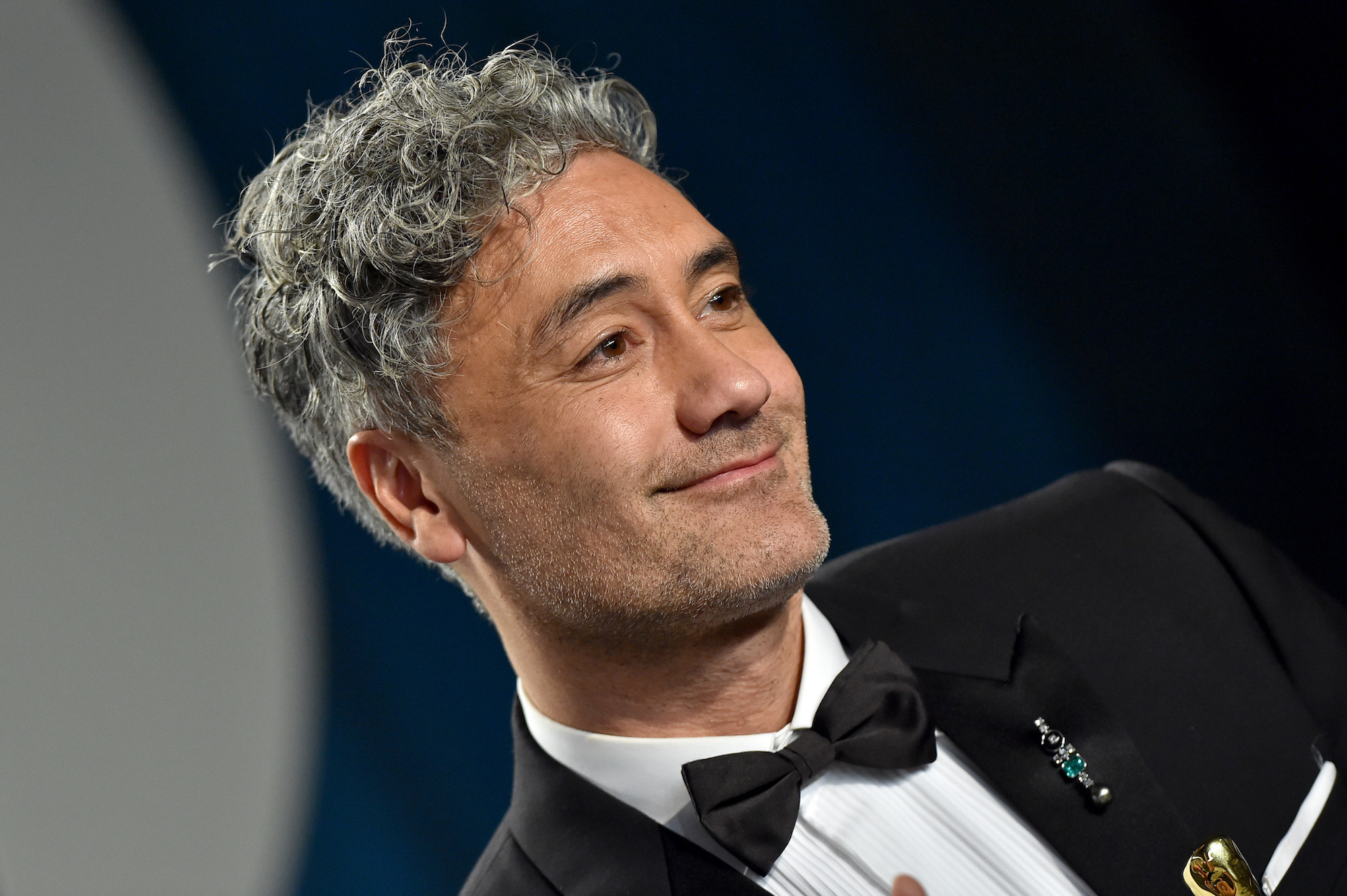 A recent Reddit thread pointed out that the MCU's latest crop of filmmakers represents a significant step forward when it comes to diversity. Take some of the upcoming films and their directors for example: 
One Reddit user left an interesting comment on this thread:
"Ike Perlmutter crying himself to sleep every night." 
What does this reference to Perlmutter have to do with Marvel's efforts to increase their directorial diversity? Why is the perception that Perlmutter may have an issue with it?
Who is Ike Perlmutter? 
Born in Israel, the 77-year-old Perlmutter immigrated to the U.S. in 1967 at the age of 24. According to a profile on Perlmutter from Business Insider, he built his own success as an action figure manufacturer before getting involved with Marvel. In 1998, he became the company's biggest shareholder. Perlmutter oversaw one of the companies' most successful periods. In the early 2000s he pushed the company to focus on licensing its characters for movies, toys, and video games. 
Perlmutter is also reportedly against diversity when it comes to the MCU's cast and crew. In an interview with The Independent, MCU actor Mark Ruffalo commented that MCU mastermind Kevin Feige had clashed with Perlmutter over this: 
"When we did the first Avengers, Kevin Feige told me, 'Listen, I might not be here tomorrow…And he's like, 'Ike does not believe that anyone will go to a female-starring superhero movie. So if I am still here tomorrow, you will know that I won that battle.'"
How Ike Perlmutter reported pushback against diversity led to massive changes in the MCU
Rumors about Perlmutter's resistance to diversity in the MCU's directorial ranks bandied about for years. But speculation is one thing. How did it tangibly affect what was going on with the development of the various MCU projects? 
According to IGN, it did have an impact. Several years after Disney acquired Marvel, CEO Bob Iger shook up the organizational chart. He adjusted it so that Feige reported directly to Disney executive Alan Horn. When appearing on The Hollywood Reporter's podcast, the interviewer asked Feige if Perlmutter's stance on inclusion and diversity played a role in the reassignment. Feige confirmed that it was true: 
"That's part of it…There's a lot of sides to the story. You can pick up Bob Iger's book 'The Ride of a Lifetime' to learn more, I highly recommend it, but it made sense at that time. We had made ten movies or more that managerially, there was another way to go."
 By allowing Feige to not have to report to Perlmutter and his reportedly backward views regarding diversity, they freed him up to include a wider array of filmmakers. The MCU will only benefit as a result with a much larger spectrum of perspectives informing the various films they create. If Perlmutter is standing in the way of that progress, it appears as though Disney has removed that barrier.