Dixie D'Amelio Has Some Kinds Words for People Who Send Her Hate Messages
Dixie D'Amelio is one of TikTok's biggest stars. She became popular in 2019 following the success of her sister, Charli D'Amelio.
Like many celebrities, Dixie has a large amount of adoring fans. However, she also gets attention from people who don't like her. Dixie recently shared kind words she has for her critics.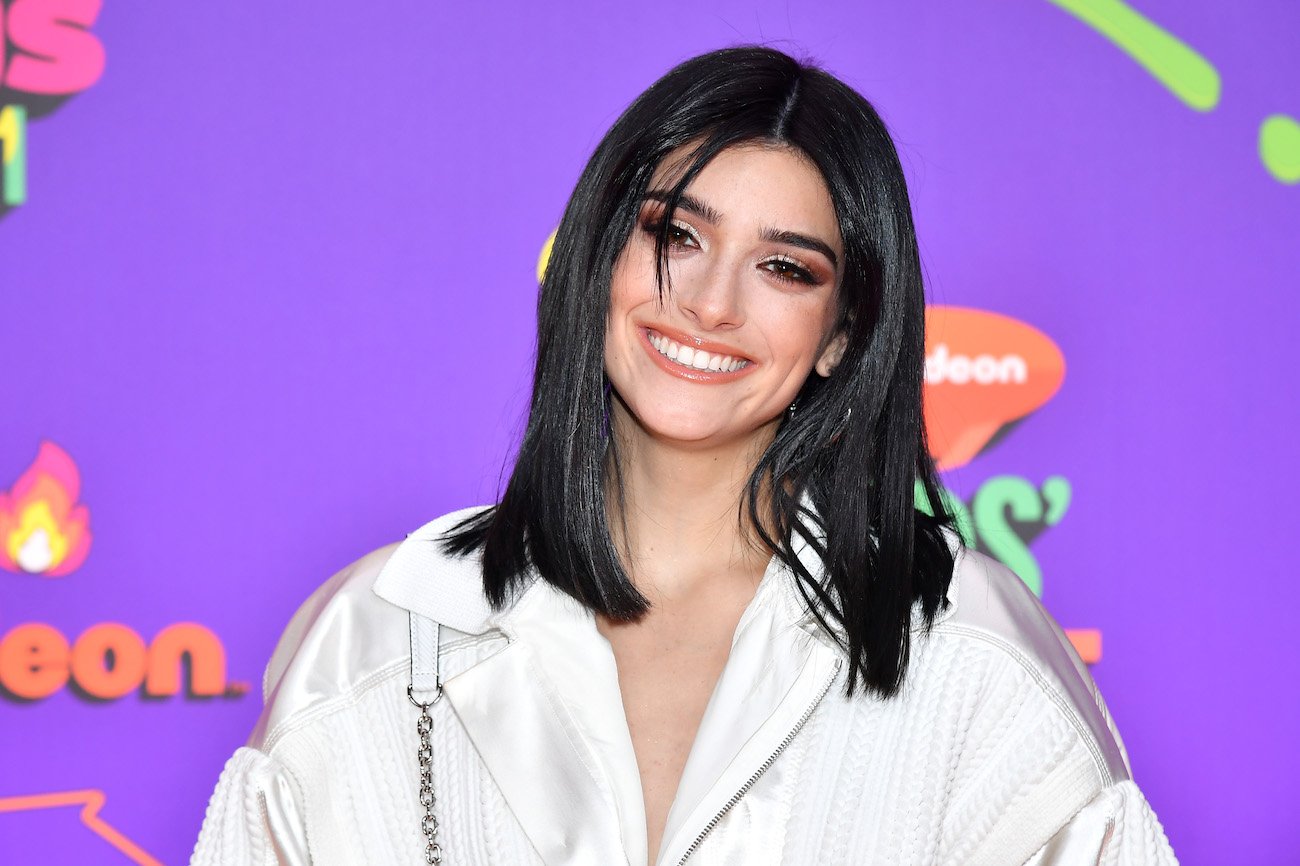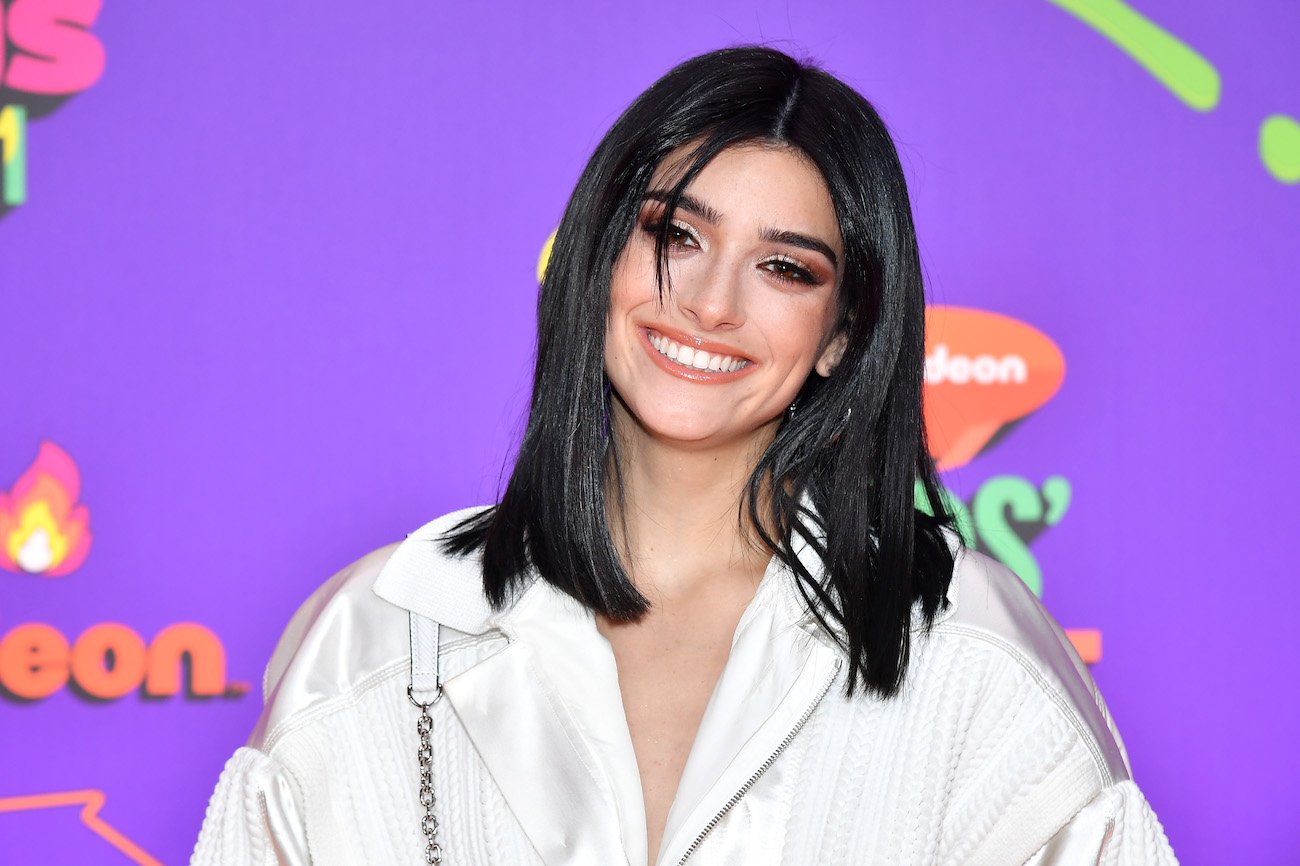 Dixie and Charli D'Amelio get a lot of negative messages
Dixie and Charli have been open about receiving negative messages on social media. They often tell followers that they can see what people are saying about them, and it can hurt their feelings.
For example, in an episode of their podcast 2 Chix, Charli talked about seeing messages that insult her body and dancing skills. She said, "Before we think that I'm a big baby, we can think about the things that I have to see when I go on my phone. So, I stopped going on my phone. I kind of want you guys to understand both sides, you know."
For Internet Safety Day 2020, the sisters also teamed up with UNICEF to raise awareness for cyberbullying.
Dixie D'Amelio has kind words for their critics
RELATED: Charli and Dixie D'Amelio Say Other TikTok Influencers Often Just Want to 'Use' Them
Although Dixie is open about her distaste for negative comments, she also tries to respond to people who send her these messages with some kindness and understanding.
"I always say the haters need more love than anyone," Dixie told Gotham. "They hate because they are probably sad or alone—and I honestly just feel for them. I just want everyone to be happy. I think those are the people you need to respect the most and just be like, 'I'm sorry you're going through this and I hope one day you can have full love in your heart and share that with other people.'"
She added, "Obviously some days it's upsetting, but I'm not going to go after someone in a vicious way if they're going to go after me. I'd rather just have fun and joke around with someone even if they hate me."
Dixie D'Amelio is protective when her sister gets hate
RELATED: Were the D'Amelios Rich Before Their TikTok Celebrity?
Because Charli has significantly more followers than Dixie, she also tends to get more negative attention. Being the older sister, Dixie often feels protective over Charli when the latter gets hate messages online.
In an interview with The Guardian, Dixie admitted, "I wish I could protect her a little bit more from the haters."
While appearing on David Dobrik's podcast VIEWS, Dixie and Charli talked more about this dynamic they have.
"I feel like that's my job as an older sister, to kind of be like the punching bag a little bit," Dixie shared. "So I'd rather take it than her."
Charli revealed that her sister used to respond to people who left Charli mean comments on TikTok. However, Charli also occasionally told Dixie to leave those people alone.
"There's been a lot of times where I've had to be like, 'It's fine. We're good. I'm okay,'" Charli said. "But she's a big sister. That's her job. If I didn't have that, I think I would be a very different person."