DIY Network Fans Fear Their Favorite Shows Will Get Canceled After Magnolia Network Premiere
They say every new beginning comes from some other beginning's end. But for DIY Network enthusiasts, those words are a small comfort as they prepare to say goodbye to their favorite shows in a few short months.
DIY is similar to HGTV but with unique programming, including Bargain Mansions, Flea Market Flip, Rehab Addict, and the original home improvement series This Old House. Fans love how so many of these shows are different from the offerings on HGTV. However, DIY is set to expire when Chip and Joanna Gaines' Magnolia Network replaces it on cable in January 2022.
This is an exciting development for Fixer Upper fans. But it's more than a little bittersweet for everyone who adores DIY.
Chip and Joanna Gaines quit 'Fixer Upper' and started a TV network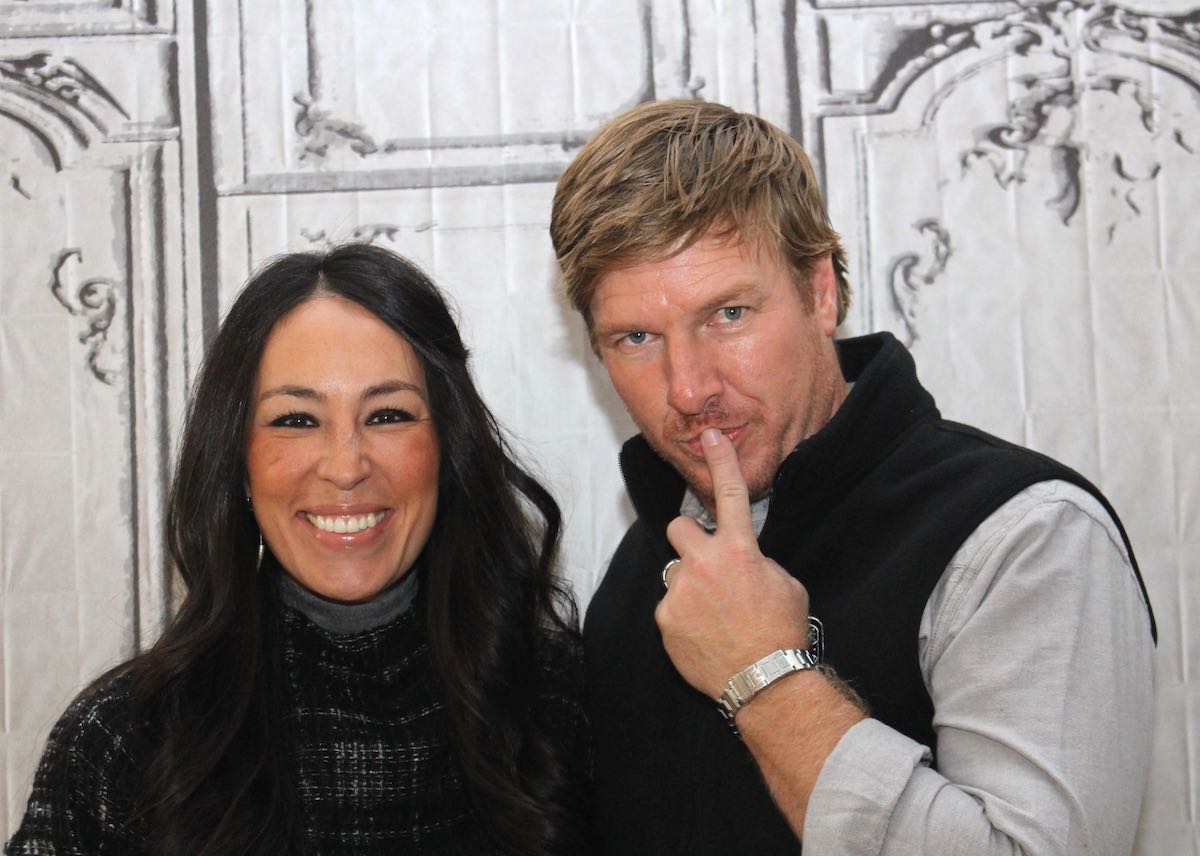 Fixer Upper fans were positively devastated to learn that the couple was stepping back from their hit HGTV series. They said it was so they could spend more time with their family, which at the time included four kids. Then Joanna announced they were expecting baby number five.
The Gaineses remained active on social media and with their other many business ventures. Then, not too long after the Fixer Upper series finale aired, the couple made a huge announcement. They were launching a lifestyle network under the Discovery umbrella. Unsurprisingly, they named it Magnolia.
Most renovation show enthusiasts were overjoyed by this new information. But their happiness came at the expense of some other home improvement entertainment fans.
DIY Network will leave television in 2022
RELATED: Why 'Home Work' on Magnolia Network Could Become the Next 'Fixer Upper'
Magnolia won't be airing on a new channel. Instead, it will take the place of DIY Network, which over the years has earned a reputation as HGTV's sister channel. The shows are a little more instructional and less showy compared to HGTV. And that's just how fans like them.
There's no official word on which DIY Network shows are getting moved to HGTV and which are being canceled when Magnolia replaces DIY. Overall, though, DIY viewers simply aren't pleased.
They headed to Twitter to express their unhappiness with the announcement. "So sad to hear DIY to be replaced with the Gaines channel. I just paid for extra TV package that will include DIY, but needn't have bothered," one person wrote.
Magnolia Network and HGTV will keep testing new content
Between the new Magnolia and HGTV, home improvement programs will still be available in all forms, including some DIY shows that are moving to new homes. Magnolia didn't even launch yet and they're already announcing new shows that will air when the network finally premieres.
And at least one HGTV executive has some reassurance for DIY fans. "What's currently on DIY is a single thread of what will be a much larger tapestry," Allison Page said in a statement, according to Country Living.
For those fans who are sick of Fixer Upper mania, there are plenty of shows coming to Magnolia that have nothing to do with the Gaineses. And DIY fans might just like the new content they find there if they give it a chance.