Did DJ Tanner Go to College During 'Full House'?
She's smart and super focused. Does DJ Tanner ever go to college on 'Full House?' Here's what we know about this character and her dream school.
She was the editor of her high school's newspaper and an actress in her middle school's play. This character eventually became a veterinarian on Fuller House, but DJ Tanner didn't exactly get into her dream college. Did DJ Tanner ever go to college during Full House? Here's what we know about the oldest Tanner sister on this iconic 1990s sitcom.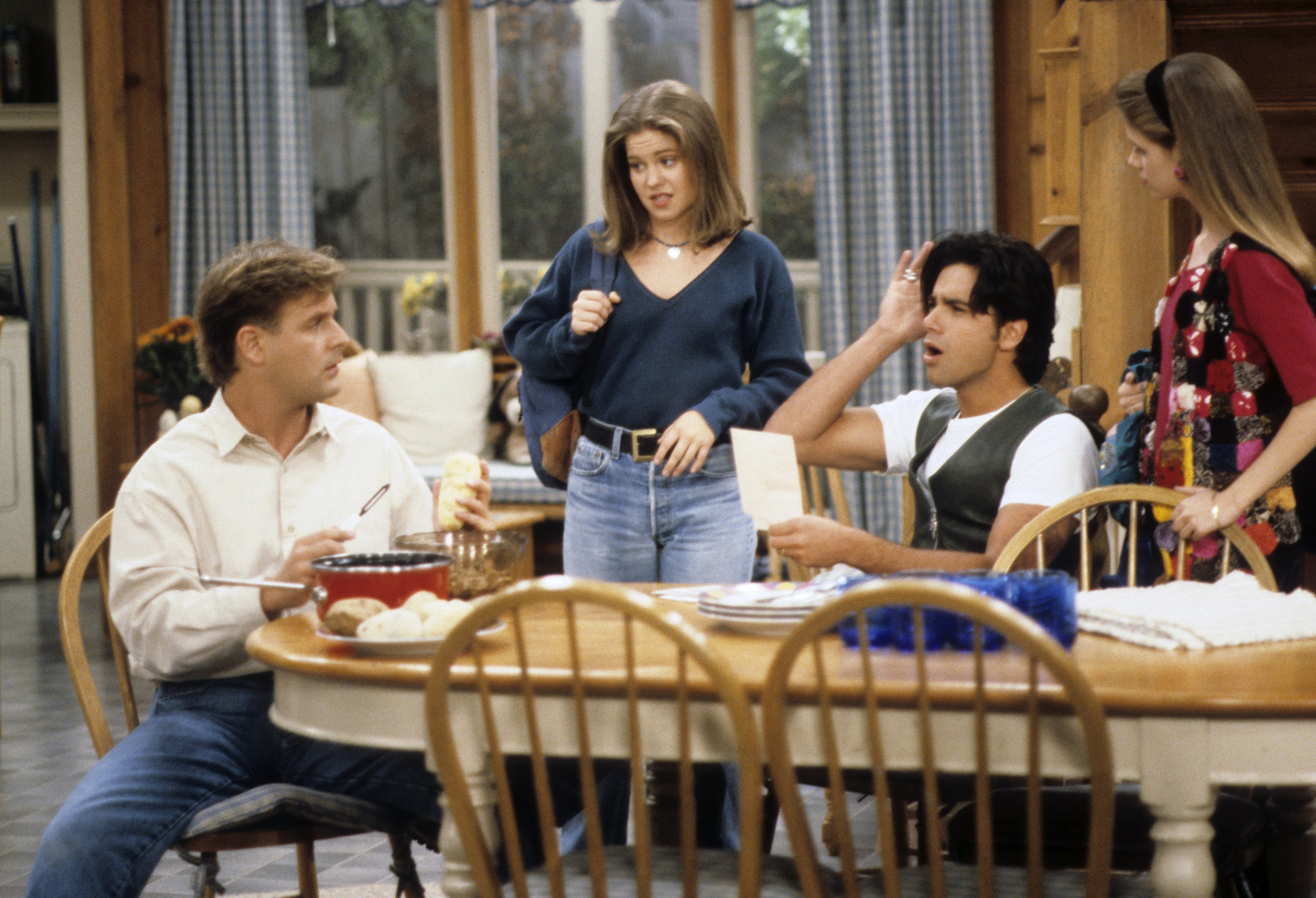 DJ didn't actually attend college as a character on 'Full House'
There are three Tanner sisters on this sitcom, with DJ Tanner being the eldest. The character grew up on the series, going through elementary, middle, and high school alongside her best friend Kimmy Gibbler. 
DJ has always been a good student, often participating in extracurricular activities. She portrayed Juliet in her school's production of Romeo and Juliet, she was the editor of her high school newspaper, and she was a member of a local "Honeybee" troop.
Viewers even saw DJ go to prom with Steve during the last episode. Because of Full House's abrupt ending, viewers never see DJ physically go to college. They do see her prepping for her future, though.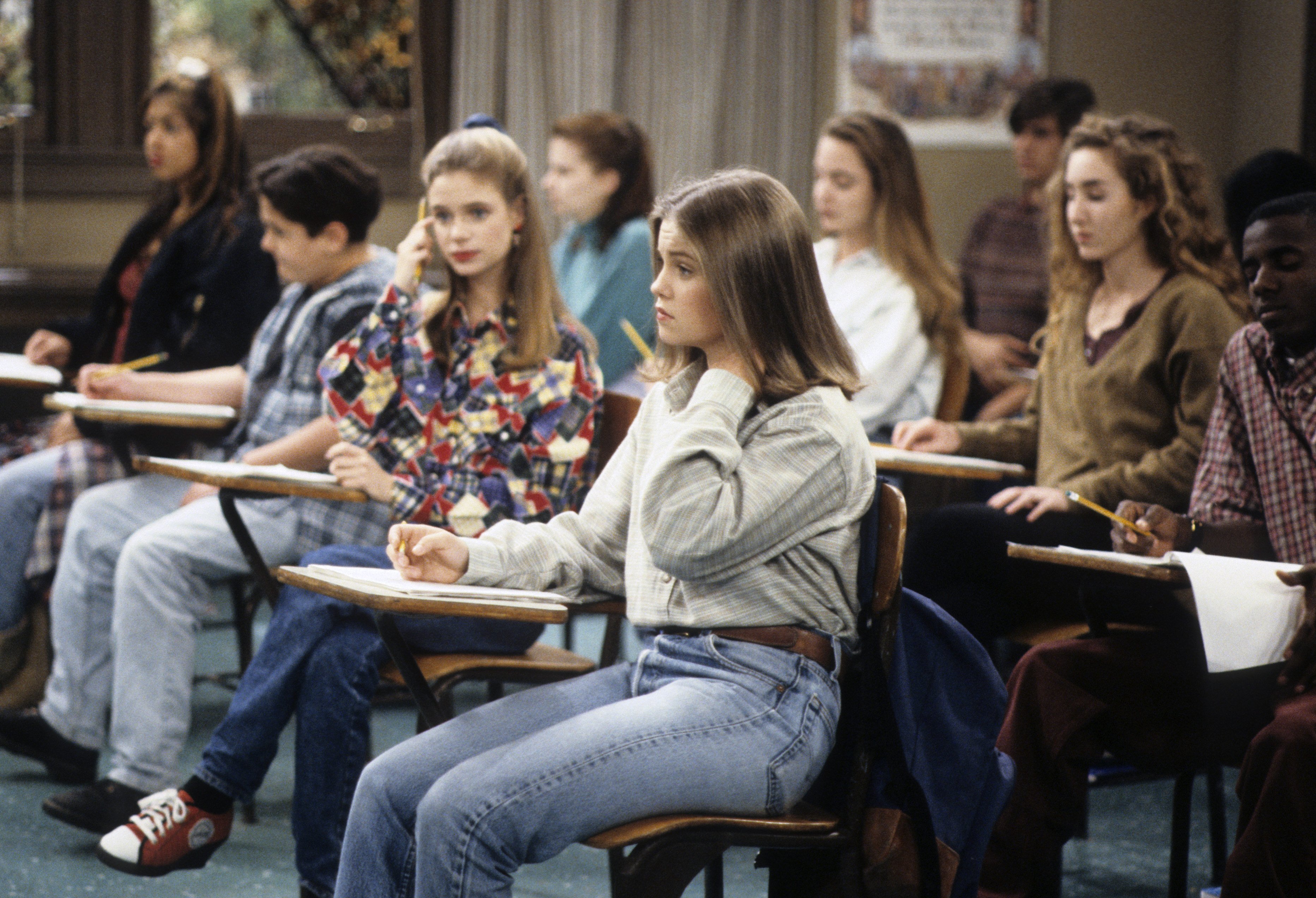 Fans saw DJ prepping for the big day, even her stress over the SATs
It may be "just a test," but to DJ, this is the first step in going to her dream school, Stanford. It means so much to her, in fact, that DJ has a nightmare about her experience with the SATs. There's a talking burrito, Stephanie speaking latin, and even Steve kissing Kimmy after she got a perfect score. 
With DJ getting even her name wrong on the test, she thinks she's stuck going to Clown U. Fortunately, her dad wakes her up and prepares her for the actual exam. Although viewers don't see the results, they can assume she did well, because DJ eventually becomes a veterinarian. 
In terms of where DJ went to school though, fans know she didn't get accepted to her first choice, which was Stanford University. However, she was accepted to The University of California, Berkeley. 
DJ did go to college, because in 'Fuller House,' she's a veterinarian
The original series Full House may have ended during 1995, but the story of the Tanner sisters lived on through the Netflix spinoff, Fuller House. With it, fans learned that DJ moved back into her childhood home with her family. 
DJ became a veterinarian, known as "Dr. Fuller." Stephanie had a pretty successful dj career, later becoming a musician. Although Michelle is absent from the series, the characters briefly mention that she has a fashion job in New York City. 
Most episodes of Full House featuring the character DJ Tanner are available for streaming on Hulu. All five seasons of the Netflix original spinoff series, Fuller House, are available on the streaming platform, Netflix.