DL Hughley Calls Kanye West "Morally Bankrupt"
DL Hughley is criticizing Kanye West for West's spiritual movement with Sunday Service and his political affiliations. Hughley says West has no morals.
Kanye West is no stranger to criticism. The outspoken Yeezy owner has had his share of controversy and comedian/radio host, DL Hugely, is no fan of the rapper. Like R&B singer Tyrese, Hughley believes West's spiritual awakening with his rap Christian album and Sunday Service movement is a marketing ploy. Hughley has also been critical of Kanye's in-laws, especially Kim Kardashian West, and her work in prison reform.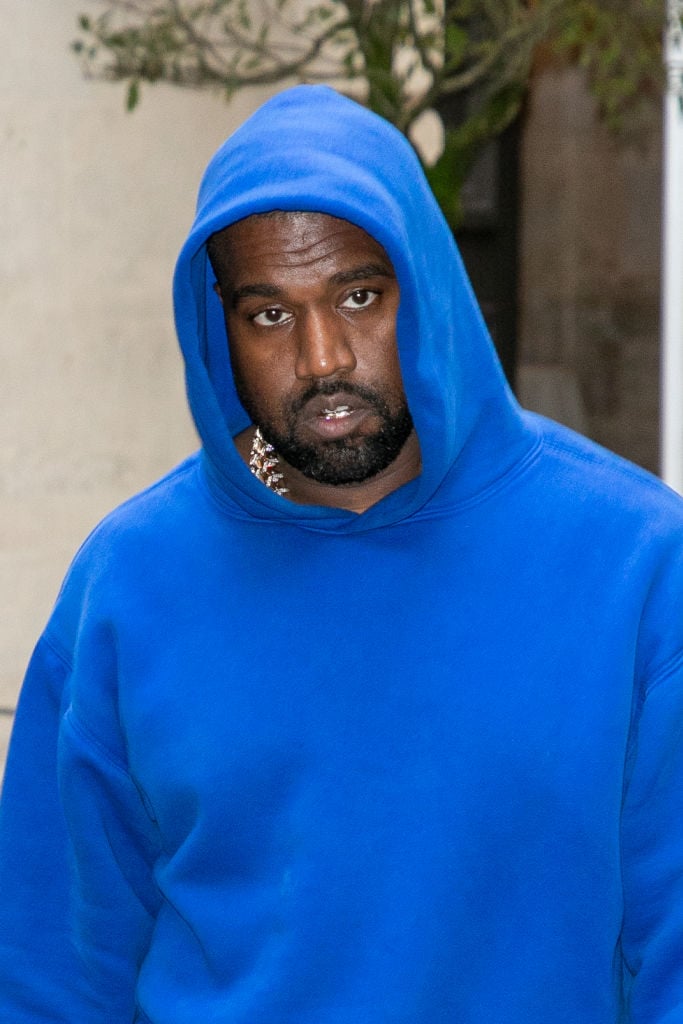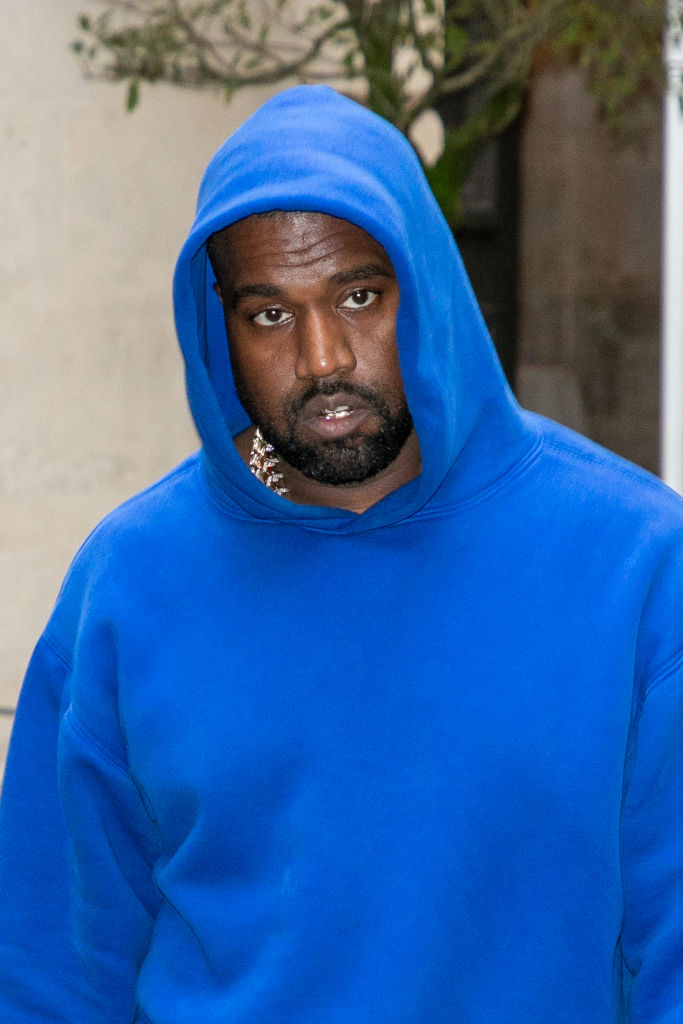 DL Hughley says Kanye West is morally bankrupt
Hughley has been utilizing his expanded profile outside of comedy to speak on social issues throughout the last few years and many consider him a thought leader on issues regarding society and race. Hughley has written several books giving his commentary and has been praised for the analysis he gives on important issues.
The comedian turned radio host has not been pleased with West's behavior for the last few years but was particularly upset about West's now-infamous "slavery was a choice" comment. In a new interview with Vlad TV, Hugely says West has no morals.
"He's a tremendously talented dude but a morally bankrupt human being," Hugely said. "When albums didn't sell, this n***a sold God to n***as," he continued, referring to West's Jesus Is King album and controversial Sunday Service ceremonies. 
He also spoke of West's political affiliations, calling his decisions unsalvagable. Hughley believes that West is too vain to see any error in his ways and make changes for the better. 
DL Hughley has criticized Kanye West and the Kardashian family before
Hughley has spoken out about West before. He once said in an interview that West only appears smart to "dumb people" and that West has no real advisers, but only enablers who surround him.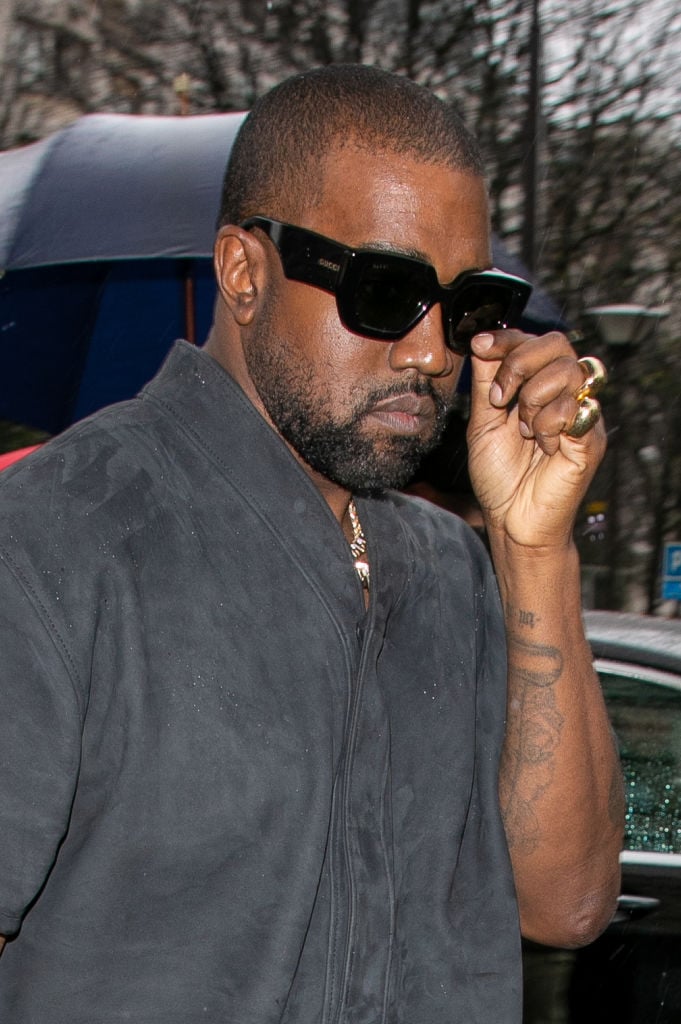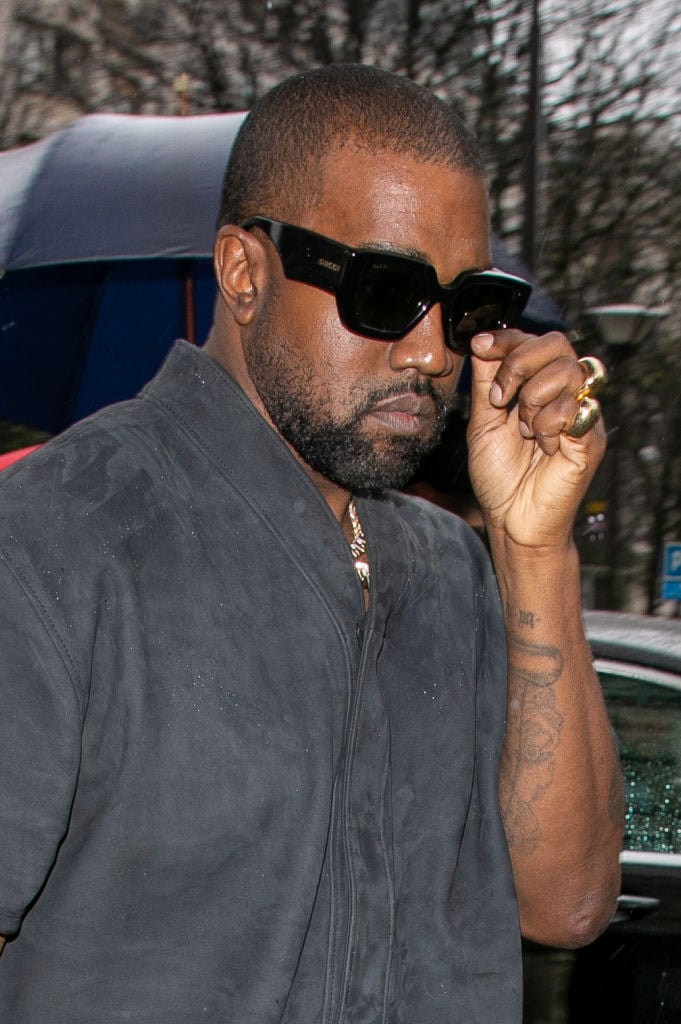 Hughley has also been vocal about his feelings about West's wife, particularly his criticism of Kim Kardashian West's prison reform work. While he believes it's admirable that Kardashian West is using her platform for the greater good, he has been skeptical of her agenda.
He has been upset at those who have praised Kardashian West for her work yet fail to acknowledge African Americans who have been in the line of advocacy far longer than the reality star.
One of Hughley's jokes about Kardashian West's romantic relationships gained the most traction. It came after Kardashian West was seen leaving the White House following her meeting to discuss prison reform.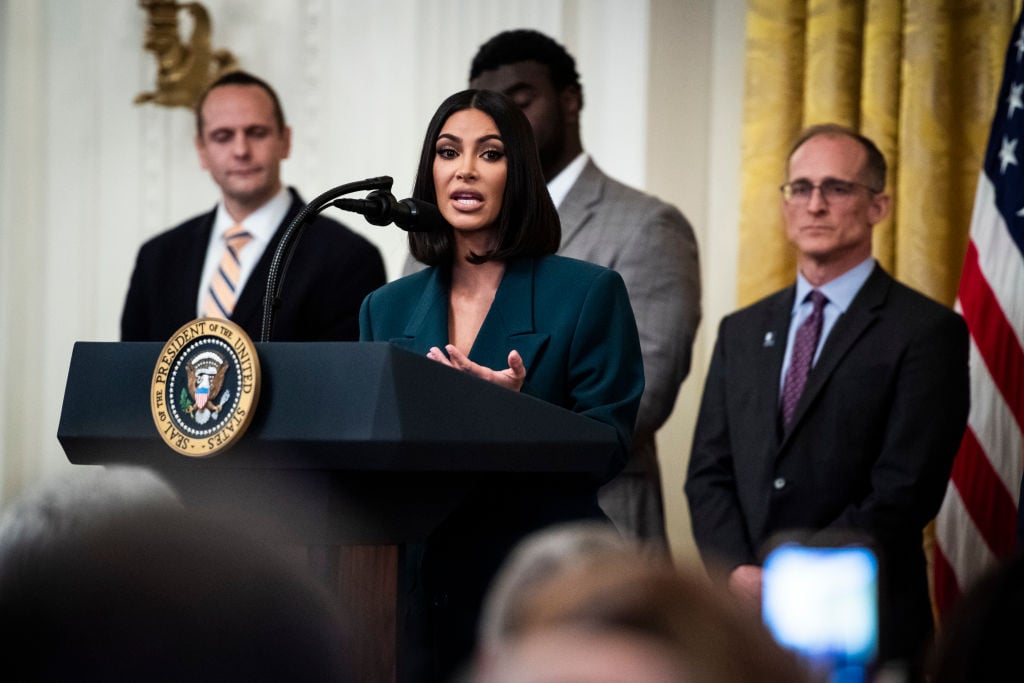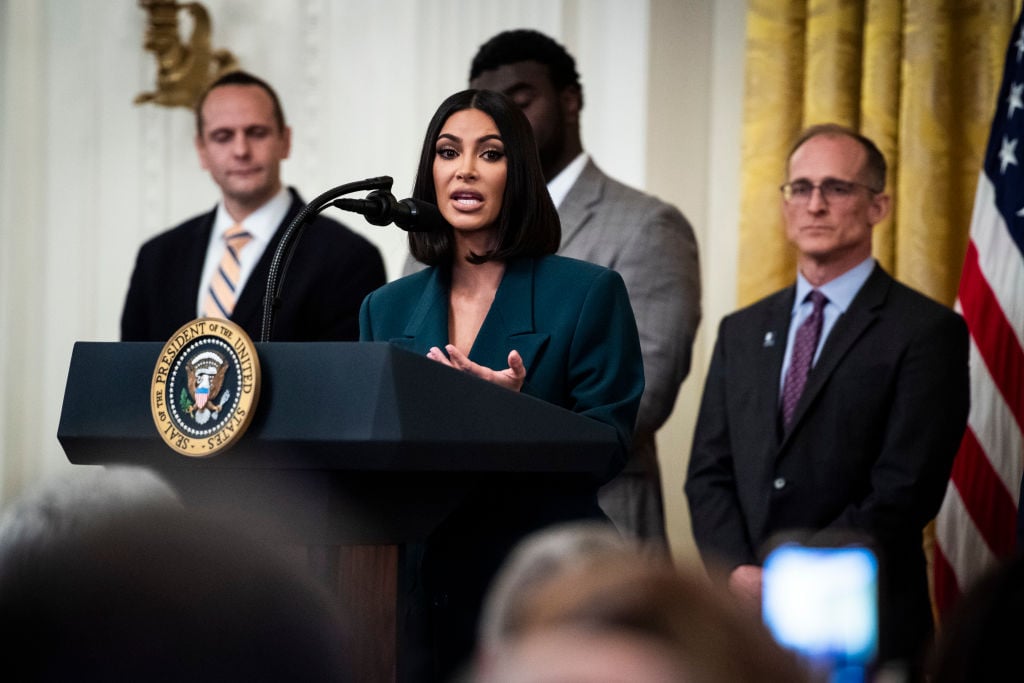 "Kim Kardashian meeting with the president to discuss prison reform makes sense," he began. "Who's screwed more Black dudes than her and the prison system?"
Hughley was unphased by Kardashian West's work to free Alice Johnson, a non-violent offender who was serving a life sentence for drug charges. According to Hughley, Johnson's case represented a photo opportunity for Kardashian West and the case was an easier task for her.
"This was the prisoner a reality star liked and a cause they could go behind that another reality star was sparked to," he told Vlad TV in 2018.