DMX 'Uncensored': Tashera Simmons Recalls Almost Fighting Aaliyah Over the Rapper
DMX and Tashera Simmons got married at the height of the rapper's career. By the time they tied the knot in 1998, he was on his way to chart at no. 1 for his first five albums. Additionally, DMX started acting and booked roles in Belly and Romeo Must Die with Aaliyah. In his final interview with TV One's Uncensored, DMX shared how his friendship with Aaliyah affected Simmons during their marriage.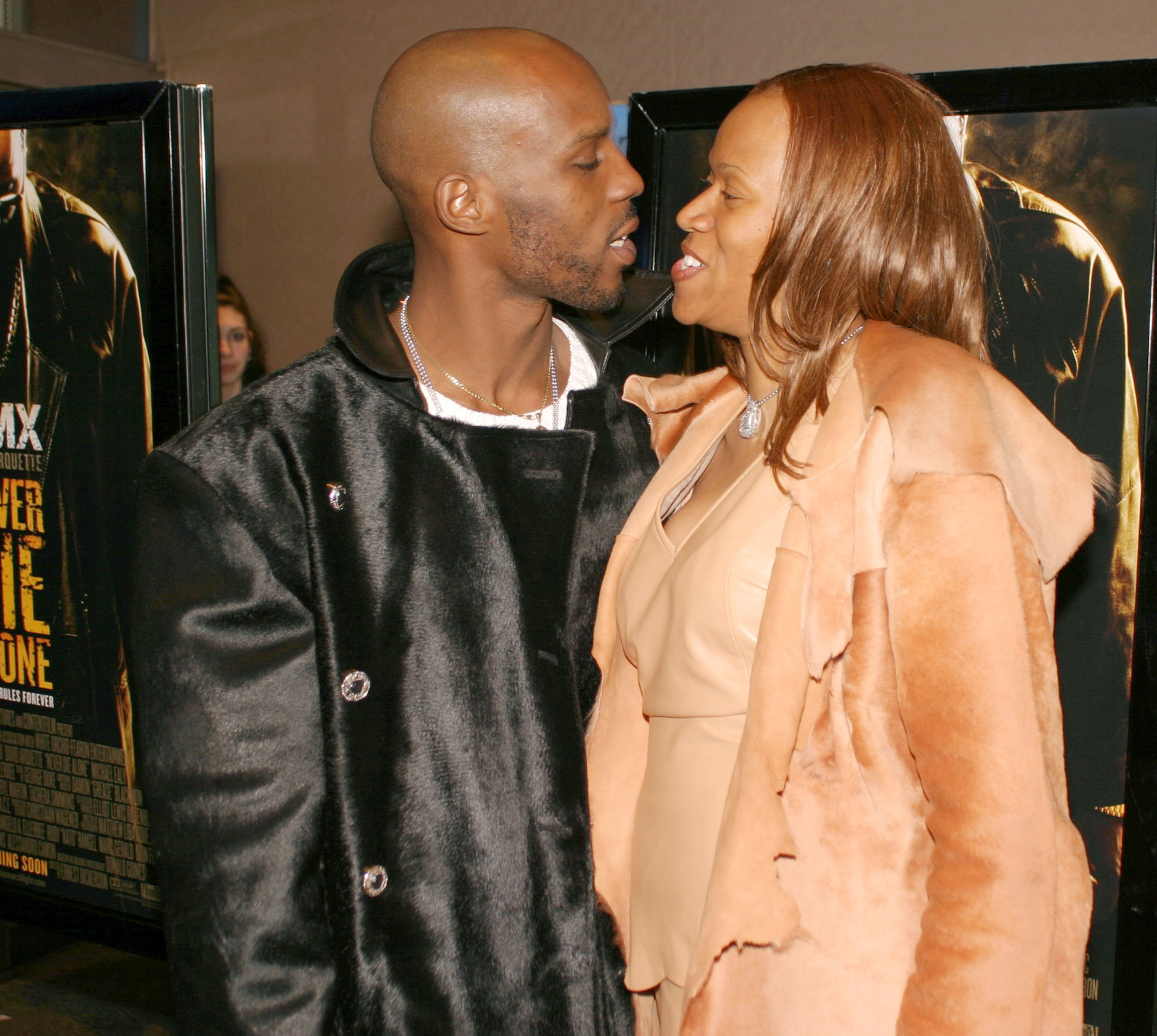 DMX and Aaliyah had 'very fond moments' together
Before working on Romeo Must Die, DMX and Aaliyah didn't know each other. However, the rapper never forgot the bond he formed with the "Rock the Boat" singer. In March 2021, DMX started filming Uncensored with TV One and Swirl Films. During the conversation, he spoke about meeting Aaliyah for the first time. He also said that he thought the "One In A Million" artist played a part in him playing the role of Silk in the film.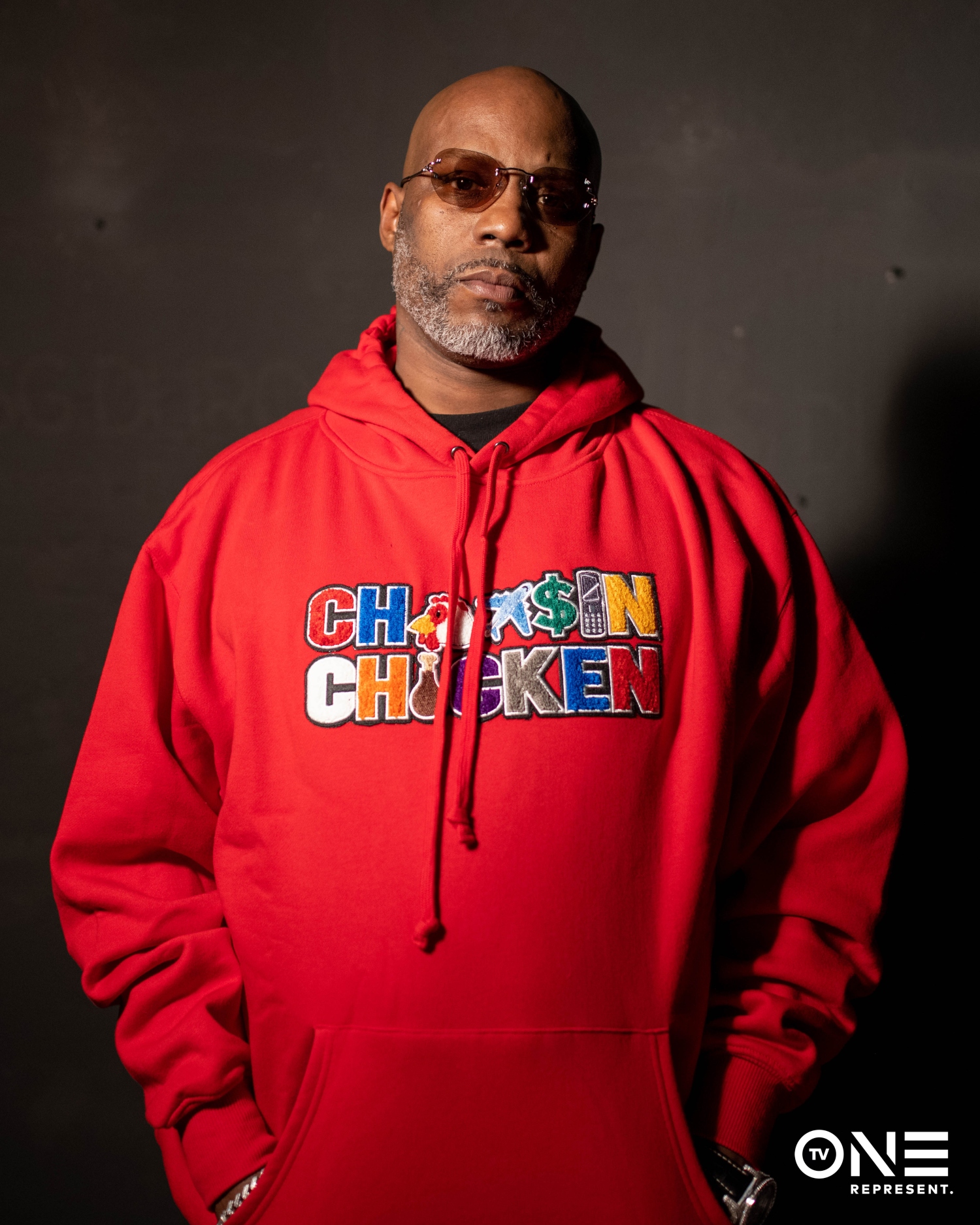 Once Romeo Must Die wrapped, DMX said he realized that Aaliyah enjoyed their time together. The sentiment was confirmed when the two artists hugged each other goodbye during their last day on the set. 
"After my part was up, I'm leaving it and I was not going to tell her," he said. " She was in her trailer and I was not going to tell her that I was leaving. So then she hugged me and I was like 'OK, OK."
Tashera Simmons wanted to fight Aaliyah over DMX
In addition to DMX, Uncensored features interviews with some of his family members and close friends. Simmons was included in the two-part special and opened up about the couple's past marriage. While DMX continued to discuss Aaliyah on the show, he explained that he budded heads with Simmons at the video shoot for "Come Back in One Piece." According to him, Simmons became jealous after seeing the two cozied up for the video.
During her interview, the rapper's ex-wife agreed that she enraged by their actions. She also admitted she thought wanted to use their dog to hurt DMX and Aaliyah at the time. 
"Sometimes you know you're just trying to warm a friend up but it was a little bit too cozy, we had this connection, that was just like insane, like, like he would feel my energy," Simmons explains. "And I mean, I had that dog, and I really wanted to just let it go, to be honest with you." 
"I felt like ripping up the whole set that day," she continues. But it was, I was just like, 'I'm the wife, I had to keep it together because as you know the beat of the wife and a woman of class,' but I want to beat the living hell out of him that day, I'm being honest with you, and Aaliyah. I'm sorry, excuse me, Aaliyah, but I was like she knows better she know he got a wife." 

DMX: Uncensored airs on May 16 at 8 p.m. EST, followed by An Uncensored Special: DMX The Icon, which airs on Monday, May 17 at 10 p.m. EST.