'DMZ': The 3 Actors Announced So Far For Ava DuVernay's DC Comics Pilot at HBO Max
Ava DuVernay is always booked and busy, and her next project is a DC Comics one. It is her second DC Comics project, as she will also direct the New Gods film. For HBO Max, she is helming the pilot for DMZ and will executive produce the project if it goes to series.
The pilot is written by its would-be showrunner, Roberto Patino. So far, DMZ has cast three actors in main roles.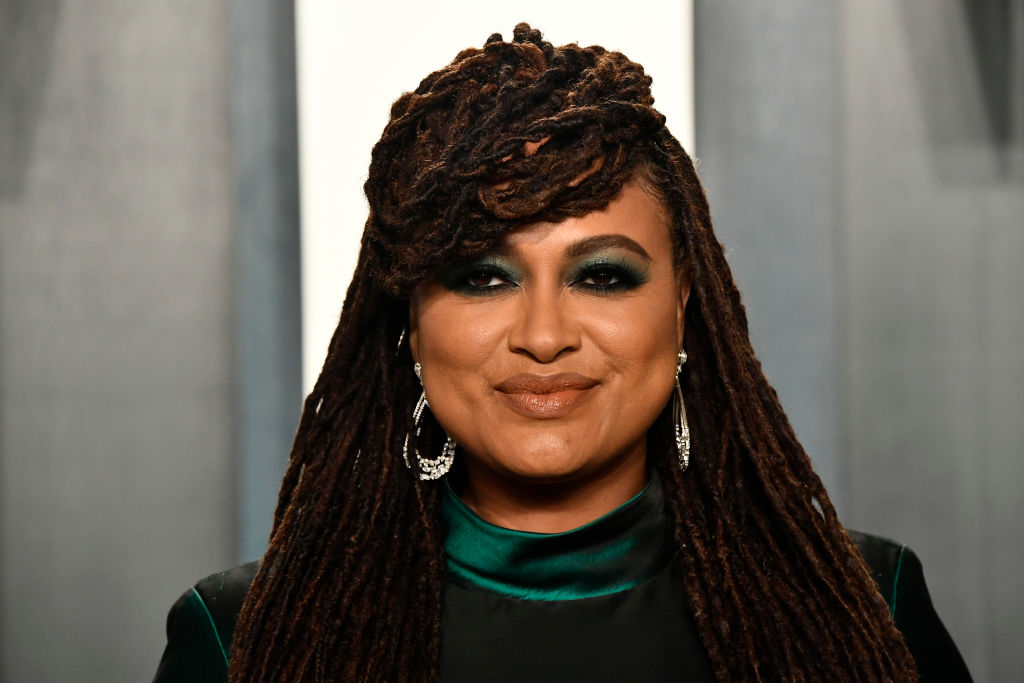 Rosario Dawson
Rosario Dawson will topline the potential series as its lead character. According to the official description from HBO Max, DMZ chronicles the "harrowing journey of fierce medic Alma Ortega (Dawson), who saves lives while desperately searching for her lost son. As she contends with the gangs, militias, demagogues, and warlords who control this lawless no man's land, she becomes the unlikely source of what everyone has lost: hope."
Dawson has a lengthy resume which includes several comic book-based projects like Marvel's Luke Cage and Jessica Jones, which is why the lead role in DMZ seems like the perfect project for her.
Dawson is currently starring in the USA Network anthology drama series, Briarpatch.
Benjamin Bratt
As reported by Deadline, Benjamin Bratt will play the character of Percy Delgado, described as "the popular — and deadly — leader of one of the most powerful gangs in the DMZ. " Delgado wants to rule the DMZ and the description calls the character "a wildly magnetic, affable and equally influential man."
Bratt is known for his roles in the television series Law & Order and Private Practice. He's also starred in films like Miss Congeniality, Traffic, Catwoman, and Marvel's Doctor Strange.
The actor is also coming off of a series regular role on Fox's musical drama Star, in which he portrayed Jahil Rivera.
Freddy Miyares
DuVernay typically always brings an actor from her last project to her new one, which explains a reason for why Freddy Miyares was brought on board. The up-and-coming actor made one of his first on-screen appearances as the adult version of Raymond Santana in DuVernay's powerful Netflix series When They See Us.
Miyares' character in DMZ will be Skel, the "ruthless triggerman" for the gang led by Bratt's Parco. The character is also described as " a talented graffiti artist with a profound passion for art, which serves as his lasting connection to his humanity in a world where survival is predicated on power."
Production is currently underway on DMZ, and we should know within the next couple of months if it gets ordered to series.