Do Artists Get Paid To Do Verzuz? Here's What We Know
Verzuz has brought out some of the biggest names in the music business — from Babyface and Teddy Riley to Rick Ross and 2 Chainz. But do the artists actually get paid for their participation in these battles? Find out more about Verzuz here.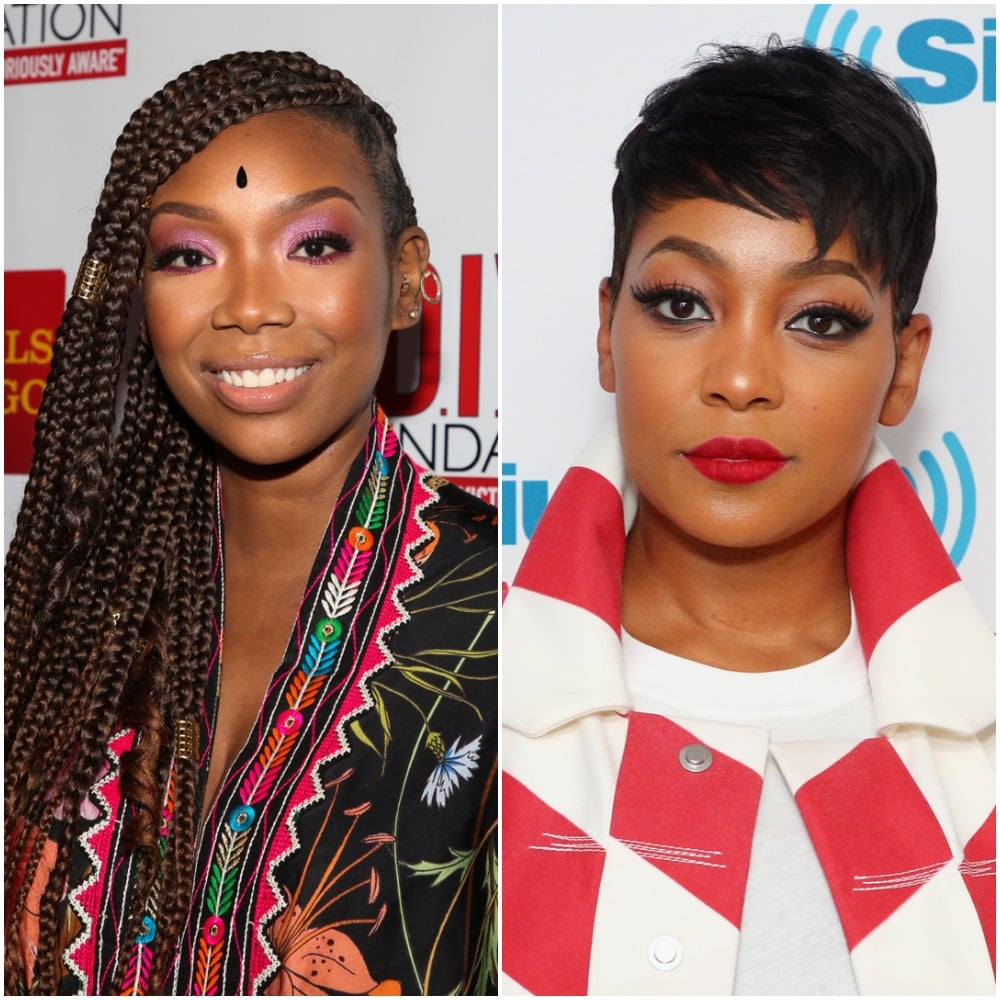 What is Verzuz?
The brainchild of award-winning producers Swizz Beatz and Timbaland, Verzuz is a digital series that sees two artists with similar musical styles team up for a friendly head-to-head battle. But despite being marketed as a contest, it is more so a celebration of their musical catalogs, an outlet to highlight throwback tunes, and a way to bring people together.
Timbaland and Swizz Beatz told Variety that they came up with the idea of the competition series a few years ago before testing it out at SummerJam in 2018.
They took it to Instagram in April, when the coronavirus (COVID-19) had started to sweep the world and forced everyone inside with little to nothing to do. The producers themselves did the first Verzuz battle after Timbaland challenged Swizz Beatz on Instagram.
"I loaded up my beat machine and called him out too," Swizz Beatz said, reflecting on the moment Timbaland called him out. "We went live, playing our best. The audience went wild in real-time, talking to us, responding to the tracks. Two hours after Tim called me out, Verzuz pretty much started."
Verzuz matches that have happened so far
So far, there have been over a dozen matches. Those battles have been between Alicia Keys and John Legend; Snoop Dogg and DMX; Babyface and Teddy Riley; Erykah Badu and Jill Scott; T-Pain and Lil Jon; and Nelly and Ludacris, among others.
The next matchup is between former R&B rivals Brandy and Monica — a highly-anticipated lineup that fans have been asking forever since the earlier days of Verzuz. It was announced on Aug. 22 and is slated to go down on Aug. 31 at 8 p.m. ET on Instagram and Apple Music.
In addition to the face-off between the "Boy Is Mine" collaborators, fans have also requested battles between pairs such as 50 Cent and Ja Rule, Mariah Carey and Mary J. Blige, and Missy Elliott and Busta Rhymes. But no information about those potential lineups has been announced at the time of this writing.
Does Verzuz pay?
From the looks of it, it doesn't appear that artists get paid solely for their participation in Verzuz. But the platform still poses a huge benefit by exposing them to hundreds of thousands of fans who tune in to watch the online battles.
Many of the artists who have engaged in the contests have reported dramatic increases in streams after participating in them, as much as 300%, which can translate to revenue. Additionally, some of them — like Erykah Badu — have also hosted events afterward for small fees, feeding tons of their fans and potential others over to their own platforms.
So while they might see an immediate paycheck, Verzuz can definitely lead to earnings and much, much more.
[Correction: An earlier version said the matchup between Brandy and Monica is Aug. 24, not Aug. 31.]