Do Camilla Parker Bowles and Sarah Ferguson Get Along?
Prince Andrew's ex-wife, Sarah Ferguson, has had a complicated relationship with some members of the royal family over the years. Her feud with Prince Philip has been well-documented and although he may not have forgiven her for what happened in the past, Fergie does get along well with Queen Elizabeth and has even been invited to royal events recently.
But not too much is known about what Ferguson's relationship with her former brother-in-law, Prince Charles, and his wife, Camilla Parker Bowles, is really like. There were some reports that since Fergie is spending more time with the royals now, memories of Princess Diana have been brought up and a few old wounds have been opened. Here's the answer to if Ferguson is feuding with Camilla over how she and Charles treated Diana all those years ago.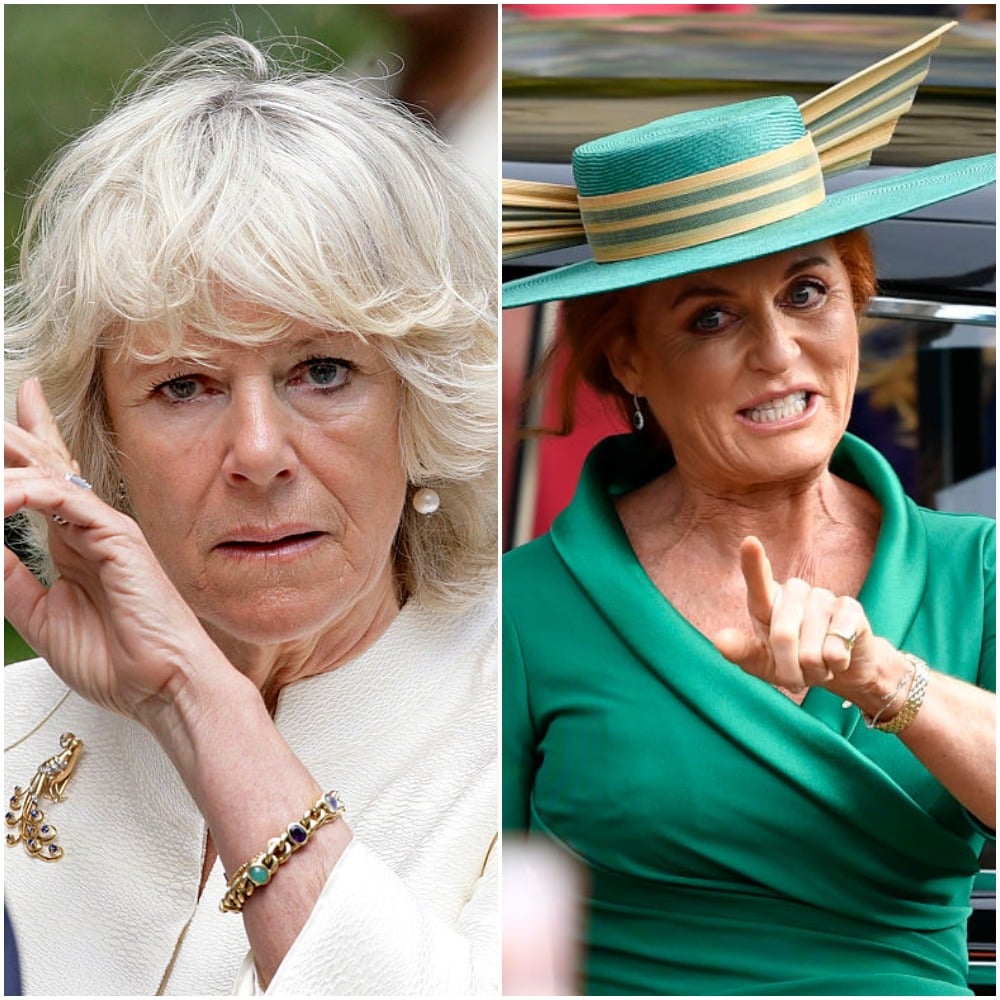 Are Fergie and Prince Charles Feuding?
There is reportedly friction between Fergie and the Prince of Wales. In fact, after Prince Harry and Meghan Markle's wedding ceremony, Prince Charles threw the newlyweds an after party but kept Ferguson off the guest list.
A source told The Sun that the future king is not a fan of Fergie for some of the same reasons his father doesn't speak to her, but also because she took Diana's side.
"Charles is not OK with Fergie. He can't stand her in reality," the source said. "He thinks she's brought embarrassment to the royal family in the past and his relationship with his brother has been strained as a result. They don't get on personally. There's so much baggage because he feels she sided with Diana over Camilla."
Are the duchesses feuding?
Because of Charles' feelings, many think that the Duchess of York and the Duchess of Cornwall are at odds as well. Reports surfaced that things between the two of them did get pretty nasty when the family was gathered at Balmoral over the summer.
According to New Idea, Ferguson couldn't stop herself from bringing up Diana and had it out with Camilla.
"It seems that Fergie has never really confronted Camilla over the pain and heartache she caused Diana over her affair with Charles," a palace source explained. "Fergie and Diana were close friends and she saw first-hand the anxiety and depression that [Camilla and Charles'] affair brought to her — and it's always churned away inside Fergie."
What Ferguson has said about Camilla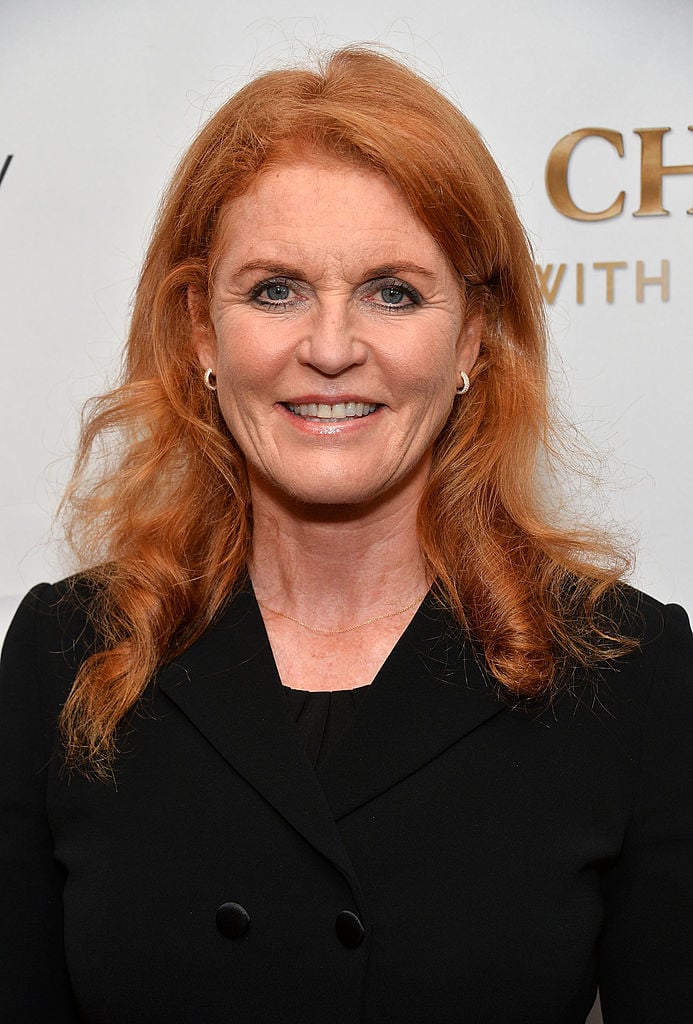 Despite the reports of a feud, Ferguson complimented Camilla after she was asked about her reaction to the Duchess of Cornwall not attending her daughter Princess Eugenie's wedding in October 2018.
While many believed that Camilla did not go because of the falling out with Fergie, she reportedly had another engagement already planned for that day. The Mirror noted that Camilla visited children at a school near Birkhall in Scotland instead.
Fergie said that she wasn't angry or upset that Camilla skipped Eugenie's wedding.
"I think it's wonderful she kept to her engagement, especially as it was with children," Ferguson told the Daily Mail. "She's a wonderful lady."
Read more: Why is Sarah Ferguson Still a Duchess After Her Divorce From Prince Andrew?
Follow The Cheat Sheet on Facebook!