Do Kate Middleton's Parents Like Prince William?
Kate Middleton and Prince William have been married for nearly nine years, but they've been together much longer than that. And Kate's life is far different now than it was when she was a child. After years of being a member of the royal family, it seems people have only asked whether the royals like those who have married in — but how does Kate's family feel about the man she married?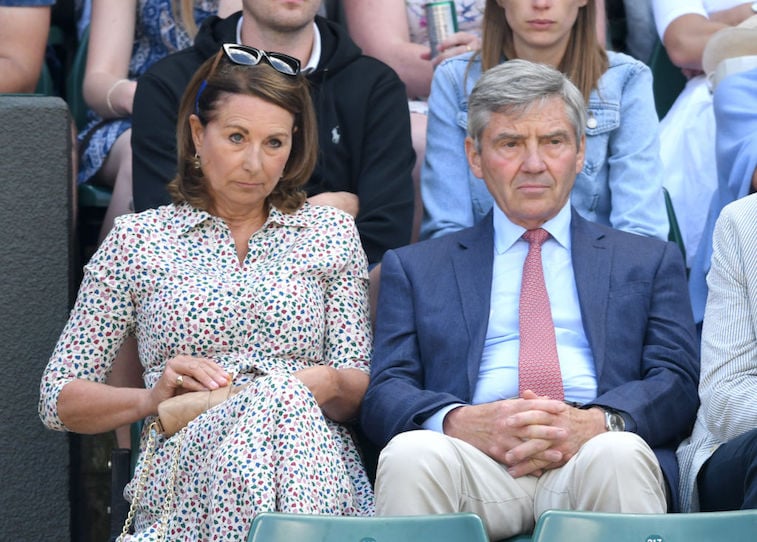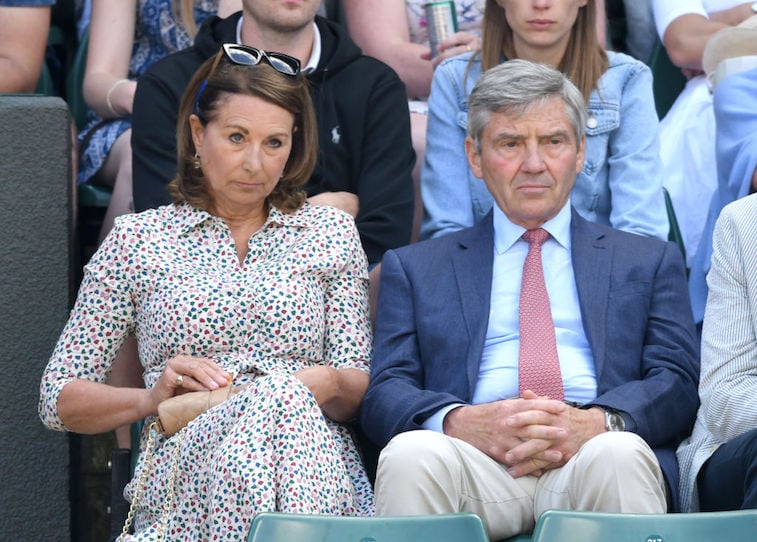 Kate and Will have known each other since college
Kate and Will didn't move things quickly when they first met. Back in 2001, they were both reportedly dating different people when they first interacted, but they eventually hit it off and started a relationship. By 2004, things between the couple had become public. Kate met the family back in 2007, but the two broke up that same year. Will pulled the plug but quickly regretted it, and they were back together a few months later. They dated for about four more years before they were married in 2011.
Michael Middleton said that Kate and Will's long relationship helped him get to know Will
Since Will and Kate didn't take things quickly, it gave her father a long time to get to know the prince. Of course, dating a prince may seem like winning the lottery, but any father still wants a man who is kind to his daughter. "As you know, Catherine and Prince William have been going out together for quite a number of years, which has been great for us because we have got to know William very well," Michael Middleton said when the couple announced their engagement. He went on to say he is wonderful and they often enjoy laughs together.
Oddly enough, Prince William did not ask Michael's permission to marry his daughter. "I was torn between asking Kate's dad first, and then the realization he might actually say no came to me. So I thought if I ask Kate first, then he can't really say no," Will said just before the couple's wedding.
Carole Middleton has grown to love her son-in-law
Carole Middleton, Kate's mother, has also grown very fond of her son-in-law. Carole has previously described Will as a lovely person, and she still spends plenty of time with the Cambridge family, despite the royals being one of the most important families in the world. Carole confessed that she was once afraid her kids would grow up and lose touch with her, but clearly, Kate has made an effort to make sure that doesn't happen.
Kate has made sure to keep her own children in close touch with their grandparents
When Kate and Will married, it wouldn't have surprised anyone if the couple lost touch with Kate's family. With so much going on among the royals, it's hard to find time to see people outside of royal engagements. But Kate has made a consistent effort to keep her parents in her life and her children's lives. Carole often babysits the kids, and Kate and Will have even spent the holidays with the Middletons.
Check out The Cheat Sheet on Facebook!