Do Kylie Jenner and Kim Kardashian Get $3,000 Facials?
Find out if Kylie Jenner and Kim Kardashian's beauty regimens include $3000 facials.
Kylie Jenner and Kim Kardashian West are beauty moguls. The siblings each founded their own cosmetic lines and in 2019, Kylie launched a skincare line. But with rumors of super expensive facials and some pretty pricey products, fans are wondering just how much it really costs to get that Kardashian-Jenner glow.
Here's how much their beauty routines will run you.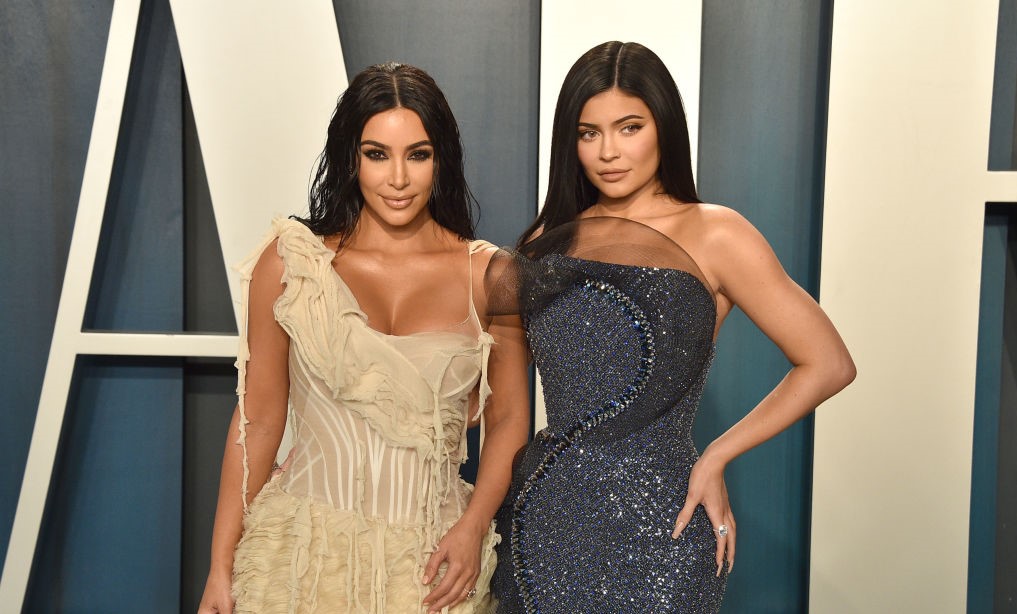 Price of Kylie's beauty routine
The youngest of the Kar-Jenner sisters' makeup line has been hugely successful but Kylie Skin has gotten mixed reviews.
Her skincare collection includes everything from a Foaming Face Wash to a Walnut Face Scrub to a Vanilla Milk Toner to a Vitamin C Serum. Many fans though weren't impressed with the line and claimed that some products like the walnut scrub can harm your skin.
"PSA: Don't buy Kylie Jenner's walnut skin scrub. Walnuts and other nuts are too abrasive to exfoliate your face and instead you end up with micro tears on your skin which leads to wrinkles and premature aging," one user tweeted.
Another echoed that thought writing, "Kylie Jenner is out here releasing a walnut face scrub and telling people you can use it every day when walnut is one of the most abrasive things you can put on your skin and it causes micro tears in the skin, letting bacteria in, thus making you break out."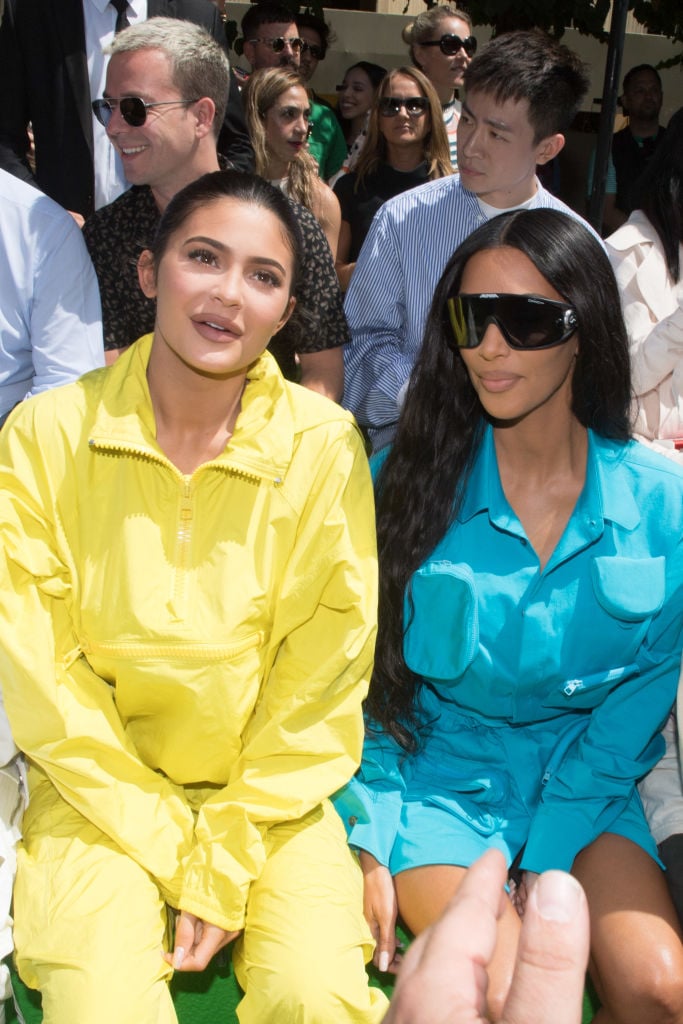 Others called her out for pushing products she doesn't even use.
In the past, the reality star said that she always has Kiehl's Creamy Eye Treatment with Avocado for $35, Sephora Face Masks for $8, Super Salve Mimosa for $16, and Neutrogena Makeup Cleansing Wipes for $9 on hand. But something she forgot to mention is that she also gets $3,000 facials from her esthetician.
Pushing the price of her beauty routine up to $3,068.
Price of Kim's beauty routine
Kylie's big sis gets luxurious facials as well, but hers cost much less.
Kim has frequented Tracie Martyn Skin Care Salon in New York City where A-list stars like Kate Winslet, Naomi Campbell, Rihanna, and Lady Gaga have also gotten treatments.
The Red Carpet facial Mrs. West goes for costs $450. However, Kim's beauty routine doesn't stop with a 60-minute service at a spa. The Keeping Up with the Kardashians star relies on plenty of products to keep her skin looking camera-ready all the time.
Some of Kim's go-tos come with a hefty price tag such as Guerlain Orichidée Impériale The Longevity Concentrate for $510, the La Mer The Hydrating Facial Mask for $250, the La Mer The Perfecting Treatment for $245, and Lancer Contour Decollete Firming Concentrate for $185.
In total, Kim's beauty arsenal comes to more than $4,500 and that's not counting the occasional $1,500 she pays for a radio-frequency facial or a Skin Thesis' Runway Facial which incorporates lasers, oxygen, and LED.
So now you know how much you'd have to shell out to get skin like a Kardashian-Jenner.
Read more: Kylie Jenner Has an Unusual Ramen Recipe You Can Try at Home