Do Oscar Winners Get Any Money When They Win?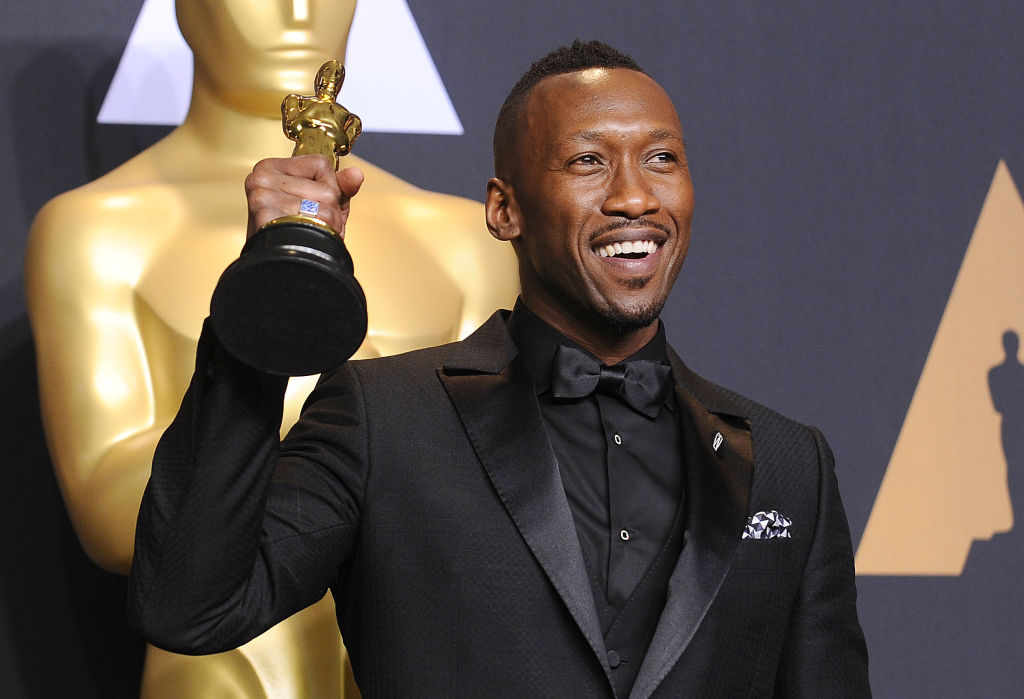 For most people in the movie industry winning an Oscar is a dream. There is a lot of work and campaigning that goes into winning. But does all of that work lead to prize money with the gold statuette? Here is everything you need ot know.
Oscar winners don't get any money with their reward and stars are kept from selling them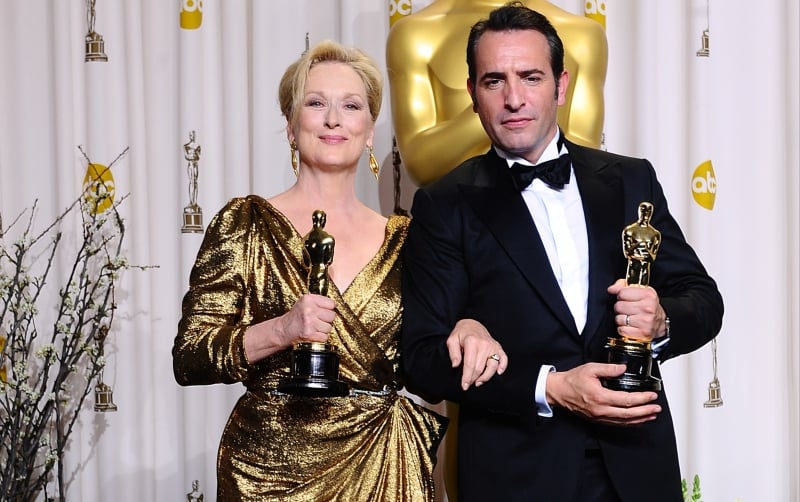 Obviously, winners get a gold statuette to symbolize their win. But they don't get any money on top of it. The statuettes are coveted in the industry but stars are kept from selling them.
According to Money, the Academy has rules that they have to be offered to buy the statuette first before someone could sell it. If they try to proceed without offering it back, then the Academy would get its legal team to remind them they get to buy it first. So how much is an Oscar worth?
An Oscar can be bought back for $10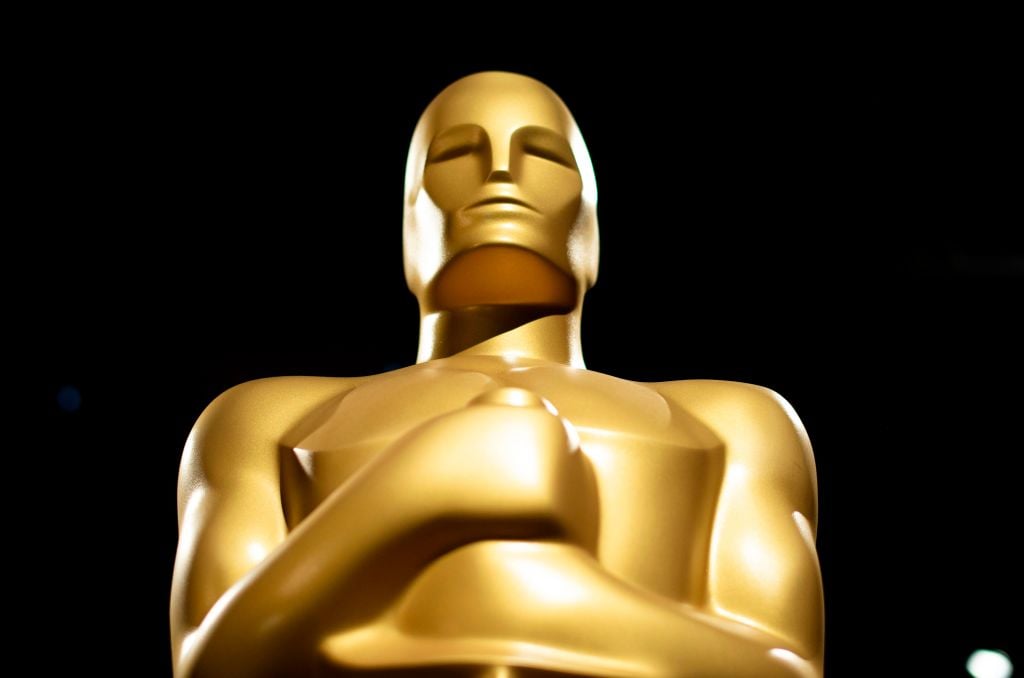 There are so many people who work all their lives in hopes to win an Oscar. But the Academy could buys them back for just $10 if someone decides they want to sell it. That is probably more about the Academy just wanting to do an easy exchange.
It actually costs somewhere between $500 to $900 to create a statuette, according to InStyle. But there were times that Oscars were sold for much more money.
Steven Speilberg paid $607,500 for Clark Gable's best actor statuette for It Happened One Night, according to The Hollywood Reporter. Michael Jackson got the statuette for best picture for Gone With the Wind at an auction for $1.54 million. That is reportedly the most someone paid for a statuette so far.
So winners don't get a monetary prize and it's hard for them to sell the statuettes. But do they get a raise after winning?
A win could lead to a boost in salary for male actors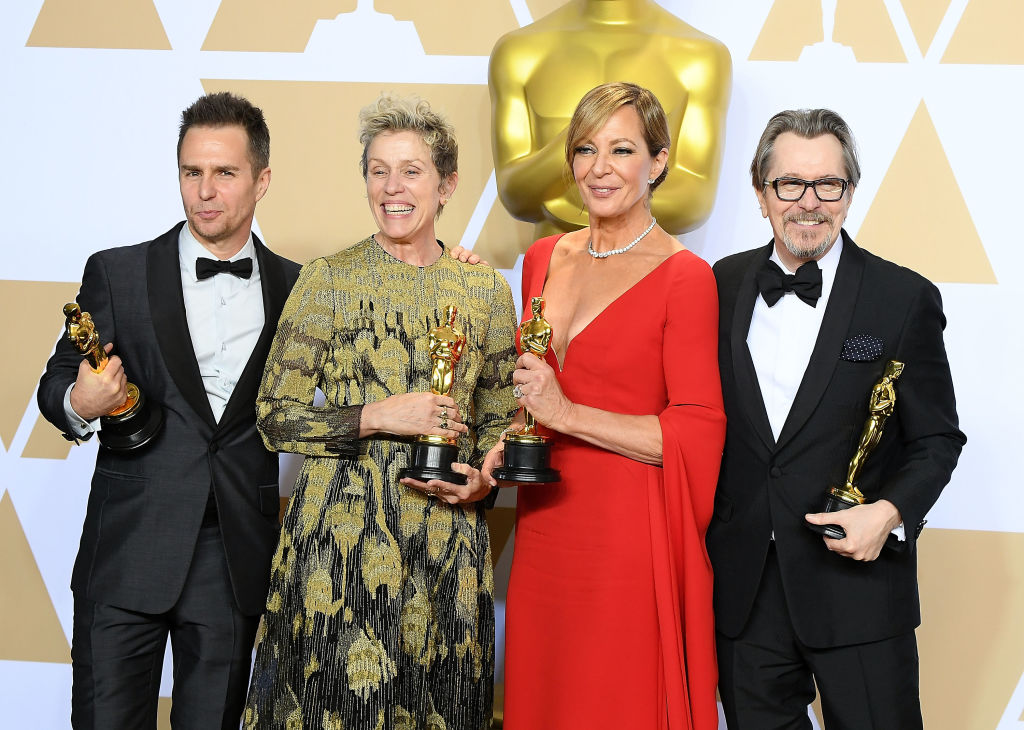 The one perk of winning an Oscar is that male winners see an increase in their pay afterward. Sadly, there is a pay gap in the industry where actresses don't get the same boost, according to a Colgate research study. The study claimed:
The regression proves that winning an Oscar [for Best Actor] increases a male winner's salary by 81% holding all other variables constant…Female winners do not experience this same clear boost in their salaries. Depending upon the specification of the model used, women experience significantly lower salary increases…In such cases, winning an Academy Award did not have a statistically significant effect on women's salaries in the sample.
A reason of this also has to do with age. Male actors tend to earn more later in their career while female actors earn more earlier. Also, the average age for men to win is 43.1 but for women it was 31.1.
"Actresses in the sample have an average salary that is 102% higher than men before winning the Academy Award…Clearly, Academy Award winning women are earning more money prior to winning the award than men are," read the study.
Winners definitely are excited about winning an Academy Award, but it's not because they get any prize money. The statuettes themselves could either be bought back for $10 or auctioned off for over $1 million. But there are some hoops to jump through to get there.
Read more: 2019 Oscars: This Best Picture Nominee Made the Most Money So Far
Check out The Cheat Sheet on Facebook!