Do People Still Hate Camilla Parker Bowles As Much As They Did When Princess Diana Died?
The word "hate" it pretty strong — there's no way around that. Very few people are actually hated, as they would have to have done something pretty awful in order for others to feel that way. However, when someone is in the public eye and everything about their life is practically an open book, many of us are pretty quick to pass judgment, even on those we don't know.
Let's jump to the other side of the spectrum for a moment. In regards to Princess Diana, she was loved by the entire world. She was dedicated to making a positive difference in millions of lives, and she had a fan base that was unmatched. So many fans wanted to see Princess Diana become the future queen.
However, when her marriage to Prince Charles ended, that just was no longer possible. When Princess Diana was tragically killed over 20 years ago, Camilla Parker Bowles didn't exactly have the best reputation. At the time, she wasn't officially a royal, and she was known for being Prince Charles's mistress and the reason his marriage to Princess Diana broke up.
So, do people still hate Parker Bowles as much as they did when Princess Diana died?
Camilla Parker Bowles didn't get a warm welcome into the royal family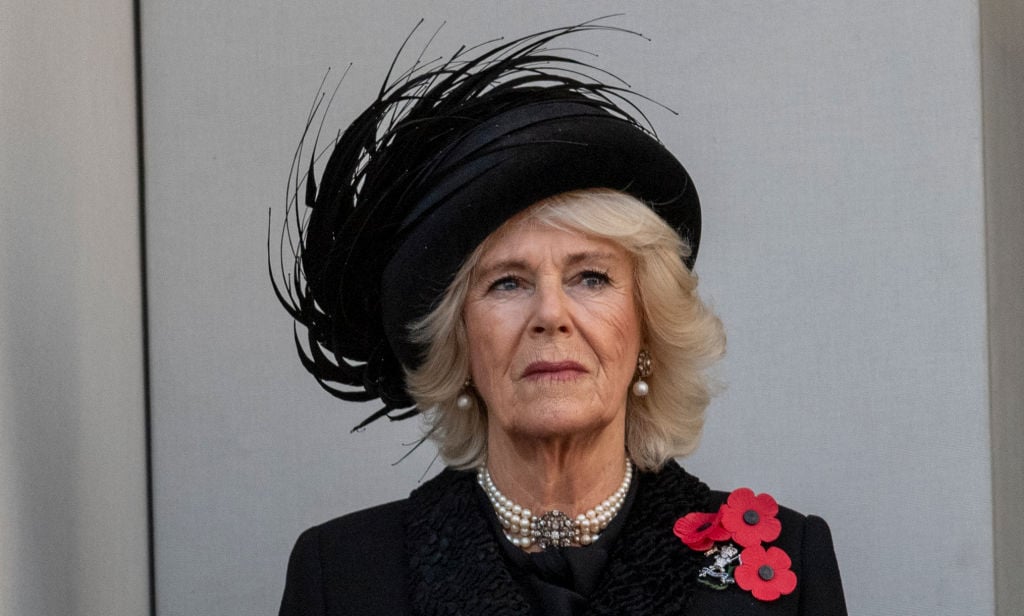 A royal wedding is a pretty huge deal. When Kate Middleton and Prince William got married, billions of people tuned in to see the wedding on live television. Fast forward a few years, and it was the same for the wedding of Meghan Markle and Prince Harry. When Princess Eugenie married Jack Brooksbank, it was broadcast around the world, and fans lined up in the streets to cheer them on and offer congratulations.
However, the wedding of Prince Charles and Parker Bowles didn't attract nearly as much attention. In fact, according to Biography, the rest of the royal family didn't consider Duchess Camilla to be a suitable wife for the future king.
Members of the public were still pretty bitter. And the new Duchess of Cornwall received quite a bit of criticism, despite the fact that she was the newest member of the world's most famous family.
Camilla Parker Bowles was known as the "other woman"
When the whole world loves someone as much as they did Princess Diana, it can be next to impossible for anyone else to take their place. It was basically agreed upon that Princess Diana would have made the perfect future queen, but it just wasn't in the cards.
Many people were angry at the fact that Prince Charles was unfaithful, and Parker Bowles was disliked by association. According to International Business Times, she was always known as Prince Charles' mistress, which wasn't exactly appropriate for the person who is first in line for the throne.
Royal fans just couldn't seem to let go of their negative opinions and for years, Duchess Camilla was extremely unliked by many.
Do people still hate Camilla Parker Bowles as much as they did when Princess Diana died?
Prince Charles and Duchess Camilla have been officially married since 2005, giving us plenty of time to get used to having her as the future queen consort. So, has everyone put their bad feelings behind them by this point?
According to Good Housekeeping, they have. It is said the Duchess of Cornwall will be very supportive of Prince Charles when he takes over as the king and that she will be a great queen or princess consort as well. Add in the fact that she is close with both Prince Harry and Prince William, who both say that she is an excellent stepmother, and we can rest assured that fans have let go of the past.