Do the Deals on 'Shark Tank' Actually Close Later? Kevin O'Leary Answers!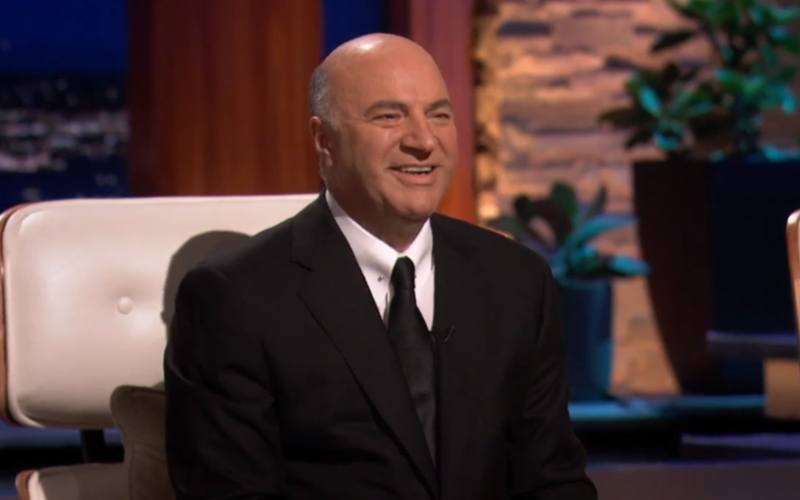 Entrepreneurs try to make deals every season of Shark Tank. Sometimes they don't work out and they leave the show empty-handed. Other times they leave very happy because they got a deal. But do those happy endings actually work out after the show? The Cheat Sheet talked to Kevin O'Leary at PaleyFest on Oct.14. This is what he had to say about what happens to the deals after Shark Tank.
Kevin O'Leary said not all deals close after Shark Tank because entrepreneurs are sometimes too optimistic
The shark revealed that sometimes deals aren't always what they seem on the reality show. Once the episode is done there is still research to be done into the companies and that's when problems can be found.
"Well people are very optimistic when they're sitting there on the carpet and the lights are on them," Kevin O'Leary explained to The Cheat Sheet. "The thing is we do due diligence. We go check the facts and they don't always come out the way they said and that may be why a deal doesn't close."
O'Leary says the show is more successful than most venture companies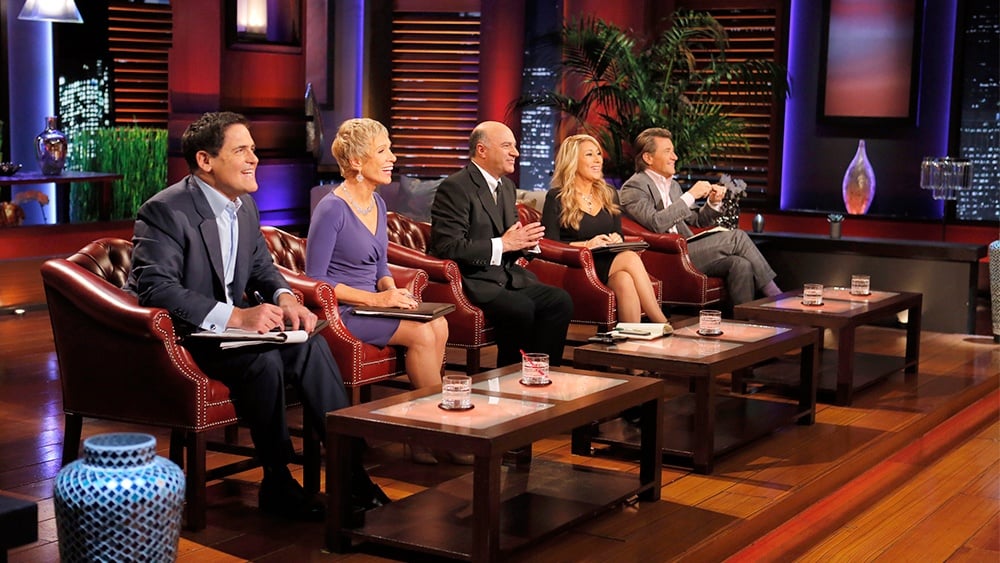 The man nicknamed "Mr. Wonderful" still claimed that Shark Tank has a higher closing rate than venture companies. "But we close more deals than the average venture company," O'Leary continued. "We close more than half! The average venture company might look at 10 and close two. So they're 20% and we're 50[%]."
When asked how often it's found that an entrepreneur's claims don't actually stack up he answered, "not often." But he did say that he doesn't believe entrepreneurs come on Shark Tank to purposely be dishonest in order to make a deal.
"It's not that it's not the truth," Kevin O'Leary said. "They are extremely optimistic about their prospects. I've never seen a forecast that didn't look like a hockey stick. So you got to be realistic, right? We try to deal with reality because it's our real life. We put millions of dollars to work."
Entrepreneurs and sharks revealed other reasons why deals didn't close
Entrepreneurs have openly talked about deals falling through after being on Shark Tank. Jeff Stroope who founded Hy-Conn revealed on Facebook that his deal with Mark Cuban didn't work out. "Mark Cuban started changing the deal," he claimed.
Sharks have also revealed that sometimes it's the entrepreneurs who choose to not close the deal for another reason. Jeff Foxworthy who invested in a clothing line called Hillbilly said Mike Abbaticchio and Shon Lees walked away from their deal with him after the show.
"When we started dealing with these guys they said 'we just wanted to be on TV for the free advertisement, we didn't really want to do a deal with you,'" explained Foxworthy, according to Forbes. "I was sitting there thinking 'really, cause you're selling t-shirts outside of the back of a van, but if that's the route you want to go, OK.'"
So not every deal made on Shark Tank actually closes later. Sometimes it's because a problem came up when the sharks did their research. Other times it was because all the parties couldn't reach an agreement. Or the entrepreneurs didn't want a deal in the first place.
Read more: 'Shark Tank': How to Negotiate like a Shark, According to the Sharks
Check out The Cheat Sheet on Facebook!