Do the Kardashians Ever Donate to Charity?
When asked to name charitable celebrities, the Kardashians probably would not cross people's minds. The family is known for being 'materialistic.'
When asked to name charitable celebrities, the Kardashians probably would not cross people's minds. The family is known for being extremely wealthy, though they have often been labeled as "materialistic" and "self-absorbed." Critics like to paint them out to be shallow stars who do not care about others.
However, to say that the Kardashian sisters have never donated to charitable causes is simply incorrect. The truth is that they actually have done many things to help the less fortunate. Read on below to see a few examples of their philanthropic work.
Kim Kardashian has brought awareness to many important issues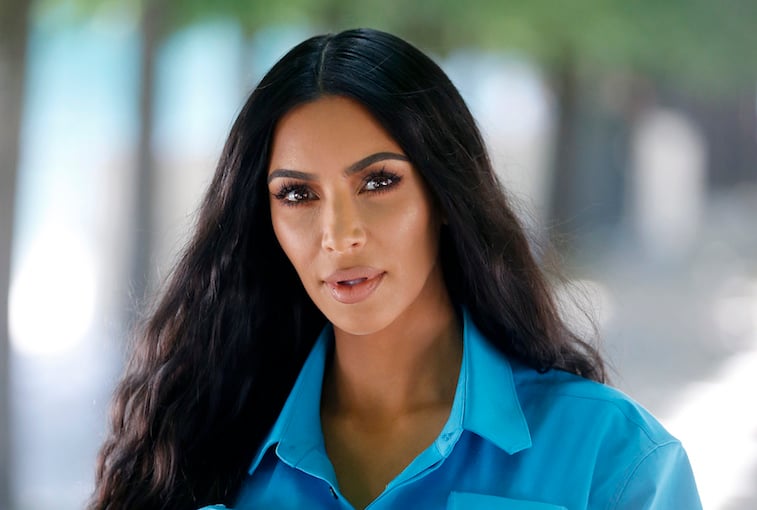 Kim Kardashian – whose leaked sex tape helped her family become famous – has been criticized for using her fame to only promote herself. In actuality, though, she has done a lot to raise awareness for important issues around the world.
Since half of her family is Armenian, Kim Kardashian has not only been trying to educate people about the small country, but she also has been vocal in calling for the recognition of the Armenian genocide, which killed a reported 1.5 million Armenians during World War I. She even urged President Barack Obama to call it out for what it is since he never used the word "genocide" during his presidency.
Another issue that Kim Kardashian has brought to the spotlight concerns pregnancy. There are a variety of things that can go wrong when a woman is carrying a child, though all too often, these issues are swept under the rug. However, after experiencing a few complications herself, Kardashian decided to share with the world her struggles and even promoted the use of surrogates.
Kim Kardashian helped out a lot with wildfire relief efforts
Kim Kardashian also does not forget to give back to her community. When wildfires devastated Southern California last year, Kim Kardashian and Kanye West hired private firefighters to protect their neighborhood from being consumed by the flames.
"Our house is right on the end of a big park," she shared on the Ellen DeGeneres Show afterward, "so the whole park had caught fire and if our house went, then every other house would go."
Not only that, but the couple donated $500,000 to relief efforts as well.
Kylie Jenner used her successful company to make a difference
Kim Kardashian's youngest sister, Kylie Jenner, has also shown herself to be quite charitable. Kylie Jenner has recently been announced as one of the youngest billionaires in the world from the success of her company, Kylie Cosmetics.
With her business booming, Kylie Jenner decided to use her popularity to raise awareness for an important cause. In 2016, she partnered with Smile Train to provide cleft lip surgeries for thousands of children in developing countries. Jenner launched a limited lip kit called "Smile" whose proceeds went to the organization.
In 2017, she revealed that a portion of the proceeds from sales made on her birthday would go to Teen Cancer America, a charity dedicated to helping young people struggling with the disease.
Khloe Kardashian thinks it's better to be low-key with her charity givings
However, a big reason why the Kardashian family usually makes news for scandals and wild outfits as opposed to their charity givings is because, according to Khloe Kardashian, they often do not flaunt their donations.
"I hate when people throw their charity work in everyone's faces because they are doing it for publicity or praise," she once wrote on her website/app. "I give to give. I don't give to get."
The reality starlet revealed that her father raised her and her siblings to be charitable and think about those who are less fortunate. According to Khloe Kardashian, the late Robert Kardashian taught his children to "not be boastful about the charity work you do. Ask yourself if you are helping to benefit others or for a self-serving purpose."