Do the Royals Have Bachelor and Bachelorette Parties?
We know the royal family goes all out for weddings, but have you ever wondered what their pre-marriage celebrations are like and if the royal brides and grooms are thrown bachelor and bachelorette parties also known as stag and hen parties.
From Prince Philip to Kate Middleton, here's the answer to who did what before they lived happily ever after.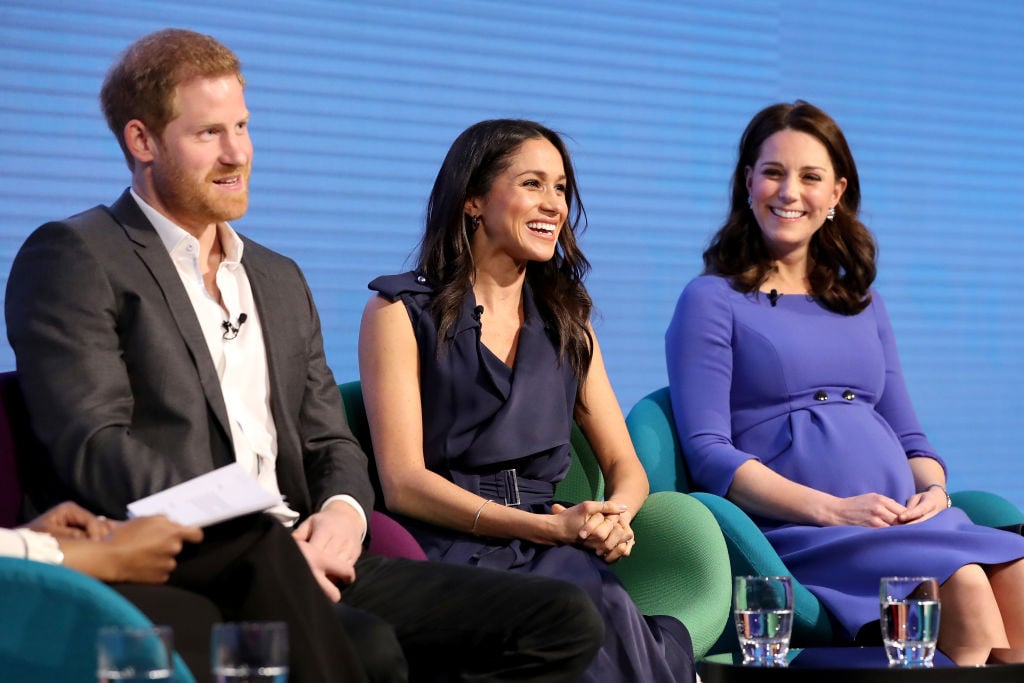 Prince William
In 2011, it was reported that Prince Harry put together a party for his older brother, Prince William.
In the U.K., bachelor parties are referred to as stag parties and William's was said to have taken place with 20 of his closest friends at a country estate in Norfolk, England.
"We believe that William had a house party effectively within the grounds of a big stately home owned by friend Ed Van Cutsen, he's one of the ushers at the wedding," said ABC News contributor Duncan Larcombe.
Kate Middleton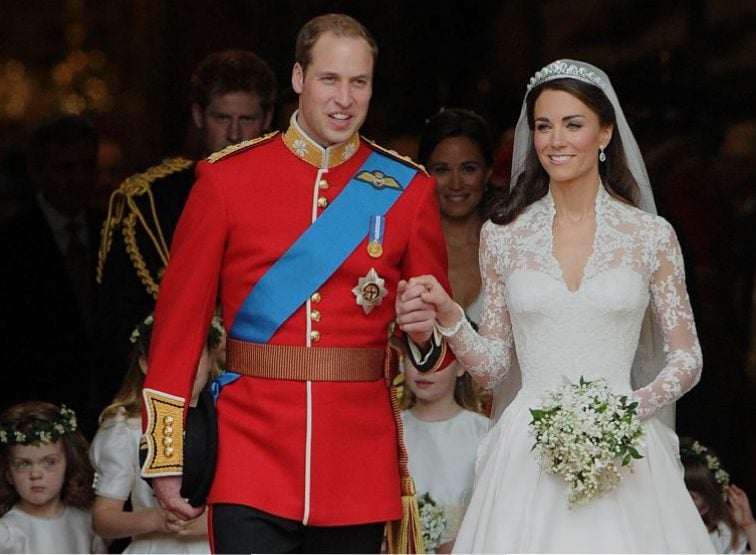 After Harry threw William a party, the bride's sister, Pippa Middleton, decided to throw one for Kate.
According to People, the exact location of Middleton's hen party wasn't known because Pippa booked four different venues in London to throw off the press. The publication noted, however, that there was a Dirty Dancing-themed party planned for the future duchess at the Middleton family home in Bucklebury.
Prince Philip
Prince William's grandfather, Prince Philip, also celebrated with a bash before he married the queen.
Philip's stag party took place at the Dorchester Hotel with about 20 of his naval officer buddies. The gang even invited the press along to take some photos of their celebration. At one point, however, the cameras were broken by some of the stags so no more pictures could be taken
Meghan Markle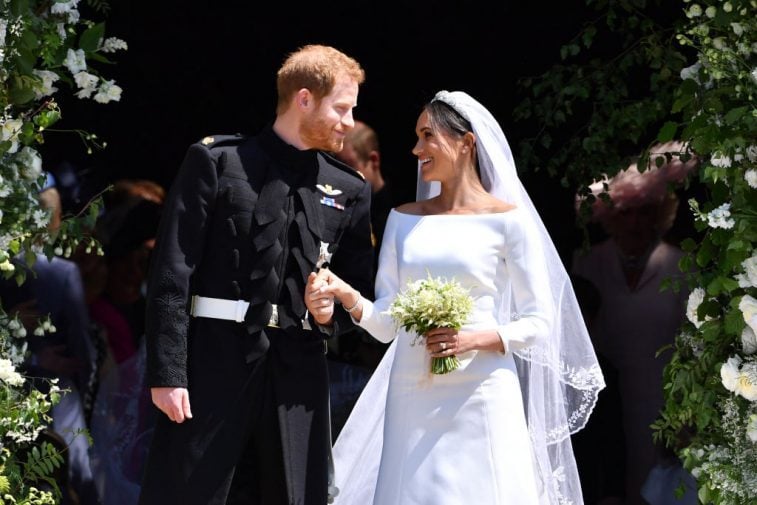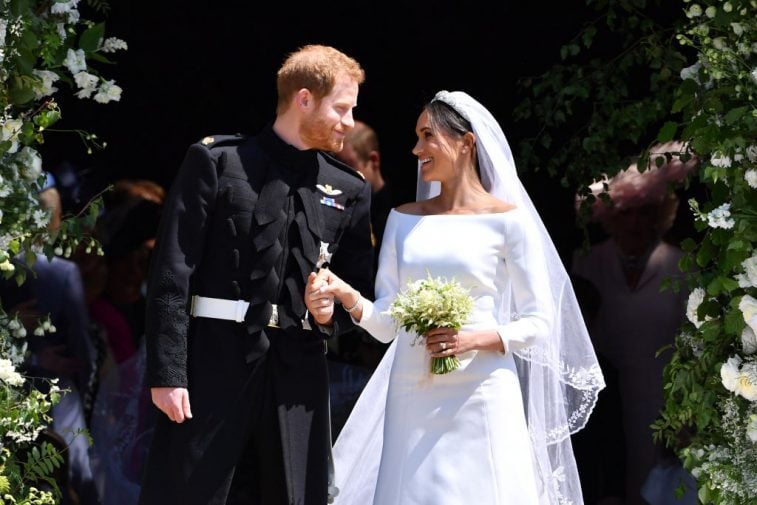 Meghan Markle's hen party was much more subdued and laid back than most as it was reported that she and some of her girlfriends celebrated with a spa day.
That makes sense because the former actress has made it known in the past that she's not the biggest fan of such parties before weddings. When discussing planning a friend's bachelorette party she wrote on her now-defunct blog, The Tig, that she didn't like the idea of "running around a city trying to get into clubs and wearing headbands of the phallic persuasion."
Sarah Ferguson
Sarah "Fergie" Ferguson may not have lived happily ever after like the other royals on our list but at least she had an unforgettable hen party.
In 1986, Ferguson became the first royal bride to have such a party. While her future husband, Prince Andrew, and his friends were celebrating Fergie decided to do the same with a few of her gal pals, which included the late Princess Diana.
The ladies dressed in police uniforms for the evening and started the night off by pretending to arrest another woman in their group near Buckingham Palace. However, things didn't go as planned and they all ended up in cuffs for causing a scene. They explained the situation to law enforcement and were eventually let go. They then headed over to a nightclub and when they arrived back at the palace around 2 a.m. they played a joke on Prince Andrew by locking the palace gates.
Read more: Why Did Prince Andrew and Sarah Ferguson Get Divorced?
Check out The Cheat Sheet on Facebook!