Do You Know How Gordon Ramsay Takes His Eggs?
Gordon Ramsay has been making a splash on social media since quarantine began. The acclaimed chef and television personality has taken to Twitter and Tik Tok to critique the culinary creations of fans and hapless home chefs. His foray into the social media game is not new, though. In 2015, Ramsay made himself available for a Reddit AMA and shared some of his favorite foods, including how he likes his eggs. His preferred egg dish might a bit surprising.
Gordon Ramsay is known for Beef Wellington
Ramsay was happy to talk breakfast with fans back in 2015, but that's not the meal that made the chef famous. Ramsay is best known for his sarcastic attitude and his affinity for a perfectly cooked Beef Wellington. Ramsay's Beef Wellington is renowned the world over.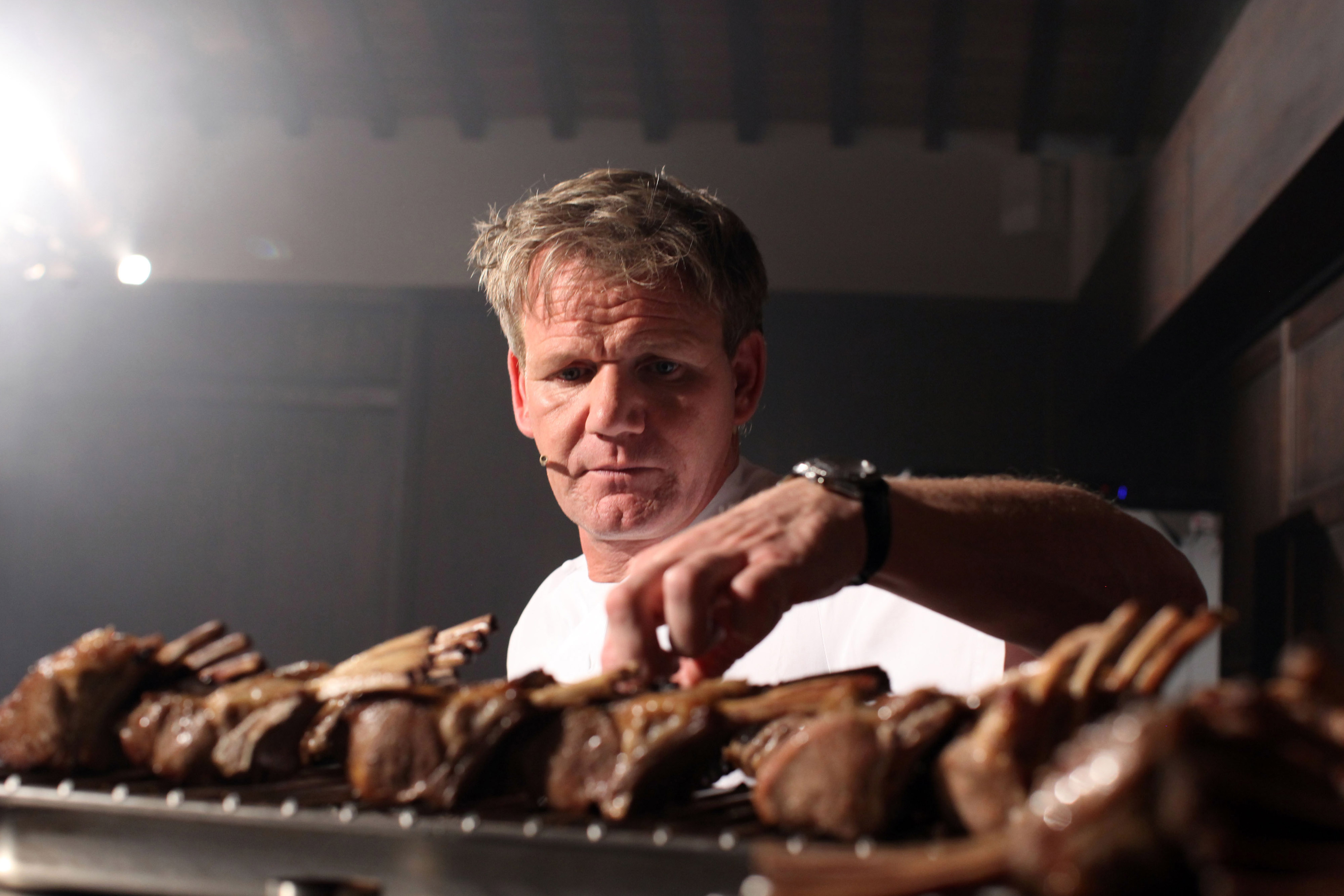 RELATED: Chef Gordon Ramsay Despises These 3 Popular Food Trends
Beef Wellington is a dish that is notoriously difficult to perfect. The English meal consists of a fillet or beef tenderloin that is coated in duxelles and then wrapped in puff pastry. The tenderloin is baked then sliced for individual consumption. Ramsay is so connected to the dish that it is served in several of his top restaurants. The acclaimed chef doesn't eat Beef Wellington regularly, though.
Gordon Ramsay admits that he rarely sits down for a meal
Ramsay doesn't always eat high-end dishes. The famed chef and television personality has made it pretty clear that he's a bit too busy most days to sit down for a proper meal. During a Reddit AMA, Ramsay said that he generally subscribes to the eating style seen in Hong Kong. He told fans that he eats bits here and there. Typically he consumes 4 or 5 small bowls of food throughout the day.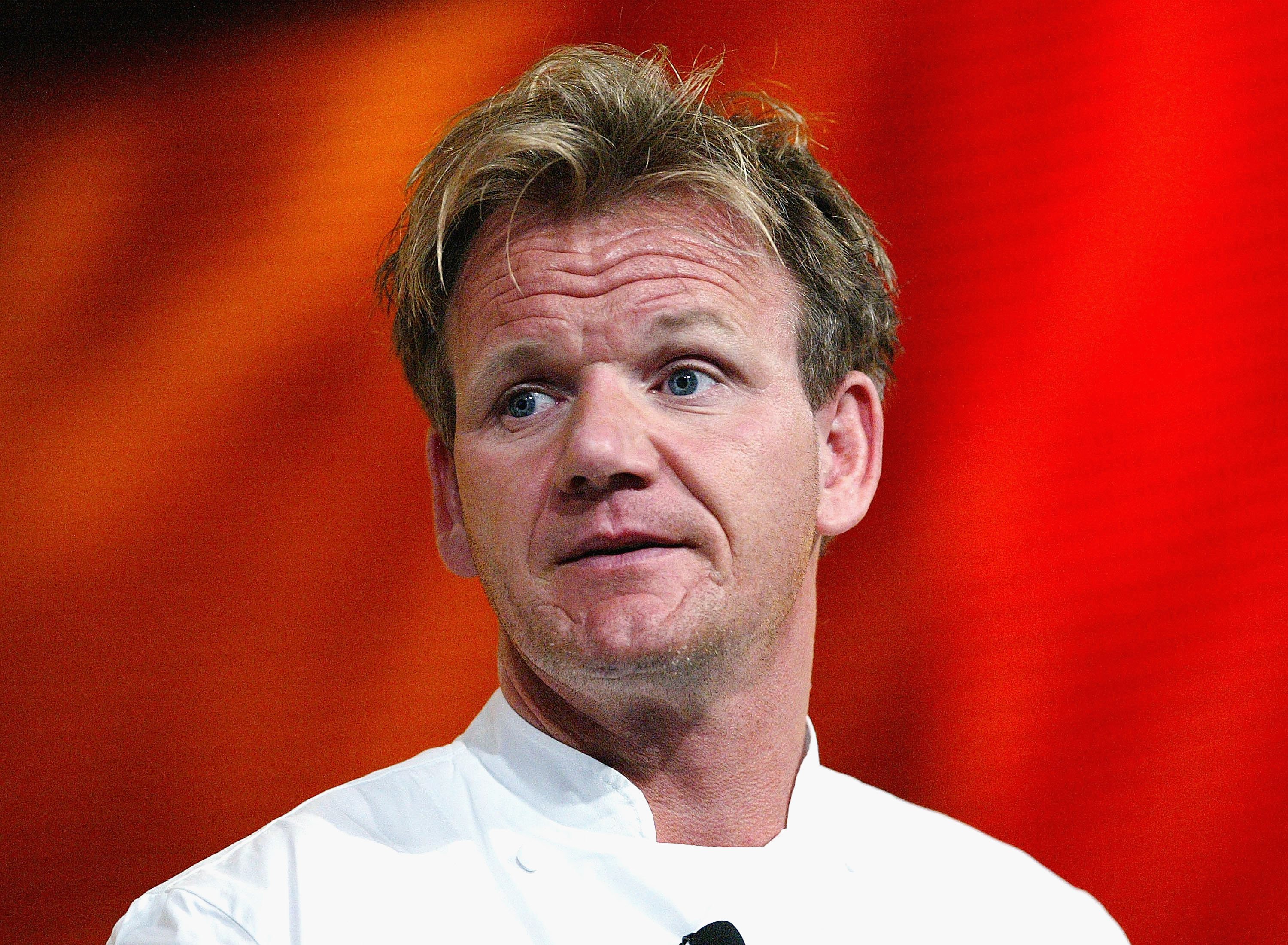 Ramsay admitted it's hard for him to sit down for a long meal. He also believes being a bit hungry helps him perfect his food since it keeps him on his toes. He did admit that he does spend a lot of time tasting what he's cooking, so he fills up that way, too
His favorite breakfast food is a simple staple kicked up a notch
Ramsay may not sit down regularly for lunch or dinner, but he was happy to share his favorite egg dish with fans. In the same Reddit AMA, Ramsay told fans that he enjoys scrambled eggs when it comes to breakfast, but they aren't just any scrambled eggs.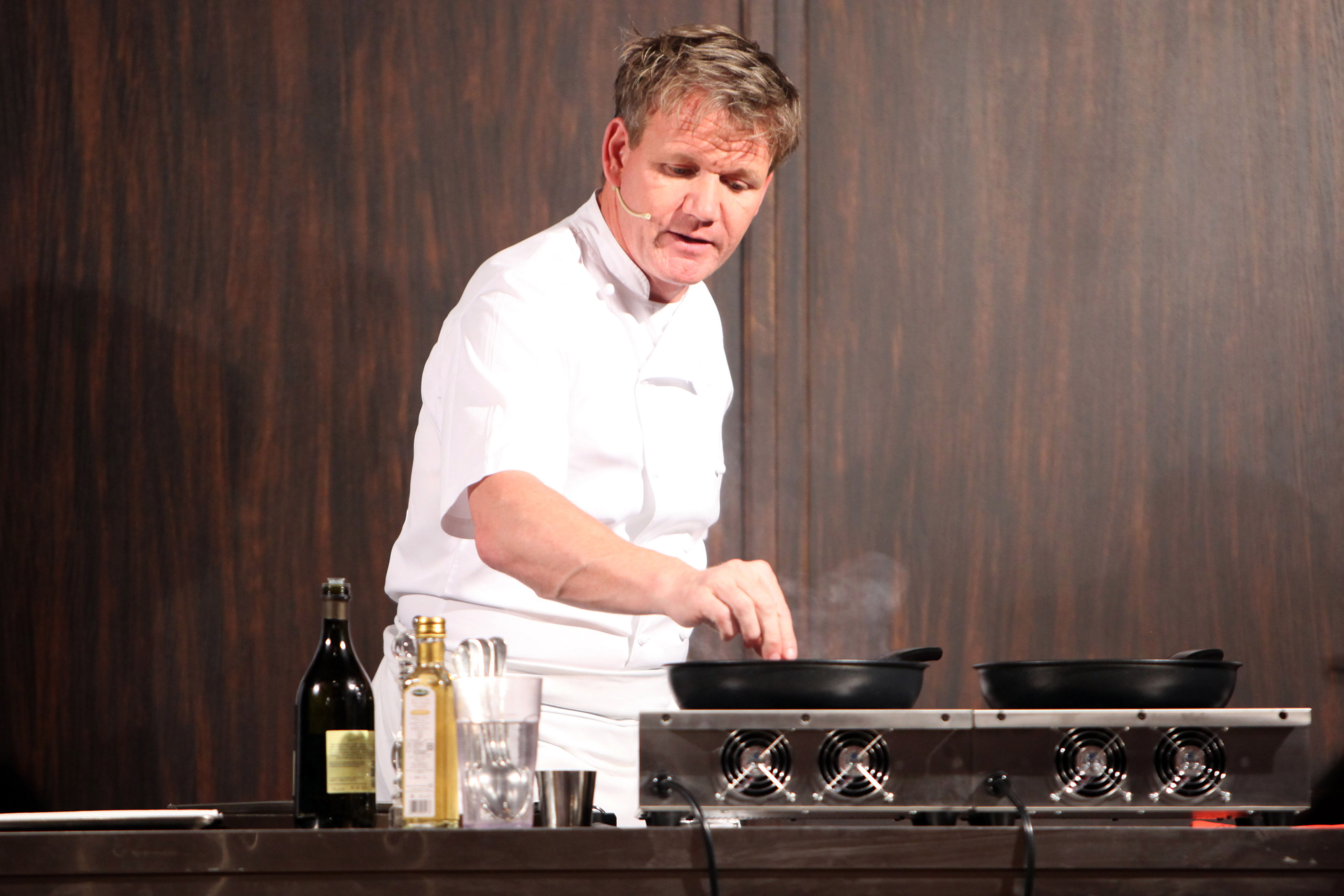 RELATED: How Many Michelin Stars Does Gordon Ramsay Have?
He said that he enjoys his eggs over a slice of sourdough bread. To kick things up a notch, he adds Worcestershire sauce to the quick and easy meal. Ramsay, might not enjoy those eggs in the morning, though. He noted that scrambled eggs are a fine meal at any hour of the day or night.