'Doctor Strange 2′ Director Sam Raimi Thought This '50 States of Fright' Episode Could've Been a Movie
Horror master Sam Raimi launched the scary series 50 States of Fright on Quibi in April. It's back with new episodes in time for Halloween. A Quiet Place writers Scott Beck and Bryan Woods wrote and directed "Iowa: Almost There." While they were working on the episode together, Raimi even contemplated giving Beck and Woods a whole movie.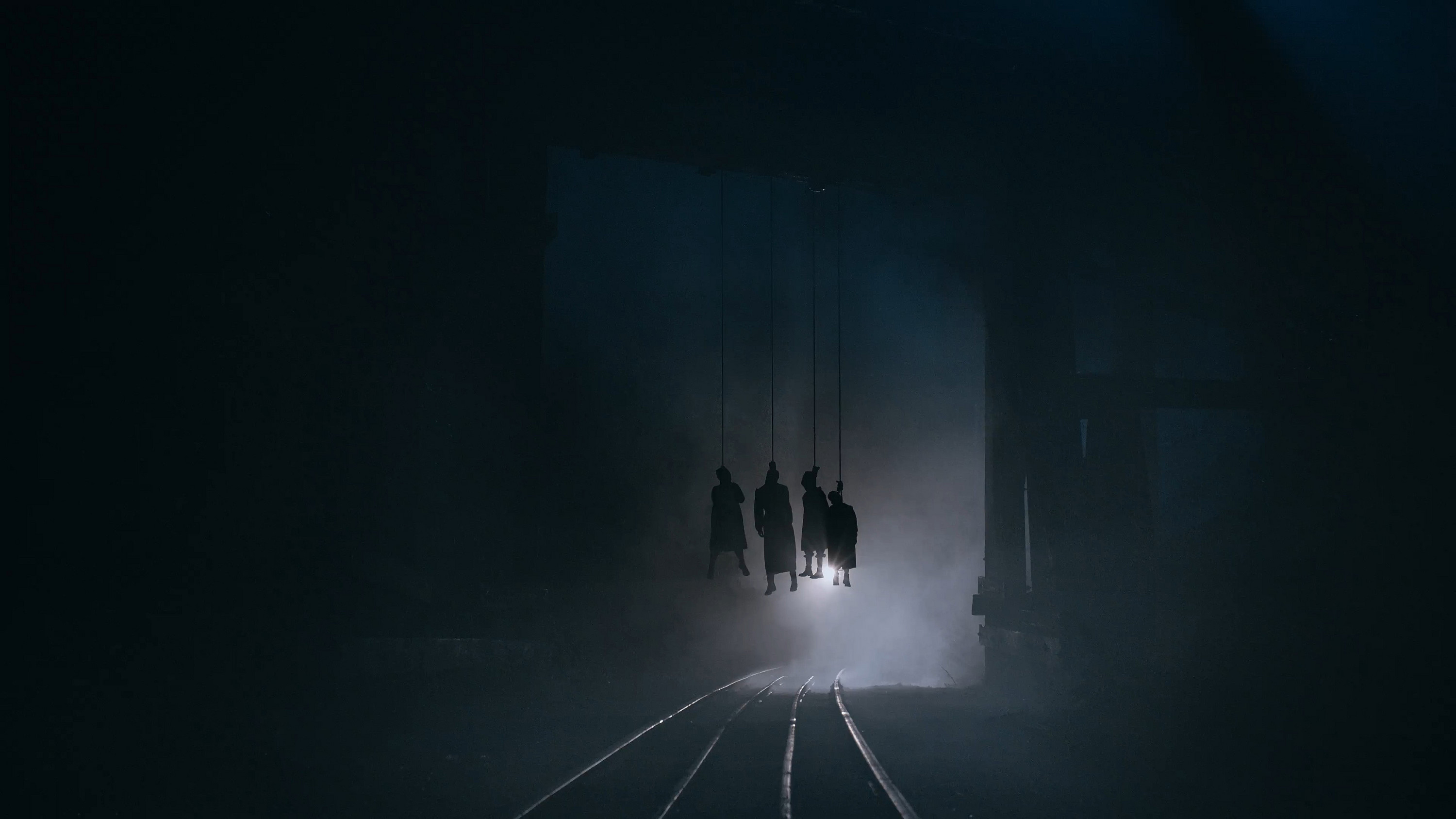 Beck and Woods spoke with Showbiz Cheat Sheet about their episode, "Iowa," starring Taissa Farmiga and Ron Livingston. New episodes of 50 States of Fright, including "Iowa," are streaming this week on Quibi.
Could Sam Raimi have produced the next movie from the creators of 'A Quiet Place?'
Woods recalled developing "Iowa: Almost There" in the office right across the hall from Raimi. The episode deals with a legend they'd heard growing up in the Midwest, and their fear of heights. Farmiga plays an engineer repairing a turbine, haunted by ghosts from her past.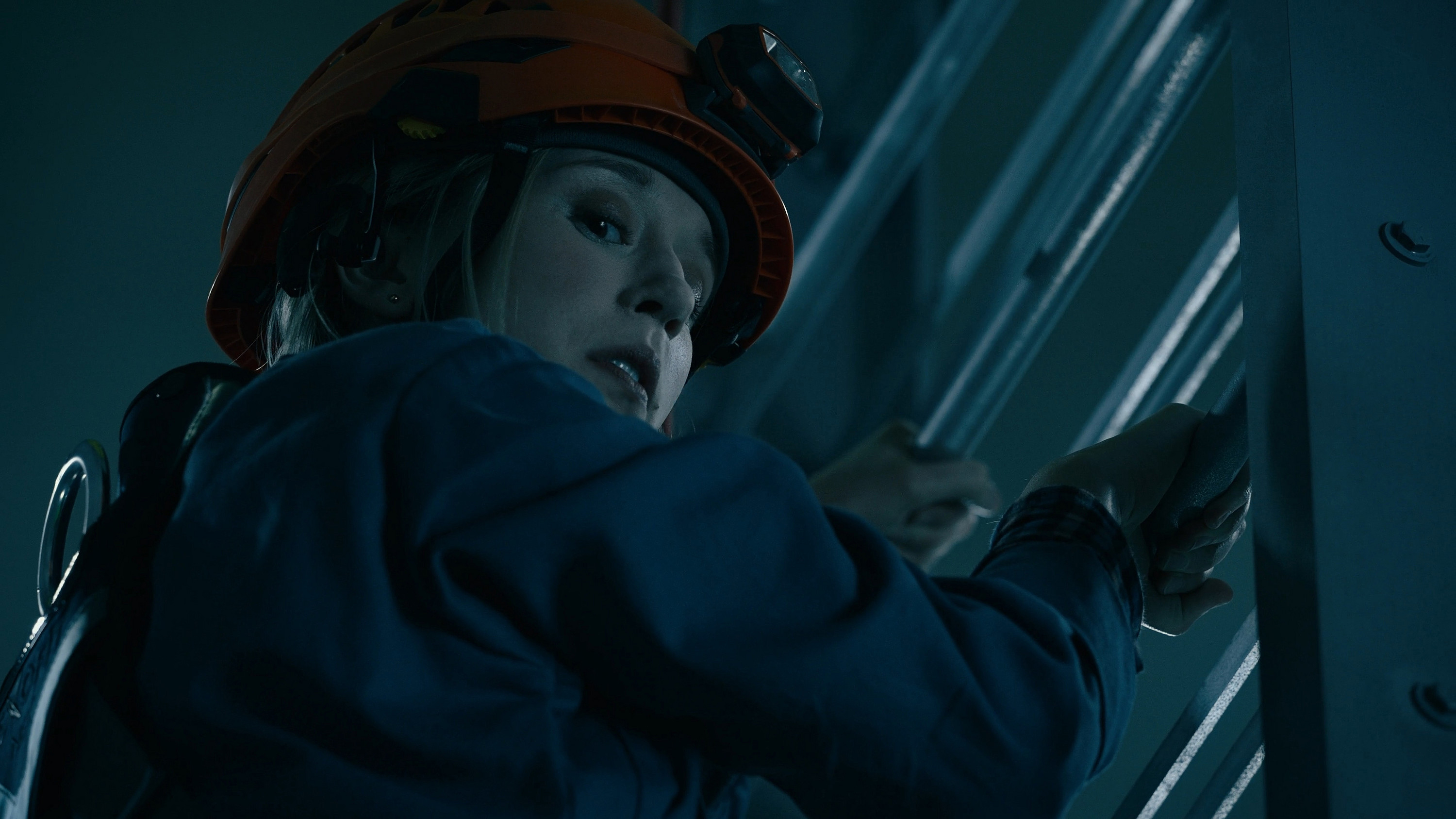 "One day he came into our office and he's like, 'I don't know, guys. Should we have done this Turbine Tower episode as an entire feature film?'" Woods said. "We were like oh shoot, maybe we should have because short form narrative storytelling was new for us. That was part of the fun. It was part of the challenge to see if we could whittle our episode down into short bites and that was the fun of working with Quibi as well."
A horror short was the point of '50 States of Fright'
Ultimately, Beck and Woods embraced the format of Raimi's anthology series. They've had feature films like A Quiet Place and Haunt. This was a chance to do an episode in under 30 minutes (divided into 3 Quibis.)
"I think we love the idea of doing short form, whether it's 50 States of Fright, or something like one of our favorite series like Black Mirror," Beck said. "It's certainly a challenge to figure out how do you distill your storytelling into the most basic form? So that you're able to achieve a character arc and setup and a payoff, all within that short window. We just love the ability to throw ourselves into whatever small stories that we might have at the recess at the back of our minds."
The definition of a feature film may be in flux as we spoke, Woods pointed out.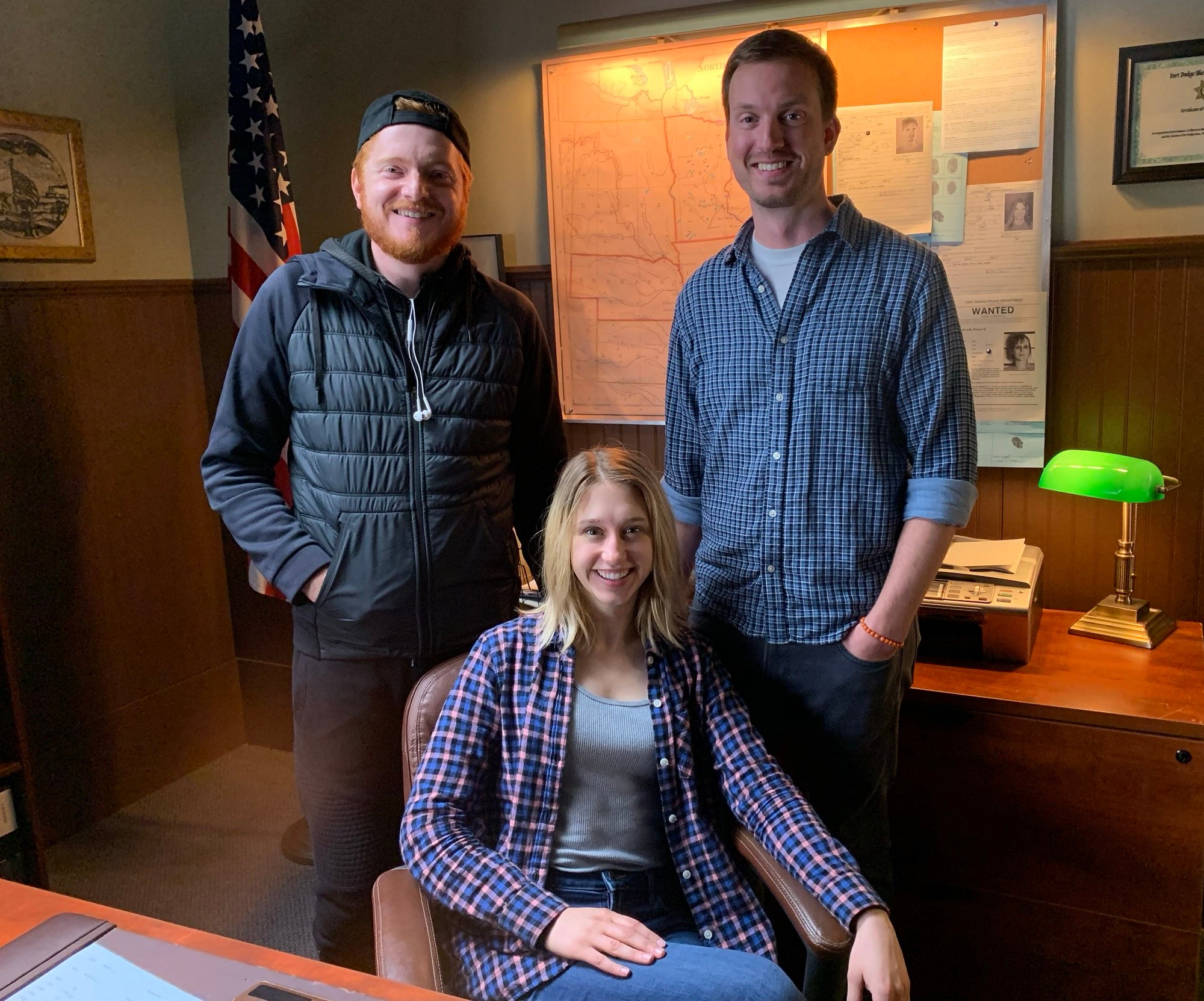 "There's something interesting happening though in film right now where you look at there's this new feature on Shudder called Host," Woods said. "It's 60 minutes, but it's a feature. It's riding that line between is this a feature or a short. I don't know. Everything's kind of just stories now. It's kind of cool to watch the technology strip away the formality of what we all grew up thinking the form was. [Streaming is] tearing down the barriers between television and short films and feature films."
What Scott Beck and Bryan Woods learned from Sam Raimi
Raimi will always be a hero in the horror world thanks to his Evil Dead movies. Beck and Woods also praised his return to the genre with Drag Me to Hell. Raimi had blockbuster success with the Spider-Man movies too. So, Beck and Woods were impressed to see their hero still had the same filmmaker worries they had.
One of the most amazing experiences on making 50 States of Fright was one day during preproduction he came into our office. He was talking about oh man, for his episode, he's like, 'We've got this blood gag and this tree's going to fall. I'm worried it's not going to work.' He was just expressing the usual concerns and fears that all filmmakers have when they're in preproduction. That was a really profound moment for us because we admire Sam and his work so much. Sometimes you forget that your heroes have to figure out all the same little small things of production too. So, watching him prepare for his episode and get ready to direct it, we were just sitting across the hall taking notes constantly.

Bryan Woods, interview with Showbiz Cheat Sheet, 9/27/2020