'Doctor Strange in the Multiverse of Madness' Could Be the 1 MCU Film Martin Scorsese Enjoys
Martin Scorsese famously disparaged the MCU (Marvel Cinematic Universe). However, one upcoming film, Doctor Strange in the Multiverse of Madness, might be more his speed. Scorsese has been pretty vocal in the past about finding Marvel films distasteful. But given who's behind the Doctor Strange sequel, some fans are wondering if it may be the one MCU film that could change his tune.
Martin Scorsese said the MCU 'isn't cinema'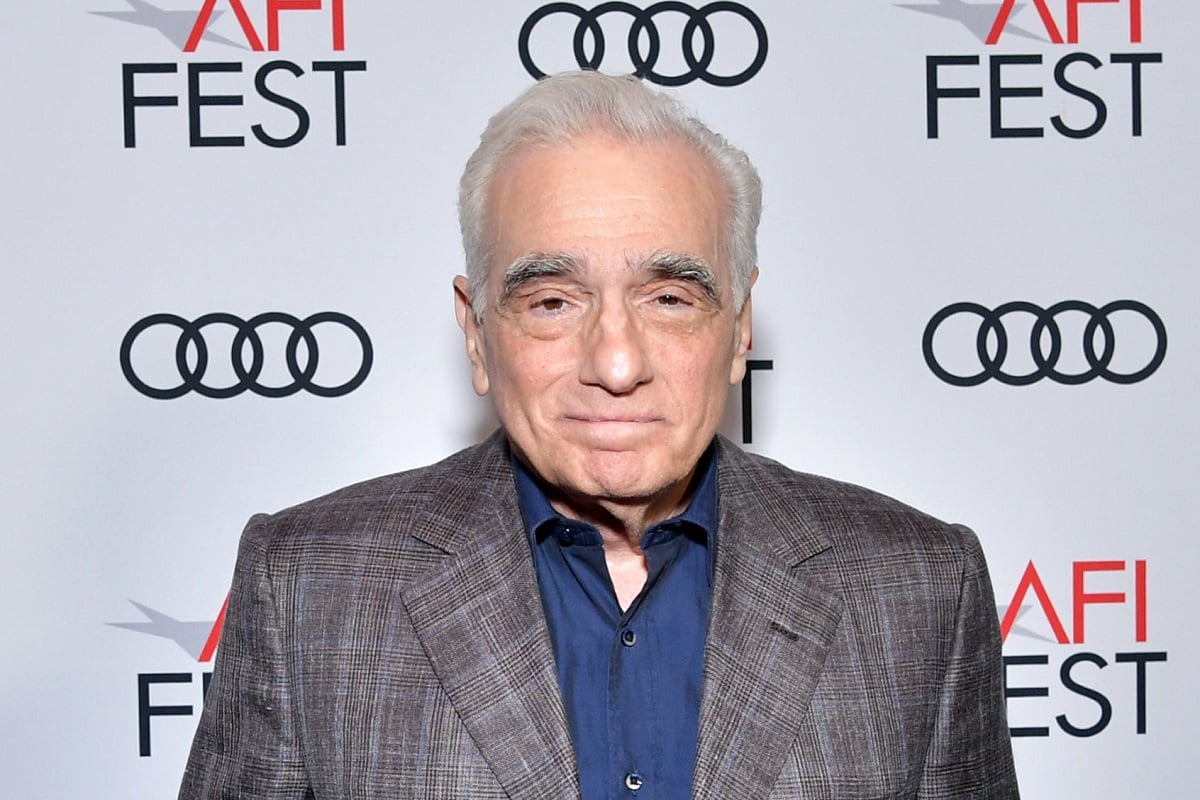 In a 2019 interview with Empire Magazine, the Taxi Driver director made some comments about the MCU that immediately went viral. "That's not cinema," Scorsese said in the interview to promote The Irishman. "Honestly, the closest I can think of them, as well-made as they are, with actors doing the best they can under the circumstances, is theme parks."
Scorsese went on to clarify his points in a New York Times opinion piece. But many fans felt like he was just twisting the knife and further marginalizing art that they were passionate about. Even directors involved in the MCU spoke out. Avengers: Endgame director Anthony Russo told the Hollywood Reporter, "We don't own cinema. You don't own cinema. Scorsese doesn't own cinema."
It is true that Scorsese grew up in a different era. And he's perfectly allowed to not like something. But once he started attacking the validity of the MCU as a form of cinema, it went beyond fair opinion into elitism and gatekeeping. Making such a far-reaching statement about the beloved movies was way too far in fan opinion.
Scorsese liked Sam Raimi's 'Spider-Man' movies
In a discussion on Reddit, one fan unearthed a clip from a 2003 documentary called A Decade Under the Influence. In it Scorsese discusses the then-blockbuster films from Sam Raimi's Spider-Man franchise. He comments, "Sam Raimi's films I like actually, and I'm glad it was a big success."
This is a much different tone than fans would hear from him about the MCU later. Scorsese also mentions though that blockbusters like that "widen the gap" where smaller filmmakers can tell meaningful stories. For Raimi's Spider-Man, it was a little different.
Even Willem Dafoe from the Raimi franchise spoke out to back up the idea that something made Raimi's Spider-Man different from what the MCU is doing now. "Spider-Man was great fun because Sam Raimi made that like it was a little independent film," he told 92Y (via IndieWire). Notably, Dafoe is expected appear in Spider-Man: No Way Home.
Raimi's 'Dr. Strange in the Multiverse of Madness'
After hearing Scorsese's thorough explanation of why he doesn't consider the MCU cinema, many fans are wondering how he'll feel about Sam Raimi himself entering the MCU. Since the Toby Maguire-era Spider-Man director will be directing Dr. Strange and the Multiverse of Madness, can fans expect Scorsese to have a different opinion of it?
Since Scorsese's dismissal of Marvel movies tends to be mostly ideological, it's doubtful even if he sees Multiverse of Madness fans will hear about it. Hopefully, he'll at the least stop being dismissive of the hard work of thousands and audiovisual art that billions of people enjoy worldwide. Who knows though, it wouldn't be the first time that Sam Raimi has worked some powerful cinema magic, and it just may be enough to get through to Martin Scorsese.
RELATED: 'Godfather' Director Francis Ford Coppola Completely Roasts Marvel Franchise