A New 'Doctor Who' Era: Fans Know Exactly Who They Want to Replace Jodie Whittaker
A new Doctor Who is on its way. With the announcement that Jodie Whittaker's final episode as the Doctor will come in 2022, fans are already excited for the future. And they have some thoughts on who they want to see in the role next.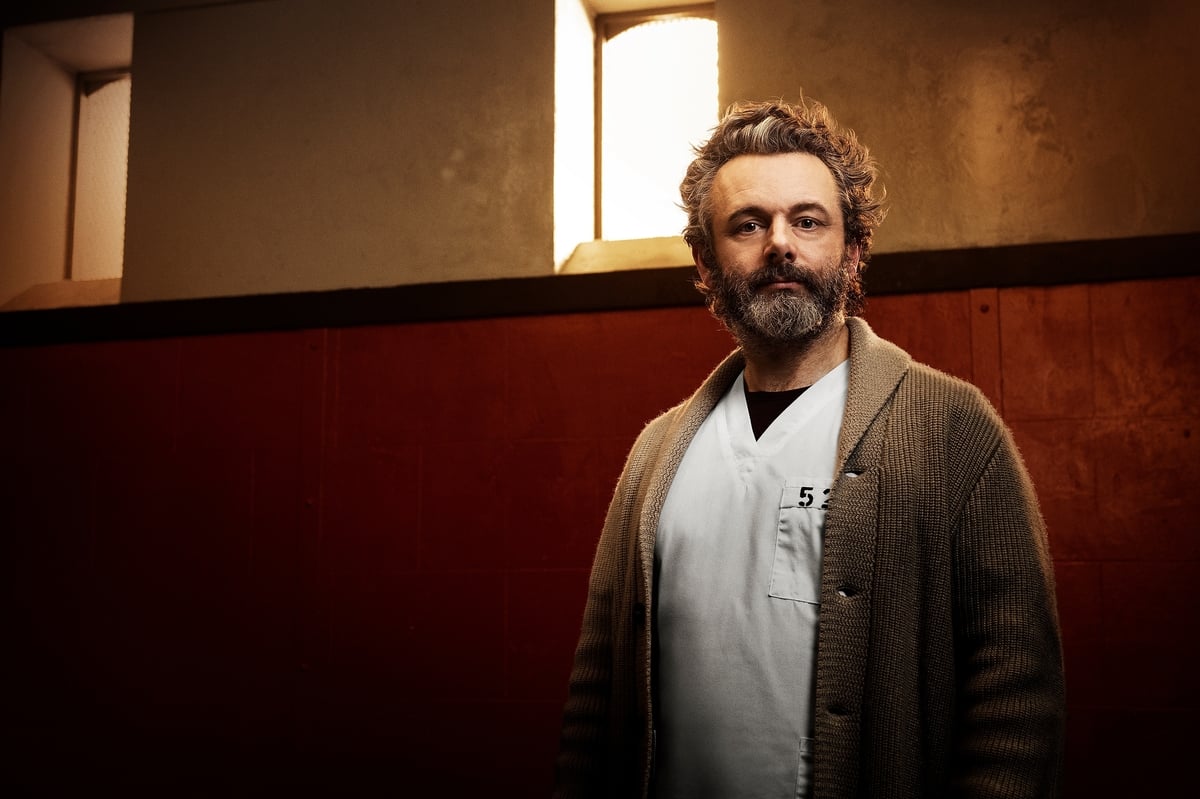 Fans want 'Prodigal Son' and 'Good Omens' star Michael Sheen as the 14th Doctor
In a poll by Radio Times, more than 10,000 votes flooded in with Jo Martin, already a cast member on Doctor Who, gaining 11 percent of the votes, and Richard Ayoade of The IT Crowd and guest appearance on The Mandalorian, with 15 percent. But Michael Sheen lead the pole with 20% percent of the vote.
Michael Sheen led a fan poll for who audiences wanted to see play the 14th Doctor in 'Doctor Who.' With a potential new 'Doctor Who' era in the near future, many fans are ecstatic.
Michael Sheen led the poll. With his work on Good Omens gaining both critical and audience acclaim, and the abrupt cancellation of Prodigal Son, many fans understandably want to see more of what the actor can do.
Sheen is not entirely foreign to the Doctor Who franchise. In a 2011 episode titled 'The Doctor's Wife,' appropriately written by Neil Gaiman (who also wrote Good Omens), he voiced the villain House. However, the actor never physically appeared in the show.
With a long career in television, film, theater, and even radio, Sheen brings a natural charisma to every role he plays – even when the role is that of a serial killer. The dynamic of Sheen carrying an air of charisma and threat excites fans to the idea of him as the 14th Doctor.
Showrunner Chris Chibnall is also leaving 'Doctor Who'
Alongside Whittaker's departure, Doctor Who showrunner Chris Chibnall also will leave the show soon. Amid controversial storytelling decisions, many fans are ready for a new era.
BBC has yet to announce who will be taking over as the new Doctor or as the new showrunner, but they will be paying attention as fan polls like this gain traction.
New Doctor, new 'Doctor Who'
When Whittaker was cast as the first female Doctor, there was a promise that it would feel like a whole new show.
For better or for worse, fans certainly got just that.
With each new writer and new Doctor, every regeneration is a chance for a new Doctor Who. While anticipation builds for the three-part finale to Whittaker's portrayal, the poll shows that fans are excited for what's next, and they're hoping that it's an announcement for Sheen's new Doctor.
Only time will tell if BBC selects him as the next face of the nearly 60-year-old character.
RELATED:'Doctor Who': New Details Revealed About How Jodie Whittaker Landed the Role