Does Bethenny Frankel from 'RHONY' Still Talk to Alex McCord?
As Bravo strolls down memory lane, season one reruns of its most popular shows are stirring up memories of former cast members. One alum from The Real Housewives of New York City who made quite an impression during season one was Alex McCord.
The former designer had tight (and not so tight) friendships with certain cast members during the show's first season. And while she remained on the cast for the first four seasons, she eventually moved on and moved away.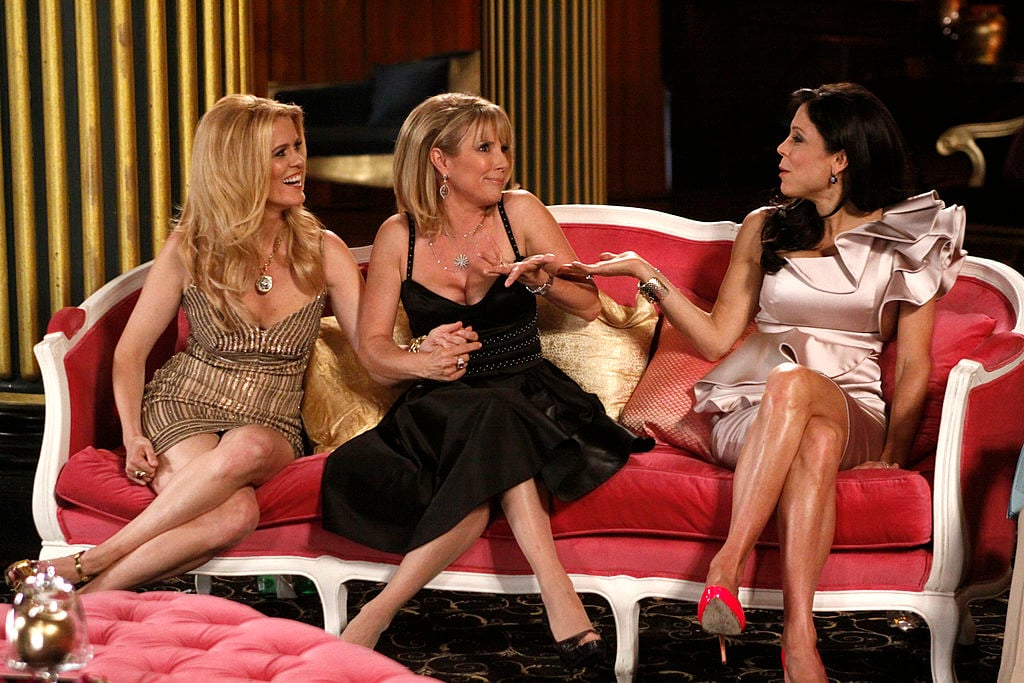 So where is McCord today and does she keep in touch with the cast? She formed a bond with Bethenny Frankel during the first season. Do they still keep in touch?
McCord made big changes
Not only did McCord leave the show, but she also left town. She, husband Simon van Kempen and their two sons moved to Australia. The family moved toward the end of 2014 and never looked back. "Life is really good," she told The Daily Dish, Bravo's Home & Design reports. "Moving to Australia is obviously very, very different from New York City, but it was a great move and a healthy move."
One reason for the move was to be closer to her husband's family.  "We are now about three minutes away in a couple of different directions from all of Simon's family," McCord shared.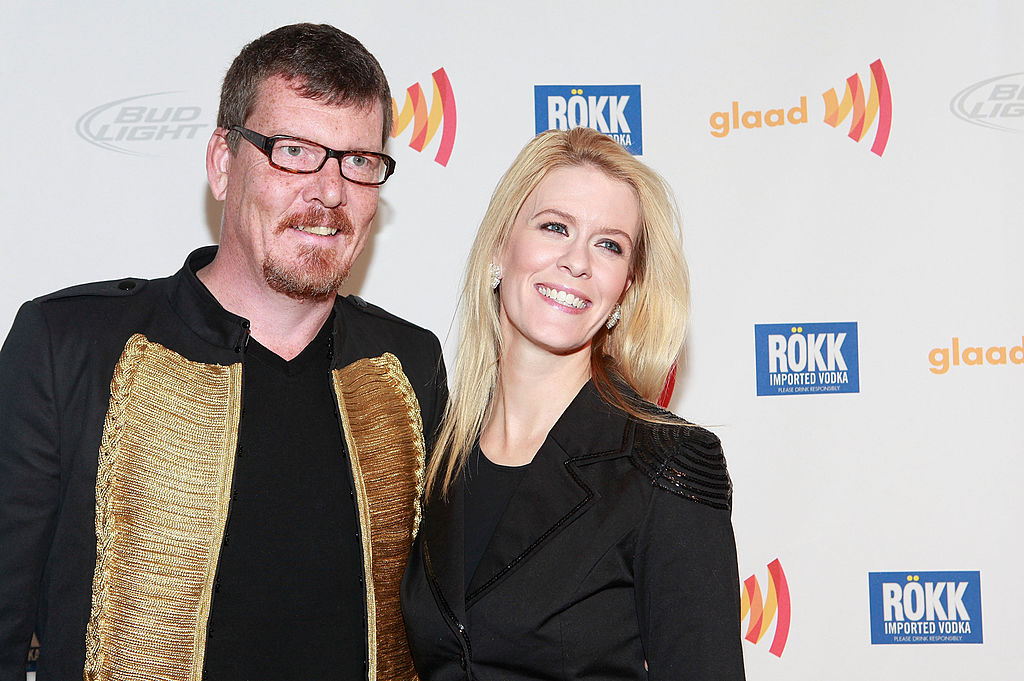 She also switched careers too. Bravo producer Andy Cohen shared McCord became a psychologist. "Congrats to @mccordalex who is officially a psychologist! Too bad she is all the way in Australia, a thriving NYC practice awaits," he tweeted in 2017.
How are the boys adjusting to the change?
McCord's sons Francois and Johan were still babies when viewers met them on RHONY. When Bravo's The Daily Dish asked McCord about how they are doing today she reported they are growing and absorbing new experiences.
The boys are teenagers and McCord says, "They are enormous. Francois is as tall as I am." She adds they've adjusted to living in Australia but still love New York. "I think Francois and Johan have their ups and downs. They love New York. I think a part of them misses New York."
But also, "Australia is pretty amazing," she adds. There is a different sort of level of freedom there. They're not being watched all the time. They can go through adolescence and puberty without having a microscope on them. They get to do awesome things like snorkel and be in the ocean and be outside a lot more than they were here. I think it's an exciting thing."
Does she still talk to Frankel (and others)?
When Bravo's The Daily Dish caught up again with McCord in 2017 she had some surprising comments about which cast member she talked to most. She says she mainly emails with former Bravo friends (probably due to the massive time difference). "Jill [Zarin]'s a great pen pal. I've talked to Sonja [Morgan], Ramona, Andy [Cohen]," she said.
In fact, McCord was on on the outs with Zarin when she was on the show. But now that's all water under the bridge. "When she [Zarin] and I talk, we don't talk about the show. We talk about kids and what we're doing. It's nice that we can go from having that shared experience," she said. "Don't forget, on the show we were killing each other. But we don't talk about that, because that's in the past. We talk about dogs and what's happening today."
As for Frankel, she's the one who McCord keeps in touch with the least, even though they seemed to be closest on the show.  "I keep in touch with Bethenny the least," she said. "I definitely haven't talked to her since we moved."