Does Bradley Cooper Have Any Kids?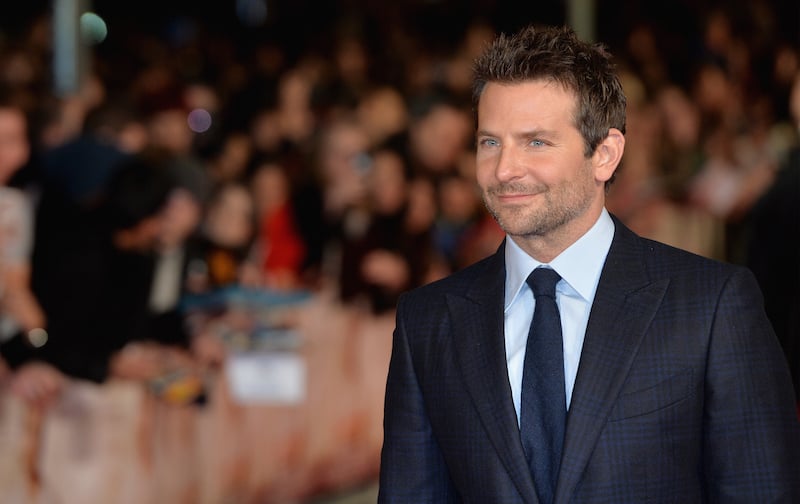 Bradley Cooper is one of Hollywood's most recognized A-list actors. His newest movie, A Star is Born, is already well-received by millions of people all over the world. He is best known for his various dramatic roles, but is he a family man when he is not in front of the camera?
The Limitless actor takes his privacy very seriously and does not like to talk about his personal life. Naturally, this makes people curious about what he is like in real life. One of the things that people wonder about the most is if he has any kids. While he does like to keep a very tight-lip about every aspect of his life, we were able to find some interesting information when it comes to how many children he has.
Does Bradley Cooper have any children?
At the age of 42, Bradley Cooper became the father of a beautiful baby girl named Lea De Seine Shayk Cooper. This is Cooper's first and only child. She was born March 21, 2017, which makes her almost two years old.
Who is the mother of Bradley Cooper's baby?
Bradley Cooper shares a daughter with his girlfriend, Russian supermodel, Irina Shayk. The two have been together for almost four years and she seems like a very kind and hardworking person. She is a devoted mother who also seems to find the time to continue working on her extremely successful career. In fact, when she was still in the early stages of her pregnancy, she was still stylishly trotting down the runway at the Victoria's Secret Fashion Show in 2016.
Late last year, Shayk had an interview with Extra. When asked how she manages such a busy career and being a mom at the same time, she has said: "If you love to do something, you can [find a way to] manage everything." So, it seems like Irina is giving 100% of her energy to ensuring that she is able to devote all of her time to her family and her career.
Has fatherhood softened Bradley Cooper?
For years, Bradley Cooper has been known for immersing himself into his work. There has also been a storm of speculations and rumors in relation to the number of women that he has dated. Both of these factors have gained him the reputation of being a workaholic who also may be a bit of a playboy. Many people thought that because of this type of lifestyle, Cooper would never have the time to raise any children.
However, once his daughter was born, he seemed to start taking things a lot slower. In an interview that he had about A Star is Born, he gave fans a rare glimpse at how his daughter has changed the way he thinks now. "So I guess having a child, and having a family of my own — which is a miracle and something I have always dreamt of — has opened me up, even more, I guess, to the day, and to be present."
He has also been spotted on several different occasions showering his daughter with affection, as well as taking time out of his busy day to take his daughter on a father-daughter play date to the park.
Does Bradley Cooper want any more kids?
As we have previously stated, Bradley goes to great lengths to keep his family and his personal life out of the public eye. Ellen DeGeneres has even joked about how tight-lipped he is when she had him on her show. "I don't know if you know this, but you have a baby," she teased. "When you get home, you should look for it. It's somewhere in your house."
We may not be able to find out from him if he wants any more kids or not. However, the way his daughter has obviously brightened up his life, we wouldn't be surprised if baby Lea has a little brother or sister to play with in the near future.